Minecraft is such a good game because it is so accessible to anyone who wants to play it, and the bulk of that is done through launchers. When you just download the game, you have the base launcher developed by Mojang, and it is used to choose between different versions of Minecraft, and choose which mods you want to add to the game.
For you to enjoy the game for all it has to offer, we have prepared a list of the most popular Minecraft launchers that are very easy to use and very appealing for new and veteran players! Check some of these out to see what works for you.
We mentioned mods earlier so once you choose your ideal launcher, you should take a look at the best Minecraft modpacks to spice up your game. If you appreciate creative designs above everything else, then the best Minecraft pixel art ideas are for you!
1. Mojang launcher
Starting off, we should mention the OG of Minecraft launchers. The Mojang launcher has seen a lot of improvement over the years and it has many accessibility features that make the whole experience of playing Minecraft much easier. You can choose your profile, edit it, select your desired version of Minecraft, and much more. The only reason people prefer other launchers over this one is that they let you install mods and addons a lot easier than usual. To get this launcher, all you have to do is download Minecraft through the official site.
2. TLauncher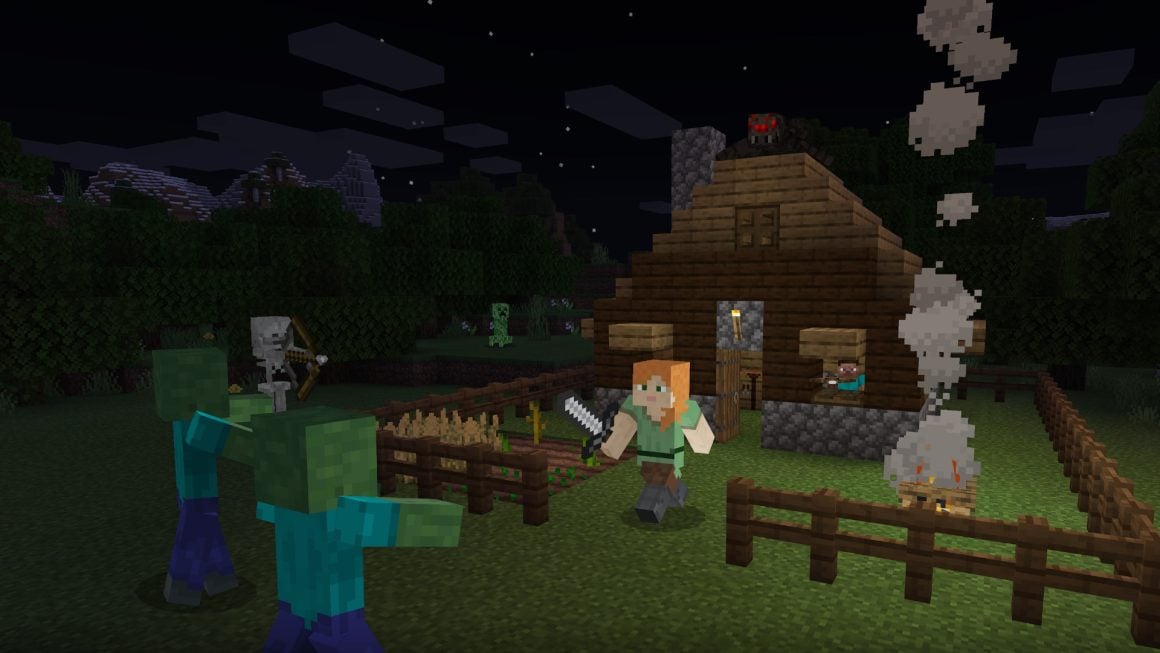 TLauncher is amazing because of all the features included in it. With tons of performance updates and quality of life improvements since 2013, you can be sure that this launcher is perfect for whatever your needs might be. Something interesting about TLauncher is that it supports direct mod installation, so you can choose the mods you want to add to the game and install them one by one. The launcher will automatically check the compatibility of the mods in question, letting you know if everything is going to work.
3. CurseForge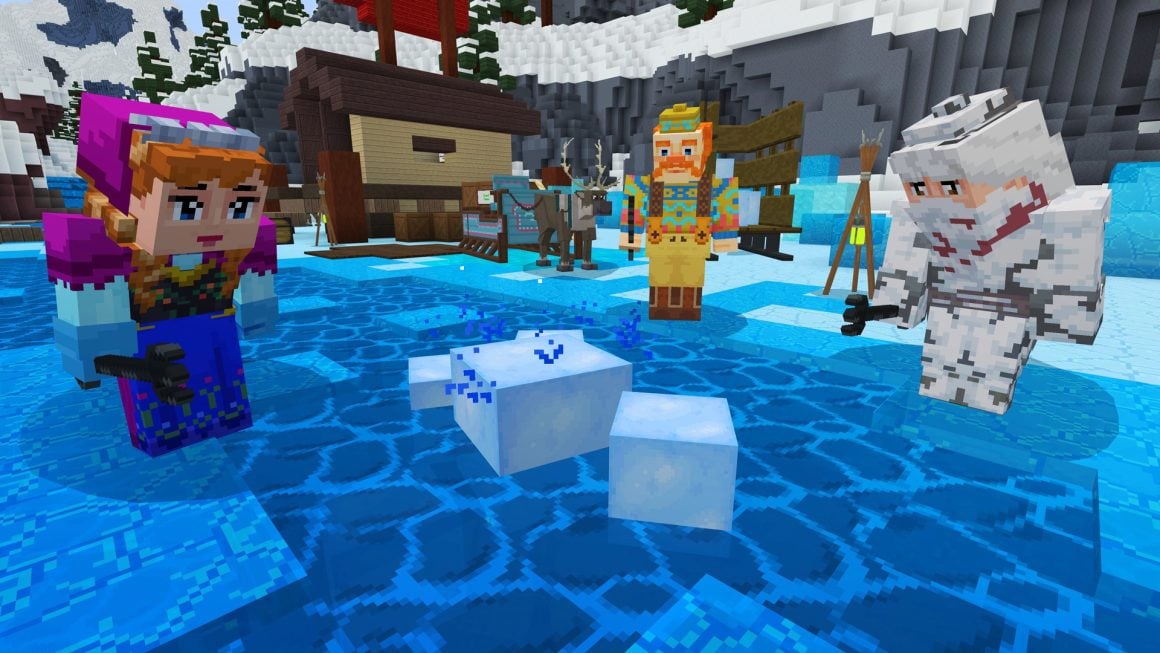 Before, when you wanted to add mods to Minecraft, you would have to download some files, mess around with all of the Minecraft files on your computer, deal with different Forge profiles, and pray to God that it all works once you're done with it 2 hours later. Not anymore! With CurseForge, you have a whole interface devoted to making the whole process of managing Minecraft a lot easier. It uses Overwolf as the base for the interface, blending in with your operating system so it's not distracting. Ideal for anyone looking for a simple experience.
4. ATLauncher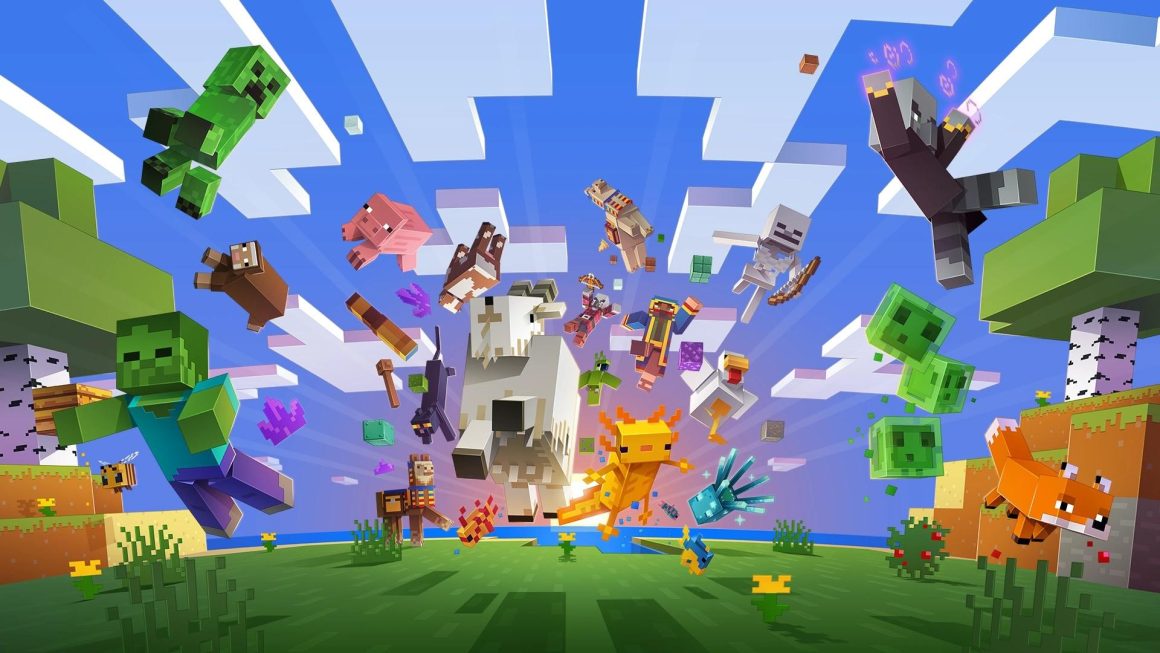 This launcher is very lightweight and it focuses on improving your experience in managing a Minecraft server. If you're looking for a reliable way of testing all of the server packs you want to add to your servers, this is the one for you. Minecraft is a lot better when you add friends into the mix and with ATLauncher, everything is a lot easier. Another bonus when it comes to this launcher is that the installation process is very fast and simple, so there's no hassle about it.
5. SKLauncher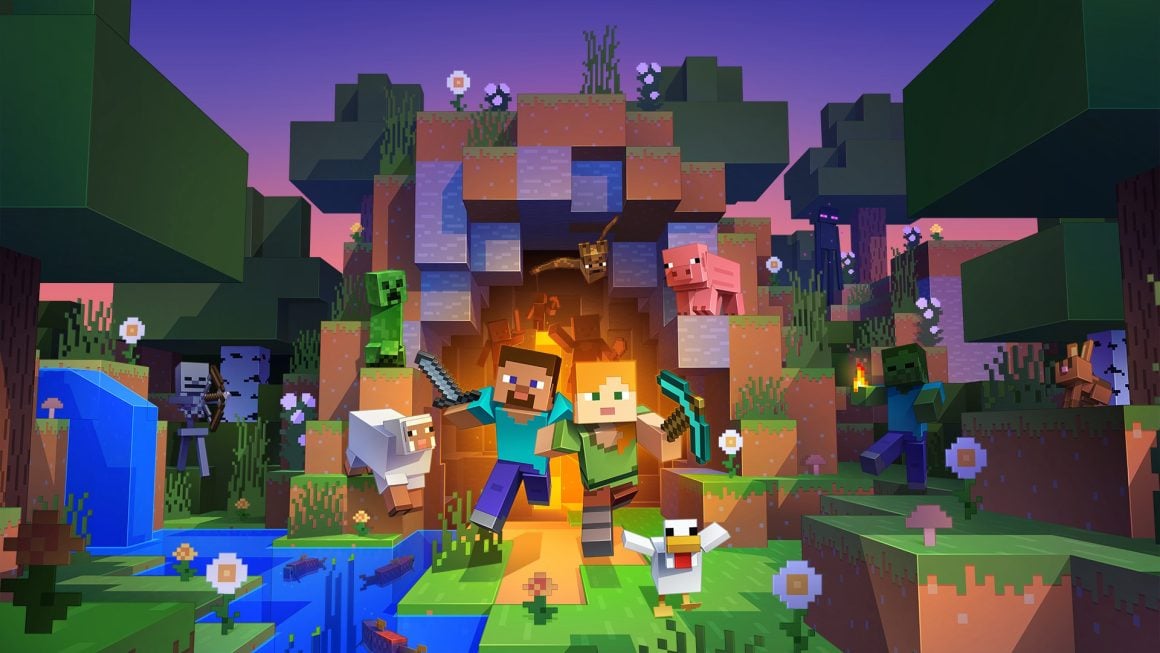 SKLauncher features a very sleek and interesting design that is both easy on the eyes and easy to use. You have everything here, from skin support to the complete freedom of incorporating add-ons to the game as you wish. When you use it, you'll notice that the ease of access that it provides is very convenient for new players that aren't too familiar with modding and add-ons.
These five launchers are all you need to experience Minecraft to the fullest since they make the whole process a lot easier and more pleasant. However, you do need something to do when you take a break from Minecraft, so we recommend checking out some of our other articles like best free PC games, best cross-platform games, and the best war games!