Minecraft is a survival game that essentially acts as an infinite sandbox where you can do whatever you want. The game has been characterized for its blocky, pixelated graphics that are charming and very satisfying when you really get into the game. However, at some point, you are bound to get bored of the vanilla graphics and look for something to freshen your experience.
To this end, we have prepared this list of the best resource packs for Minecraft 1.18. They range from very simple improvements to the general look, to crazy approaches to the game that completely change the way you look at it. The best thing about all of these packs is how easy it is for you to install them, as you will see.
If you're looking to broaden your knowledge of the game, you are free to take a look at some of our other articles. Want some inspiration for new banners? Check out the best Minecraft banner designs. Want some unique and interesting world to survive in? The best Minecraft 1.17 seeds are perfect for you!
1. Bare Bones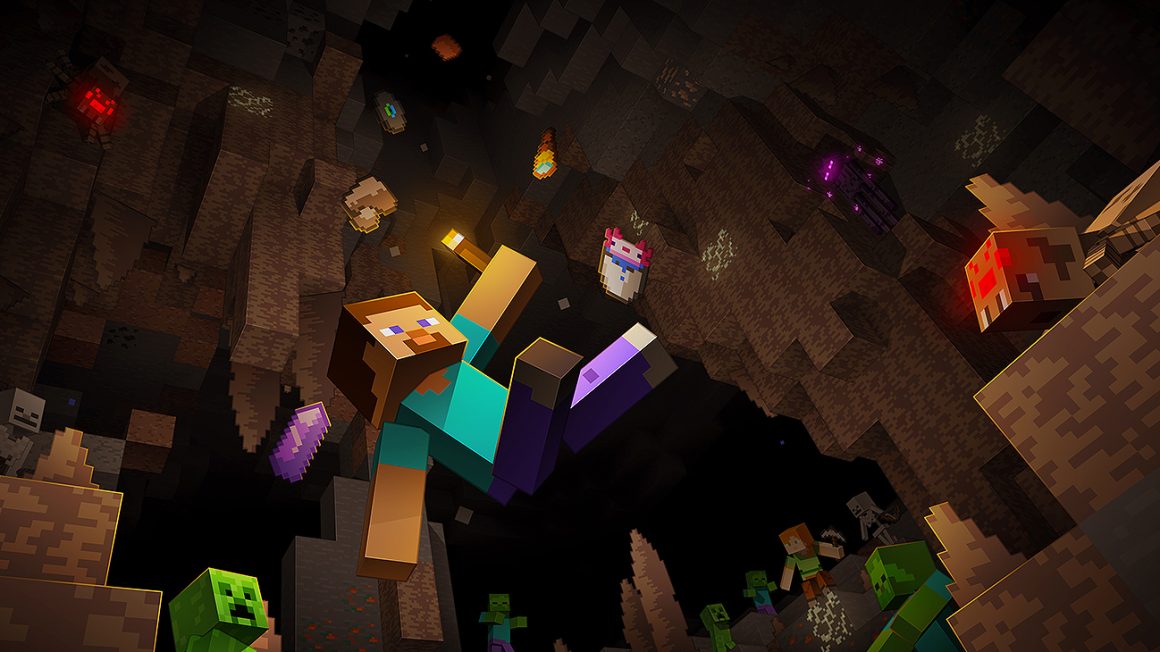 We know that we said that Minecraft can be too simple at times, and this resource pack makes it even more simple, but hear us out. This resource pack is excellent because it takes away all of the shading and complex textures from all the blocks in the game, making them look very smooth and simple. Removing all the dark shading naturally makes all of the blocks look more vibrant and colorful, ideal for players that prefer minimalism instead of realism.
2. RTX pack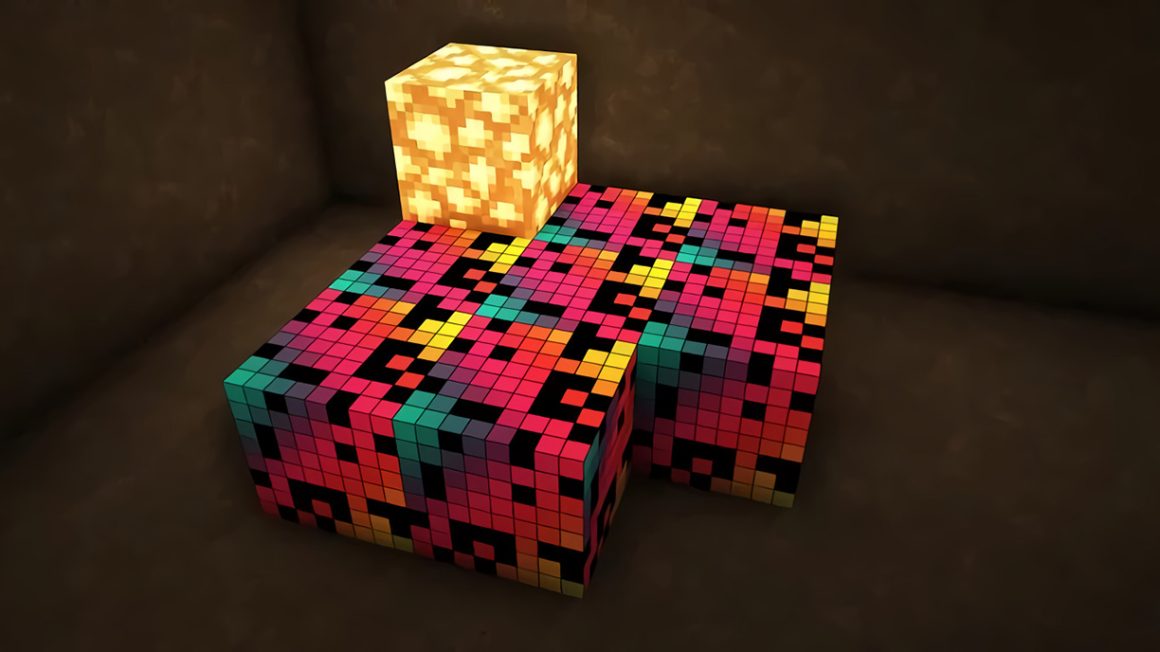 The RTX capabilities of the newest graphics cards create a mouth-watering reaction in most gamers, and this resource pack allows you to crank up the graphical quality of Minecraft to the maximum, making for great screenshot material. This pack is great for players that like ultra-HD gaming and putting things they like on display. Another plus of this pack is that you don't actually need an RTX-capable card, you can just download it and hope that your PC can support it.
3. Faithful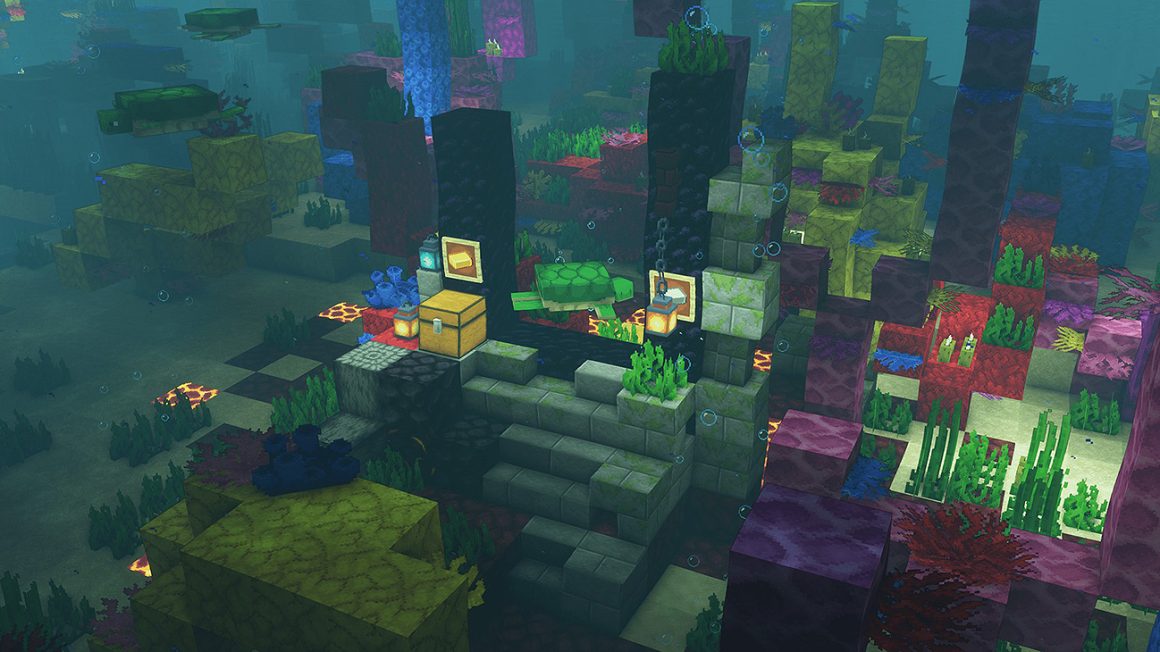 This resource pack is just perfect for players that aren't satisfied with the base look of Minecraft but don't want to go crazy with the modifications. The Faithful pack takes all of the textures in the base version of the game and enhances them so they are in a higher resolution than before. The whole game looks smoother and more pleasant to look at, something the best resource packs for Minecraft 1.18 should aspire to do. It provides you with a very fresh experience that is hard to let go of.
4. LunaHD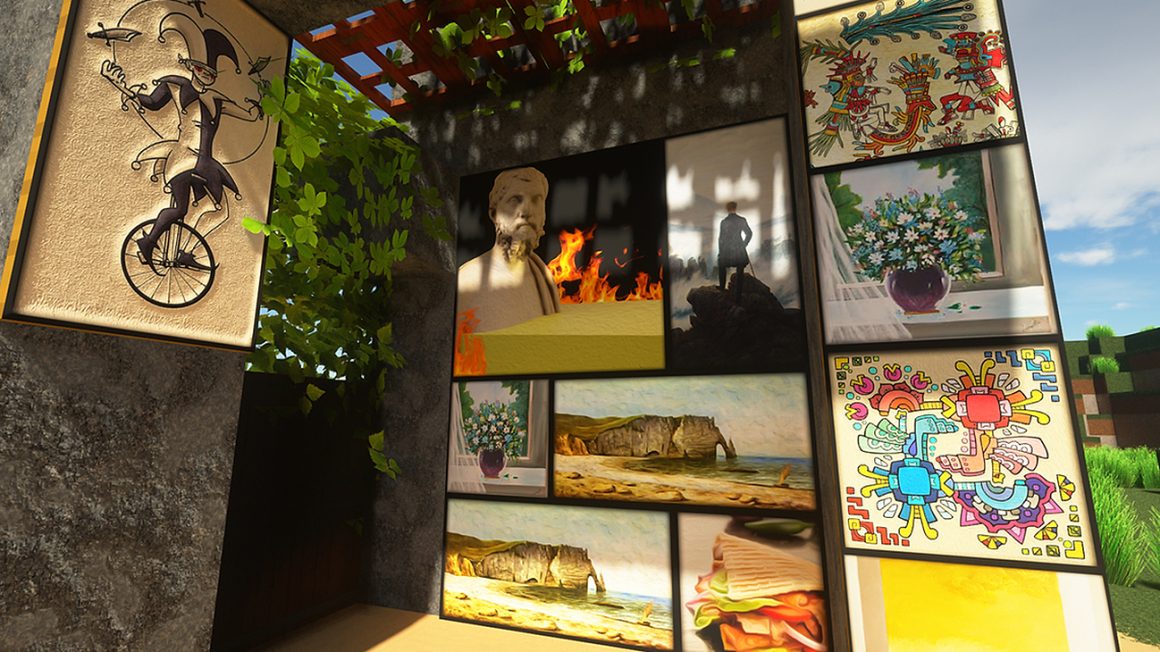 Now we get back to realism that you can actually enjoy. LunaHD will provide you with a fantastic experience where you are constantly in wonder about the quality of the resolution and texture quality. All of the blocks and assets in the game have been improved in this pack, which you will notice once you get into the game. There are some restrictions, however. The developers of LunaHD have provided the community with a free 32x version of the pack, with higher resolutions unlocked after you become a Patron.
5. Moderna HD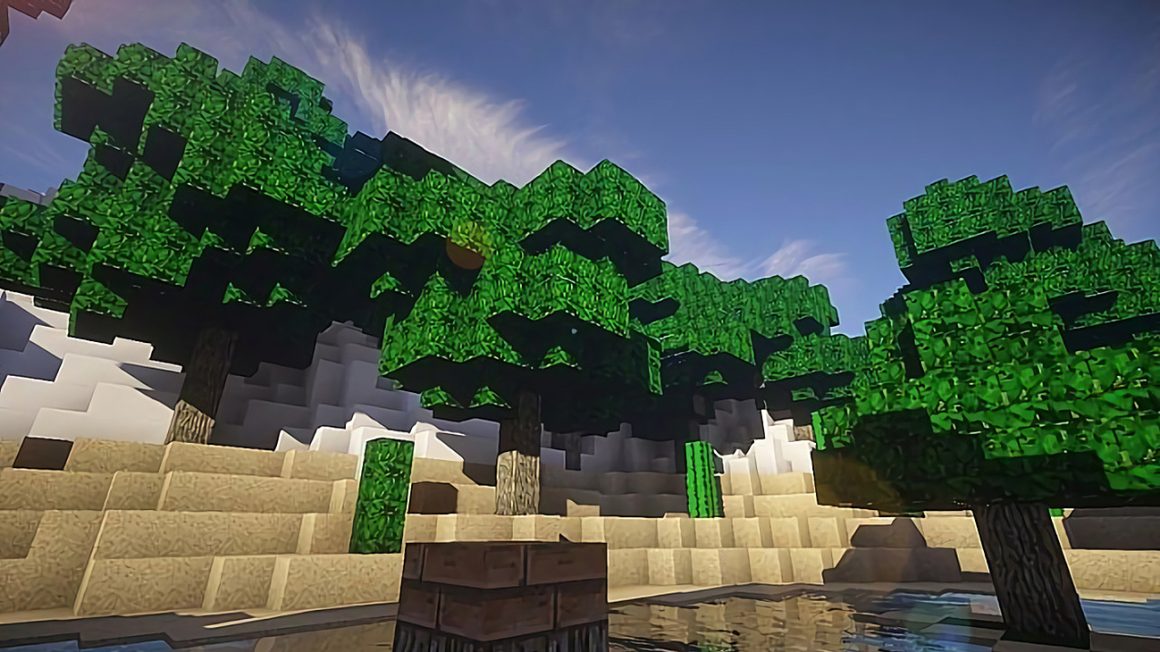 Moderna HD is one of the best resource packs for Minecraft 1.18 because it provides the most creative Minecraft players with the resources to create some fantastic buildings. Construction is the name of the game in this resource pack, as all of the blocks have been optimized to fit one another so they can form incredible buildings. Check out the pack and get some inspiration for building!
6. 8-bitCraft 2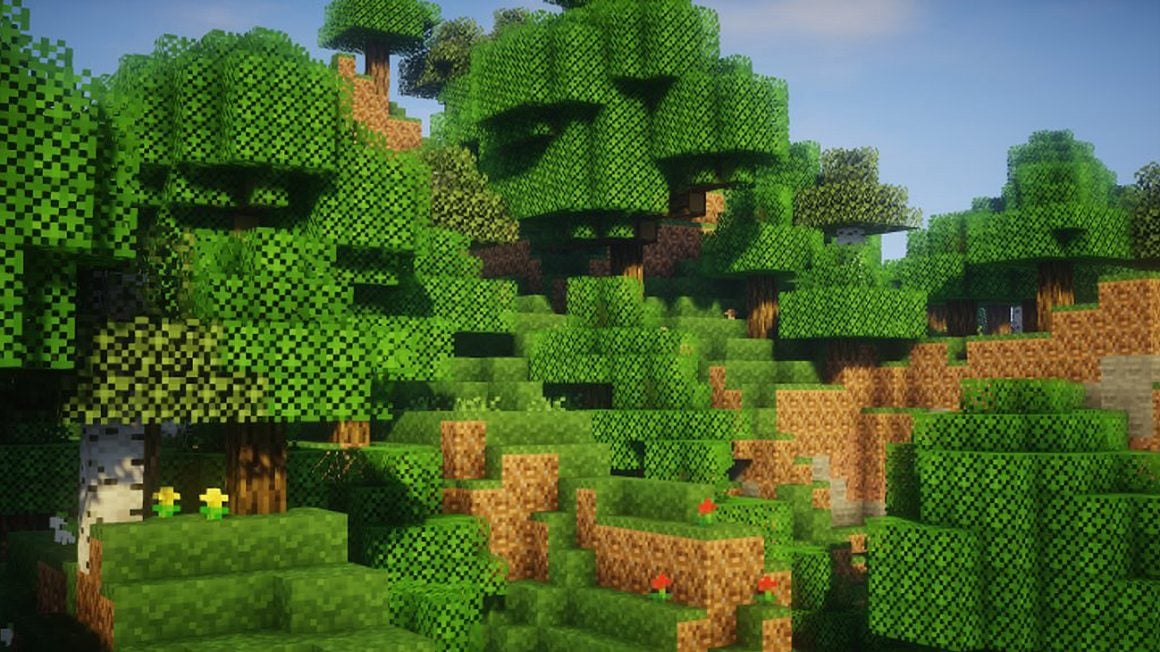 The charm and appeal of old 8-bit games have been a staple in gaming since they first came out. Because of this, people have come up with resource packs that apply the 8-bit style to all of the blocks in the game, drastically changing the look of the game. Despite the style of the resource pack, it still offers a clean and smooth experience. You might have not expected that but it's true and this pack is excellent!
7. Excalibur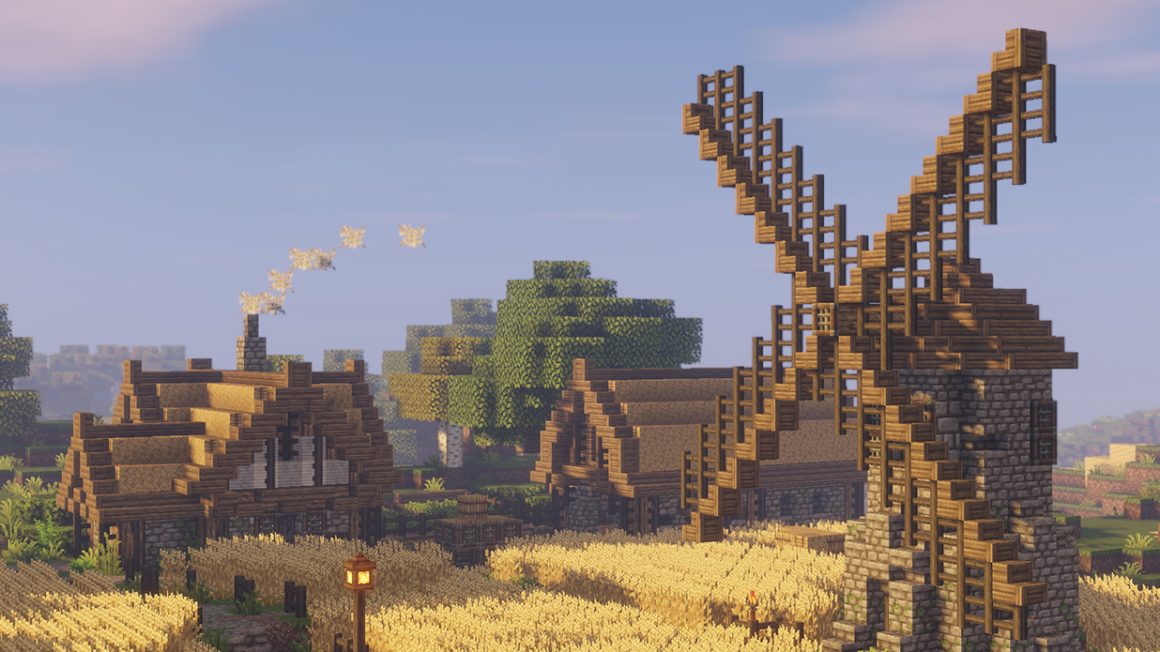 This resource pack is ideal for all of you who love a medieval setting and want to see it adapted to Minecraft. Excalibur replaces 99% of the textures in Minecraft and replaces them with well-made textures ideal for that epic kingdom you always wanted to make. Check out this resource pack if you're looking for the best resource packs for Minecraft 1.18!
8. GUI Retextures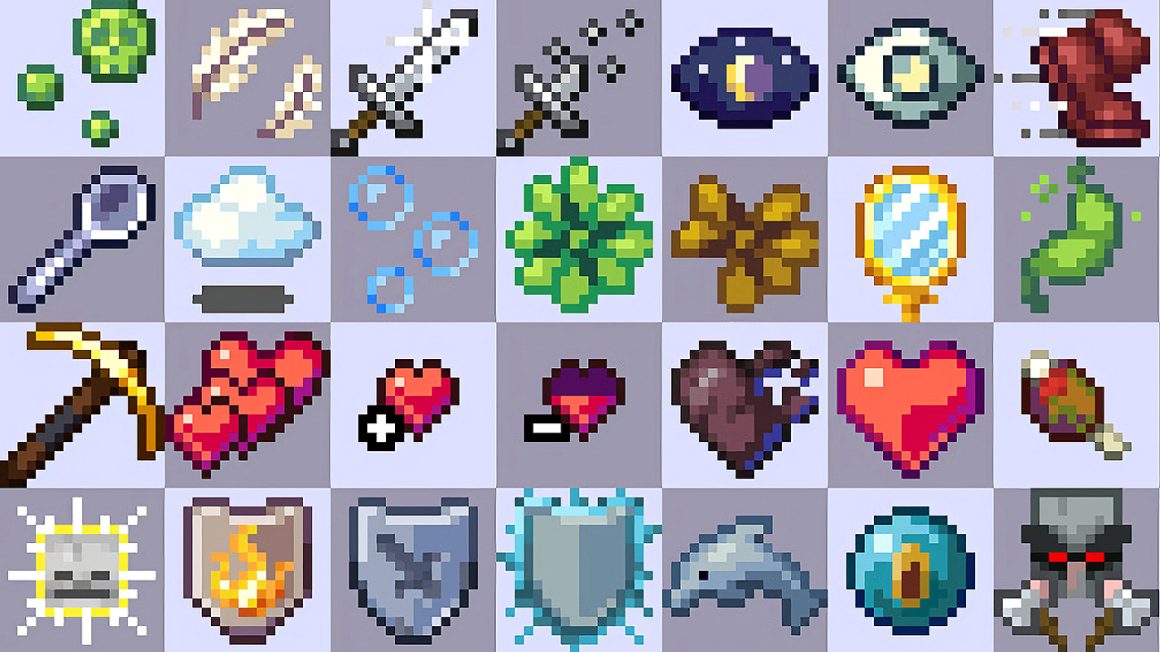 Have you ever been unsatisfied with the base icons and user interface in Minecraft? Did the base item icons look too pixelated and lacked some life? Well, you can rest easy because the GUI Retextures resource pack will change up the dynamic of the user interface and freshen up all of the icons and the menus you can enter. This provides a new experience that is much more pleasant to look at.
9. Jicklus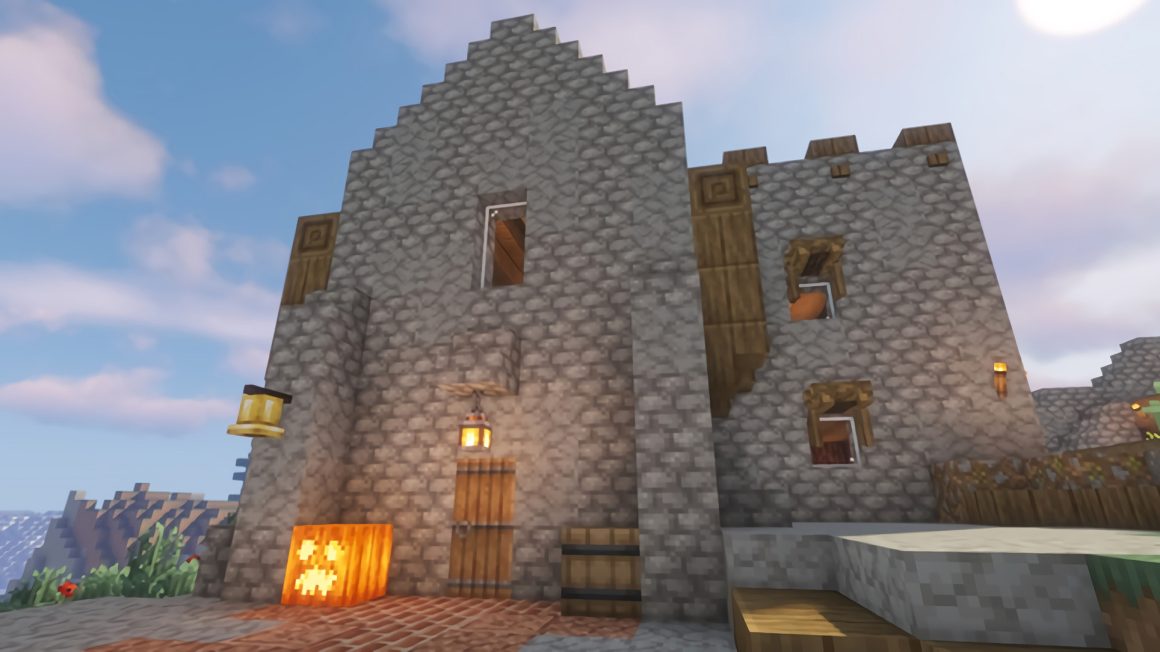 Here we have a pack that is mostly centered around the base version of Minecraft. Jicklus takes all of the textures in the game and gives them a redefined, rustic feel. Blocks have more substance to them, the environment is more appealing, and villagers look better than ever before! Overall, it just gives the game a warmer look that is much better to look at.
10. Classic 3D
Classic 3D is one of the best resource packs for Minecraft 1.8 because it is so well-designed to fit in the idea of any world you make. Most of the textures in the game have been changed up to have more depth and substance to them, adding 3D textures. This makes the game look much more alive and appealing, something that we all look for in resource packs.
Now we come to the end of the best resource packs for Minecraft 1.18! We sincerely hope that you have found the pack you were looking for. If you're interested in other games that aren't Minecraft, you can always take a look at the best mobile games, and the best naval games.