Since building things in Minecraft is one of the most important things you can do, you're going to want to find the best possible building materials so everything you build looks coherent and beautiful. There is an absurd number of blocks in the game, most of which can act as building blocks, but not all of them are equal.
Because of this, we have prepared this list of the best Minecraft blocks you can use in your builds to make them pop and stand out. These blocks can all be found in one of the dimensions in Minecraft, so there are going to be some that fit better in the Nether, for example.
Nonetheless, we are sure that you are going to be happy with what we provide and that you can use any of these blocks in your next epic build. Speaking of builds, if you're looking for inspiration for something new to take on, we recommend you take a look at the best Minecraft mob farms, as well as the best Minecraft Nether bases!
Bone Block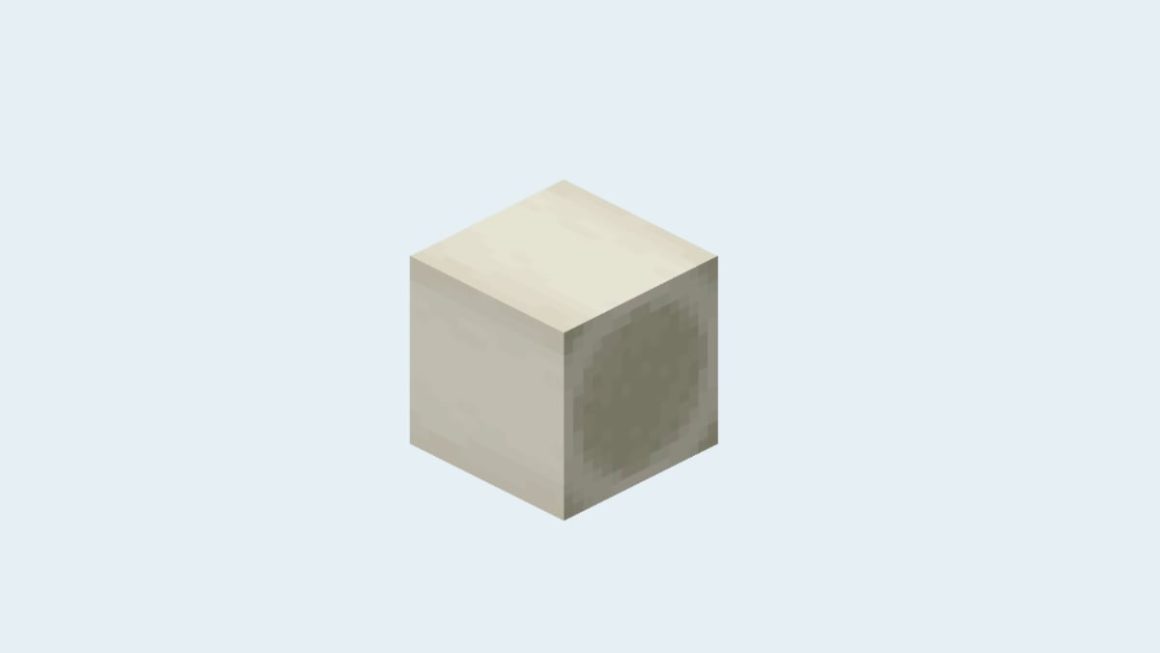 Starting out with the coolest Minecraft blocks, we have the Bone Block. This block was added in 1.10 as a fossil you can find in the overworld, but it also doubles as a bone meal storage block! Have a large excess of bone meal? Just stack nine pieces in a crafting table and you have a Bone Block! Aside from their obvious functionality, these blocks also look awesome and are perfect for adding to builds to make them look more menacing. The outside is white, but the inside part has a darker circle, ideal for creating some interesting designs!
Barrier Block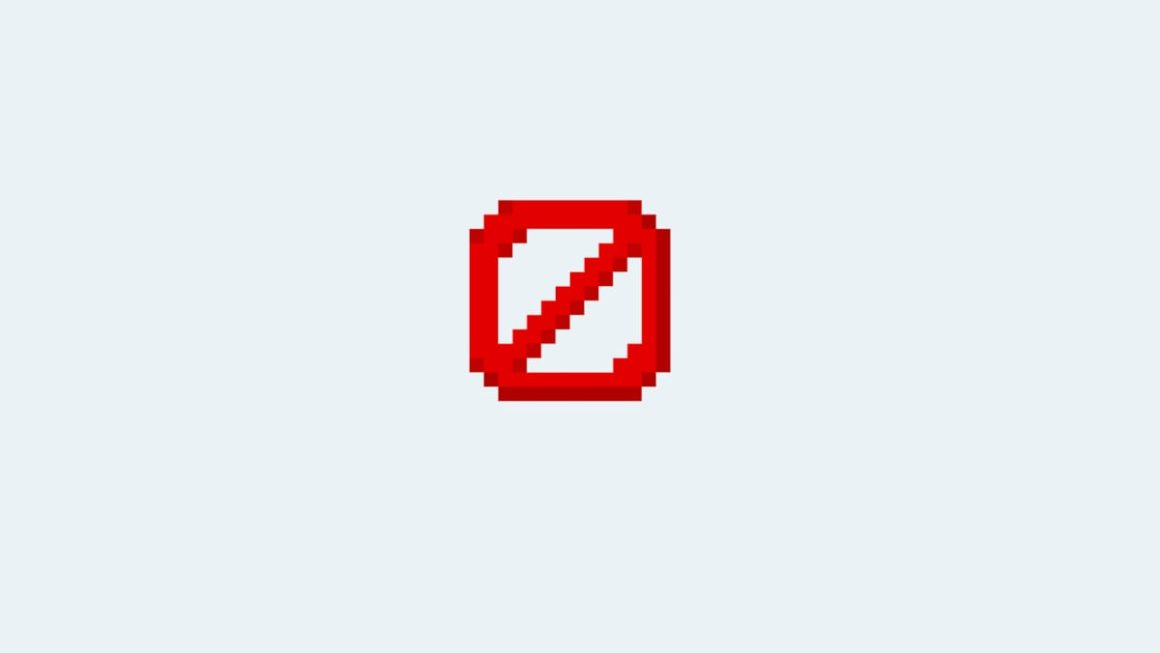 This is a very interesting block that can have a ton of applications in multiplayer since it creates an invisible barrier that cannot be broken, like Bedrock. The idea behind this block is that you can use it on your servers to block off an area of the map that players aren't supposed to enter. That's not the only thing, however, since you can also use it as a nice way of building since it still acts as a normal block, except it's invisible. Stacking other blocks on top of a Barrier Block can create some interesting effects. It can only be obtained with the /give command.
Wooden Blocks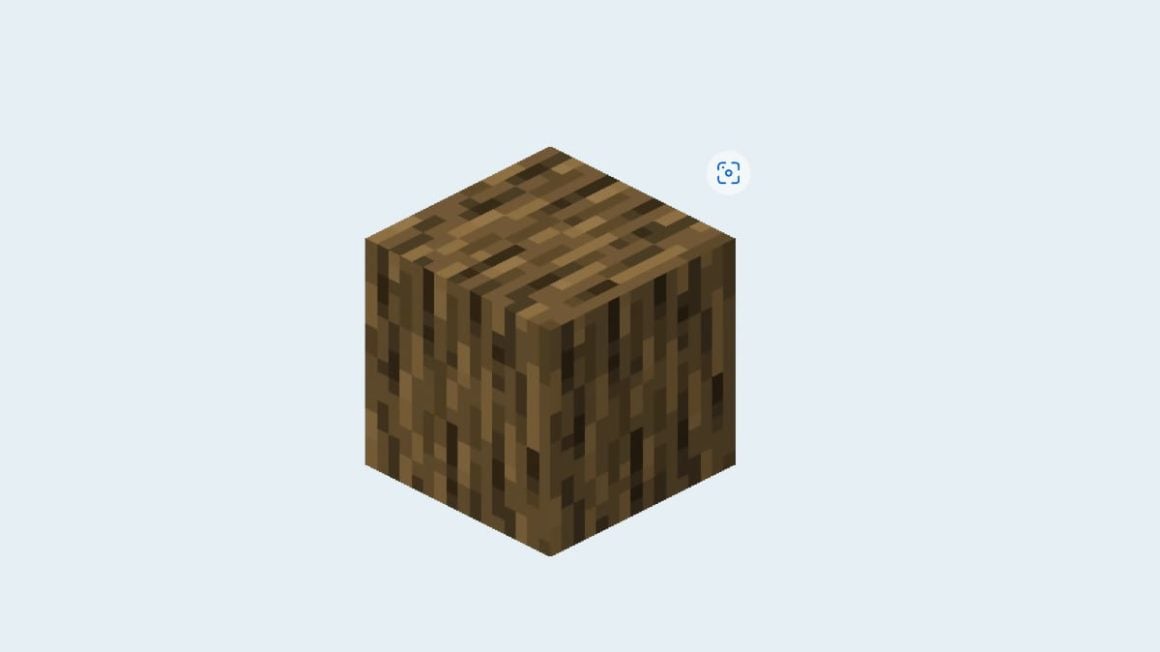 Let's face it, you can't make a list of the coolest Minecraft blocks without mentioning the OG of building — wood. Woden Blocks come in all shapes and sizes, as well as colors, allowing you to have complete control of the look of your constructs down to the smallest detail. These are the types of Wooden Blocks you can get in the game:
Oak Wood
Spruce Wood
Birch Wood
Jungle Wood
Acacia Wood
Dark Oak Wood
Mangrove Wood
Crimson Hyphae
Warped Hyphae
Stripped Oak Wood
Stripped Spruce Wood
Stripped Birch Wood
Stripped Jungle Wood
Stripped Acacia Wood
Stripped Dark Oak Wood
Stripped Mangrove Wood
Stripped Crimson Hyphae
Stripped Warped Hyphae
See how many there are? There is no doubt that Wooden Blocks are among the coolest Minecraft blocks. Period.
Black Blocks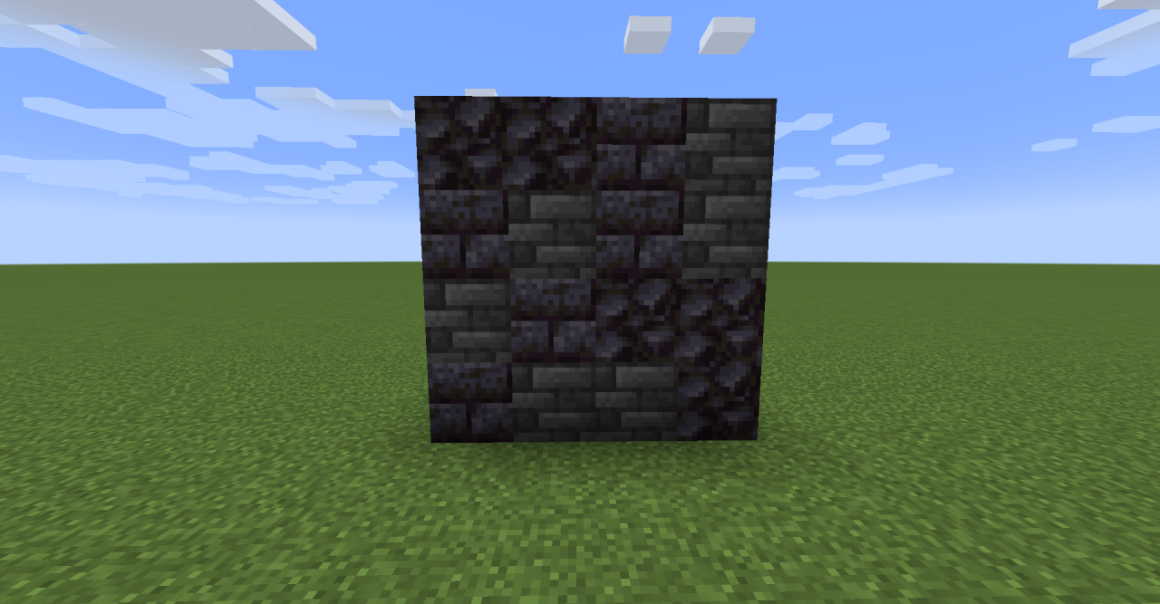 Black is a universally awesome color that can easily be placed into any design and still come out looking amazing. Minecraft has its fair share of black blocks which can immediately be sorted under the coolest Minecraft blocks with no issues. These are some fantastic black blocks you should incorporate into your next build:
Black Concrete Powder
Black Terracotta
Block of Coal
Cracked Deepslate Bricks
Blackstone
Black Concrete
Deepslate Tiles
Black Wool
Gilded Blackstone
Polished Deepslate
Those are just a few of the best black blocks in Minecraft, as you can see, there's a lot more that goes into making black a good color than just one hue.
Light Blocks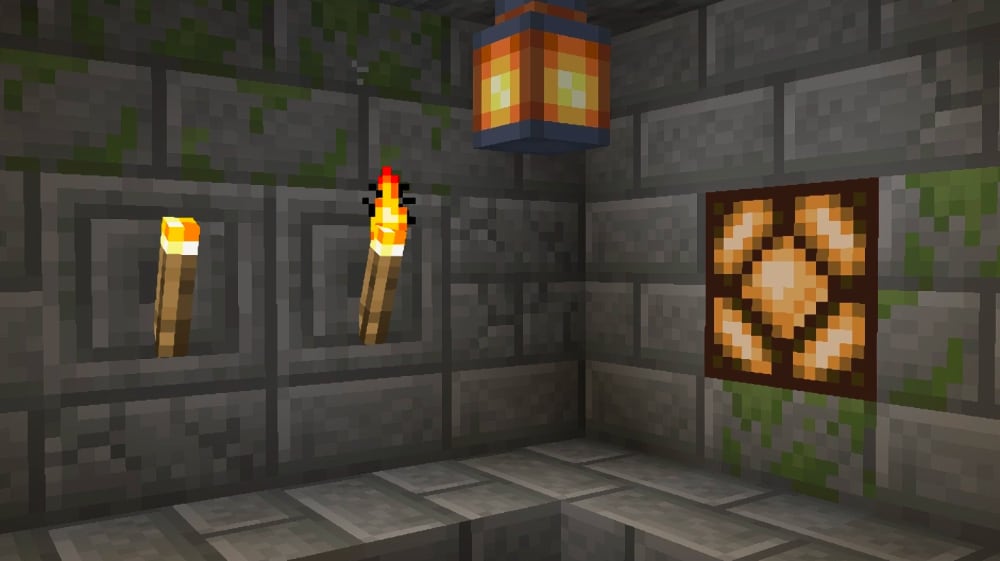 When it comes to the coolest Minecraft blocks, you don't always have to have a solid block to improve a build. In this case, we have Light Blocks, which have their own luminescence and add a fair bit of ambiance to your world no matter where they're placed. These blocks range from simple water to endgame items such as Beacons. Here are some of them you should consider:
Beacon
Conduit
Froglight
Jack o' Lantern
Shroomlight
Glowstone
Lava Cauldron
Lantern
Fire
Campfire
Redstone Lamp
Sea Lantern
There are many more to choose from, and we recommend you add multiple types of Light Blocks into your builds so you have a nice variety.
Blue Blocks
Just like the black blocks we've mentioned so far, blue blocks also deserve a place among the coolest Minecraft blocks because their color really stands out no matter where you decide to place them. Some fantastic blue blocks are:
Block of Lapis Lazuli
Blue Concrete
Blue Concrete Powder
Blue Wool
Blue Shulker Box
Blue Ice
Packed Ice
Blue Glazed Terracotta
Blue Stained Glass
Consider any of these blocks for your next build either as the main color or for accenting and you will not be disappointed!
Stone Blocks
Stone is another versatile building material that is up there in quality with Wooden Blocks. This is one of the coolest Minecraft blocks because it fits very well into any build and everyone should consider it if you don't know what to add to your build next. While you do have basic Stone Blocks, you also have many derived blocks, such as:
Mossy Cobblestone
Red Sandstone
Polished Diorite
Granite
Polished Andesite
Prismarine
Quartz
Bricks
Mossy Stone Bricks
Sandstone
Chiseled Stone Bricks
That would be all for the Stone Blocks. They are absolutely one of the coolest Minecraft blocks that shouldn't be slept on.
Glass Blocks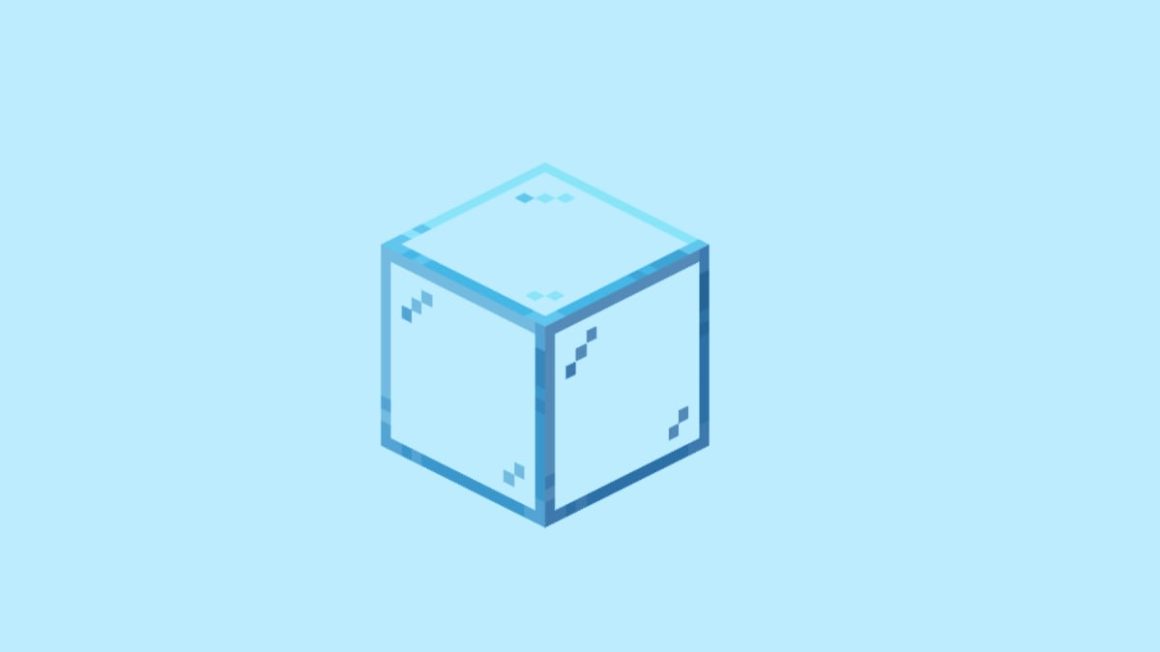 And finally, we have Glass Blocks. No good house is complete without windows, so you're going to need some nice glass furnishings to really tie your place together. Glass is made by smelting sand and can be made fairly quickly, so it's one of the least expensive smelting blocks out there. When it comes to its appearance, it is completely transparent, and clear, but you can also apply dyes to the glass blocks to stain them a different color. These are some of the coolest Minecraft blocks because you can achieve some awesome effects with Stained Glass!
That would be all we have to say about the coolest Minecraft blocks! As you can see, there is a wide variety of blocks to choose from in this game, and we're sure that you will not go wrong with whichever blocks you choose for your next build! If you're looking for some new games to play, we recommend you take a look at the best free PC games, best tank games, as well as the best war games! Enjoy!