Aside from the obvious social interaction you can get in Roblox, the game is made all the more fun with games! These games are sometimes singleplayer, or group games you can enjoy with your friends. When it comes to themes for the games, all of them are unique in their own way – some are music-oriented, while others might be combat-focused. There really is no limit to the creativity of dedicated players when creating games, as well as the developers who always want to make sure your have the best experience possible.
But what are the best Roblox games? We have created a list of all the best Roblox games out there at the moment. These are the most popular ones that players frequently jump into when they want some quick fun. In addition to all the suggestions, we are also offering some codes for each entry, so stick around and get some freebies!
We are sure that you are a huge Roblox fan, but sometimes you might want to branch out into other games as well. That is why we also want to offer these Warframe promo codes, World of Warships codes, as well as World of Tanks codes for you to check out and net some goodies.
The best Roblox games right now
Here is a comprehensive list of all the best games right now, then we'll tell you about each one.
Shindo Life
All Star Tower Defense
Anime Fighting Simulator
Anime Mania
Blox Fruits
Funky Friday
King Legacy
Grand Piece Online
My Hero Mania
Bee Swarm Simulator
Shindo Life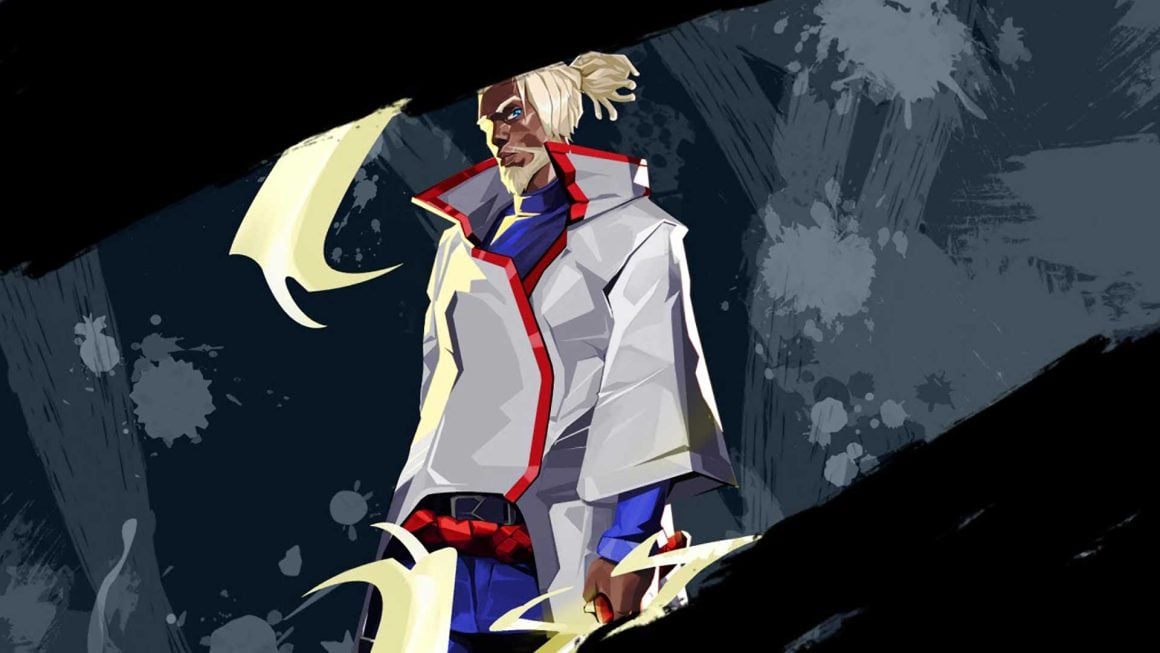 Shindo Life plunges you into a world very similar to the Naruto universe, filed with ninjas and an entire system of combat and abilities to use against other players. For the purposes of combat, you have a wide array of abilities you can use. Some are elemental, some are called Bloodlines, and you also have ninja tools to assist you in deceiving your enemy or to engage in some ranged combat. If you're a fan of ninjas and their thematic, you should totally check this game out, along with Shindo Life codes for some goodies.
All Star Tower Defense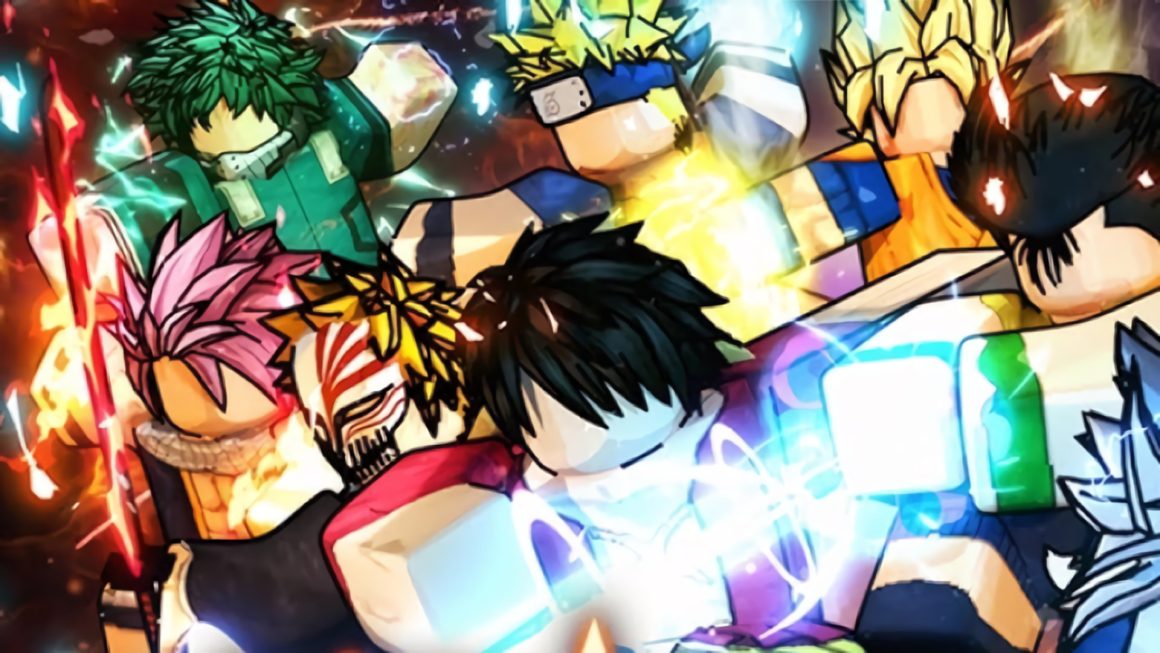 An excellent game with a good theme, All Star Tower Defense is a tower defense game, similar to other ones you can find online, but it has an anime twist on it. Defending your structures is done through the use of powerful characters that have a wide array of their own abilities, and they can be upgraded to deal more damage and, ultimately, be more useful. It also features multiplayer, where you can attack the Infinity Tower or progress through Story Mode, it's up to you. To make the ascent easier, here is a list of All Star Tower Defense codes to use the next time you get into the game.
Anime Fighting Simulator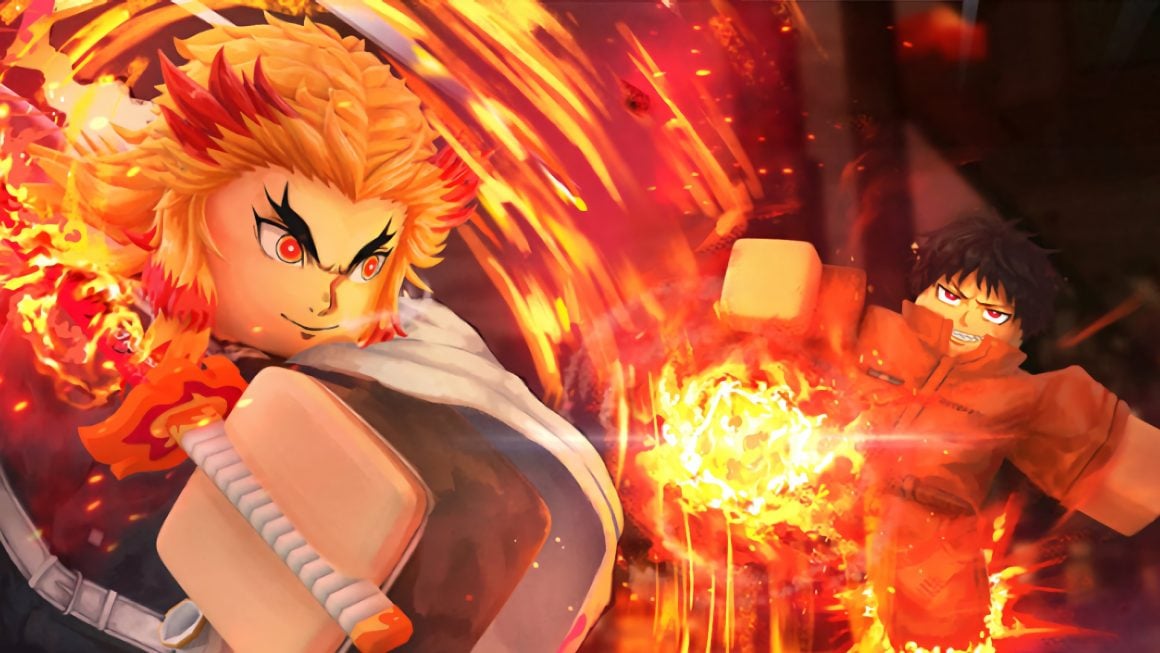 Anime is always popular when it comes to massive, colorful fights that get you excited and have you rooting for your favorite character. Well, now you can take those fights to Roblox as well. Anime Fighting Simulator places you in a composite anime world, meaning that many different anime titles are mingled into this one and you can choose from the massive roster of abilities, classes and specials to create a strong character. Through the completion of quests, you can eventually make your way to bosses, as well. These are powerful enemies that are hard to beat, and they take the form of popular monsters and characters from many universes, like Kurama, the Demon Fox from Naruto. Use Anime Fighting Simulator codes to help you progress to the next boss.
Anime Mania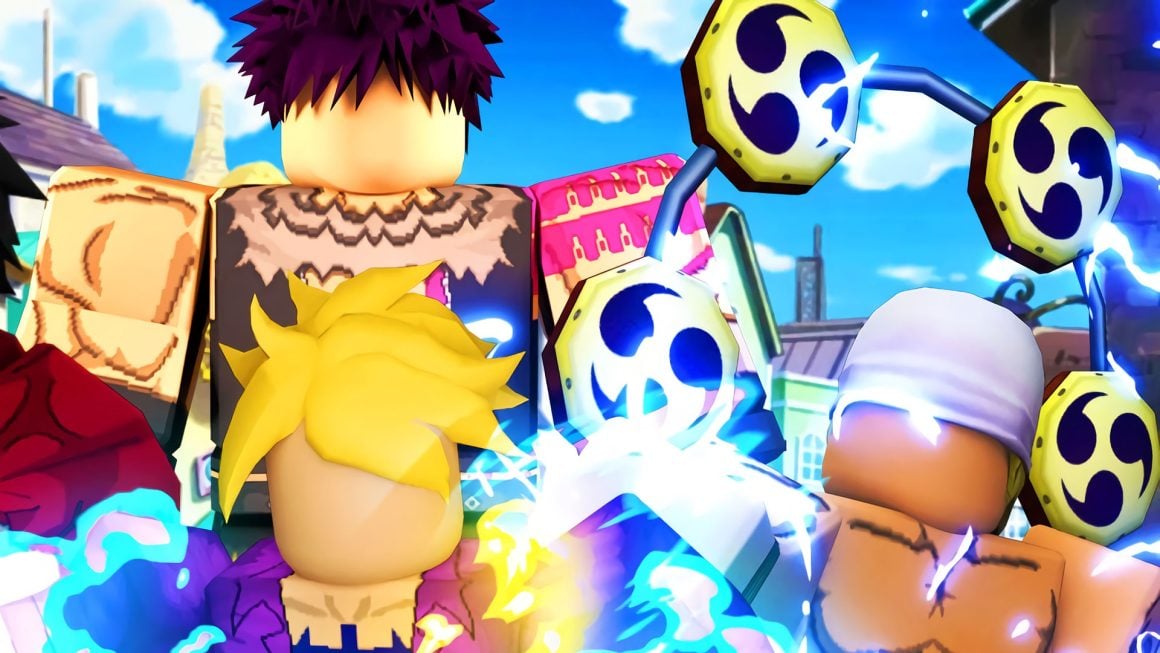 Sticking to the anime theme, we now have Anime Mania, a raiding game that lets you select character to make a team and take on bosses along with other enemies. The raid locations are popular places you might find in different anime series, like the first raid – Leaf Village Gate. As an example of what you can fight here, you have Sound ninjas and the boss, Orochimaru. The rest of the game takes on the same thematic where you progress by earning XP from fallen enemies. Overall it is a very fun game that you can enjoy for a good story, and to help you conquer that story, check out Anime Mania codes for some help!
Blox Fruits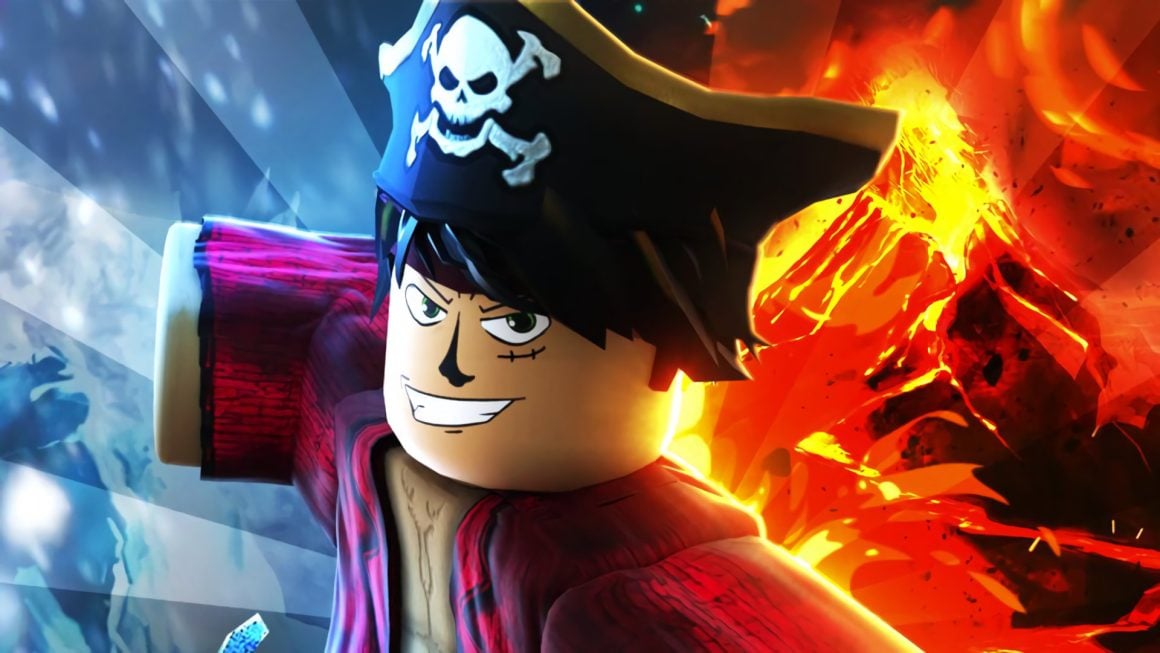 Blox Fruits takes inspiration from the Devil Fruits of One Piece, and is an open-world game that has Blox Fruits that periodically spawn to give you the chance to power up your character. These fruits have special characteristics and categories that you can strategically use to maximum effect. You have Natural, Elemental and Beast, and they have different effects to them. As you progress through the game, you can encounter enemies and bosses who are tough, but defeating them grants you the option to tackle even stronger foes. To help you with that, you can check out our Blox Fruits codes article for extra info.
Funky Friday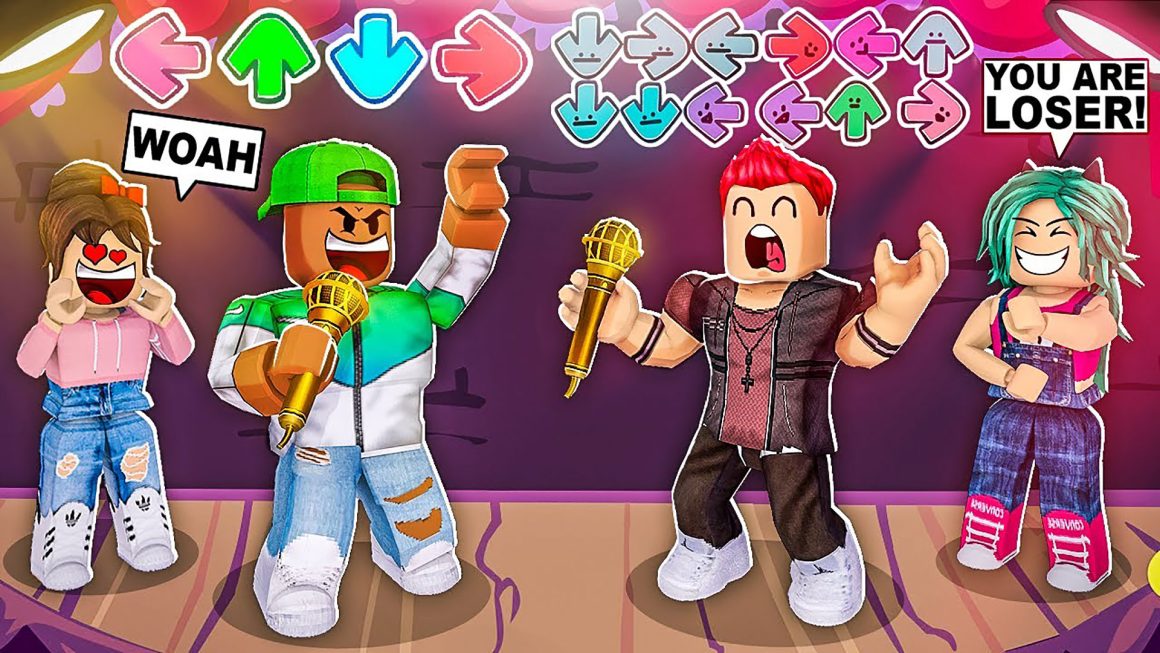 This game is a fresh take on Friday Night Funkin, wherein you battle another player in a dance competition. You have to be precise with your movements, as you can miss a lot of moves, lowering your score. It is a more relaxed compared to the others on this list, but it is still very enjoyable and thousands of players play it daily. You should definitely consider getting into this game, and to help you get started, we have this excellent Funky Friday codes article for you.
King Legacy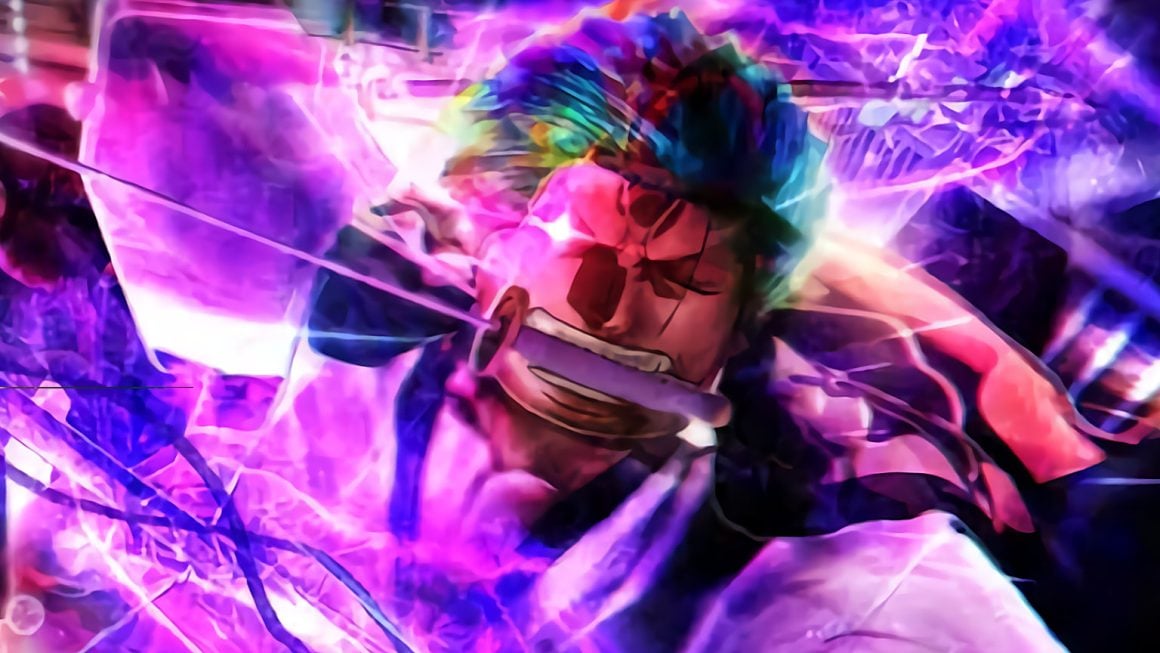 Another great game inspired by the even greater anime – One Piece, King Legacy has the same concept as Blox Fruits, where fruits spawn periodically on the map for you to find. Collecting these fruits gives you more power and the ability to take on challenging enemies and bosses. Sailing is another important aspect, as you can create a crew and explore the extensive world to your liking. Check out King Legacy codes for more info and a way to get some free stuff, just like a pirate!
Grand Piece Online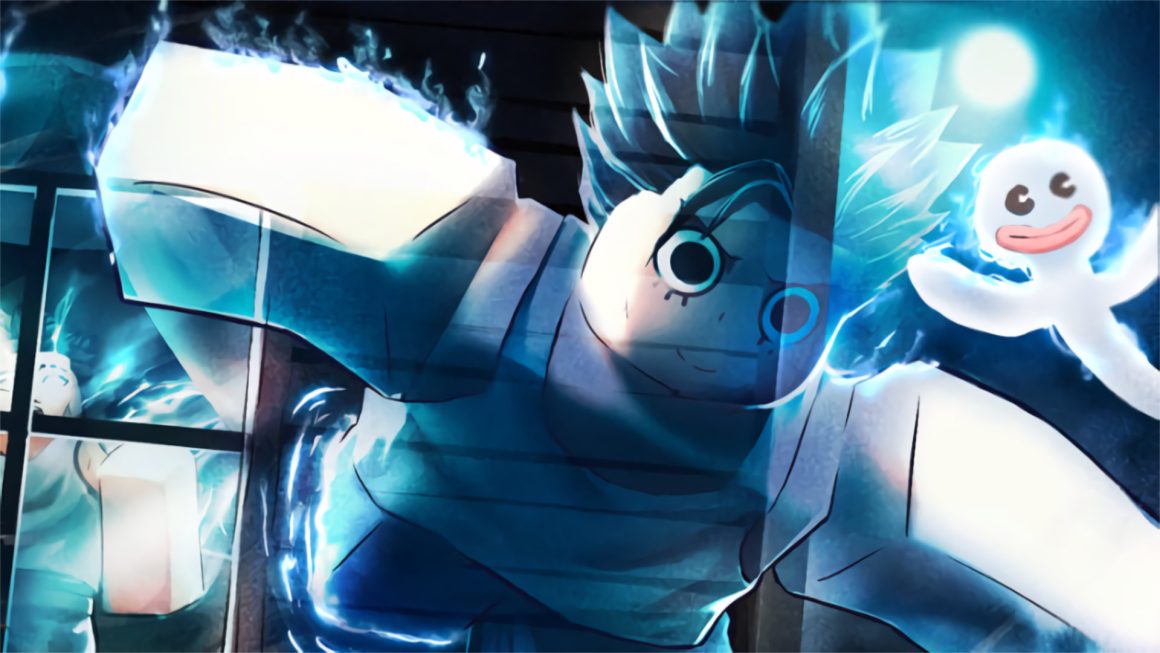 Yet another exploration game inspired by One Piece, Gran Piece Online. With an extensive map and many different gameplay mechanics, Grand Piece Online is sure to satisfy that pirate urge you might have. It has a plethora of skills and sword fighting styles you can include into your own build, so many aspects of the game are customizable. Like other One Piece-like games here, you can also collect Fruits that spawn on the map intermittently. Grand Piece Online codes is a great way to make sure you stay on top of things.
My Hero Mania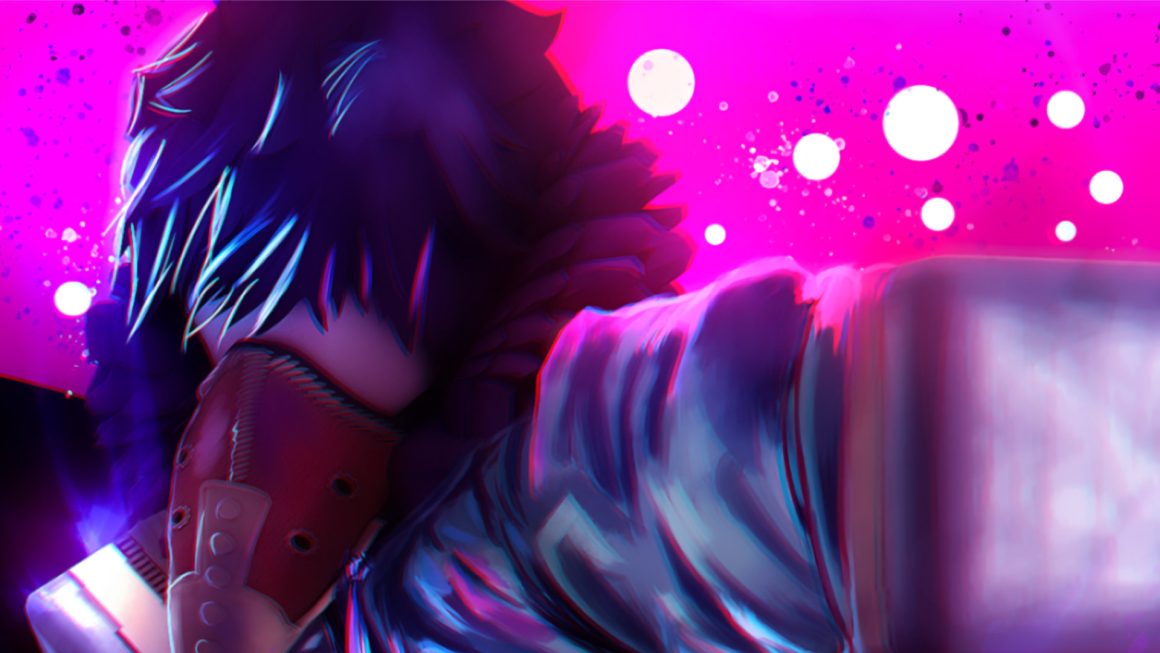 My Hero Mania takes inspiration from the globally popular anime My Hero Academia. In this game, you take on the role of a newbie superhero, and through the completion of quests, you can ascend in the ranks and become number 1! Items and abilities are also an option that you can use to customize your build the way you like it, ranging from simple daggers to a mighty gauntlet. This is a very popular game that fans of the series love playing, and if you are one too, you might want to take a look at My Hero Mania codes, an informative article with many codes to suit you.
Bee Swarm Simulator
This is hands-down one of the most pleasant and most wholesome games you can play in Roblox. In this game, you take on the role of a beekeeper, taking care of bees so that they can do their duties of collecting pollen to make honey! You can upgrade your bees and use them to fight off dangerous monsters you might encounter in the world. Overall, it is an extremely nice experience to play, and a great game to relax. Another thing to make you relax is an easier way of playing the game, like looking at a Bee Swarm Simulator codes article, for example.
That would be all we can say about these exceptional games. All of them are very popular at the moment, so any time you choose to jump in an enjoy them, you're bound to meet tons of players with the same intentions. If you have found this article helpful and informative, do consider checking out this Roblox statistics and facts article for some info on this amazing game!