Purchases through our links may earn LEVVVEL a commission.
The abundance of mods for World of Tanks is testimony to the creativity and dedication of its community. From texture overhauls to remastered sound effects, there's a way to fix or improve just about anything in the game. Of course, choosing is tough when you're spoiled for choice, and just looking through the huge selection of mods can take hours!
One good way to find the best World of Tanks mods is to go with the ones you've heard of. XVM and Paint Ball Damage are two popular picks that get brought up all the time in online discussion forums. But if you're new to modding, how do you know what these mods do and how they differ from others?
That's exactly why we've put together this list of the best World of Tanks mods. It's a collection of all the must-have mods that will totally transform your World of Tanks experience. But before we get into that, don't forget to check out our collection of World of Tanks promo codes, see how crazy the game has grown, and, if you're up for switching things up a bit, try out World of Warship codes. Now, without any further ado, let's discover some cool mods.
XVM: eXtended Visualization Mod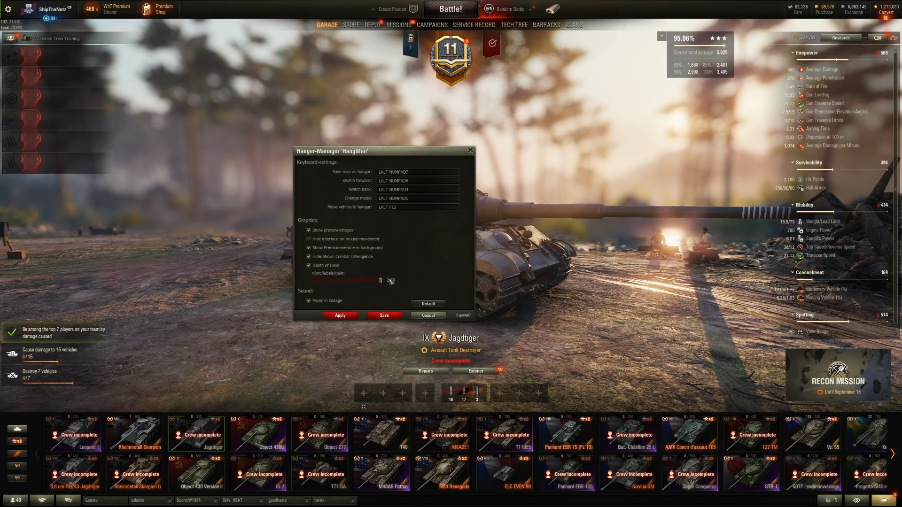 This interface mod revamps your in-game HUD to complement your custom play style. Anything HUD-related, like colorized vehicle markers, attack information, and minimap size, can be altered via this mod.
If you're going to install any mod from this list, make sure it's this one. XVM is one of the best World of Tanks mods and lets you deeply customize the in-game HUD according to your preferences.
Aslain's Mod-Pack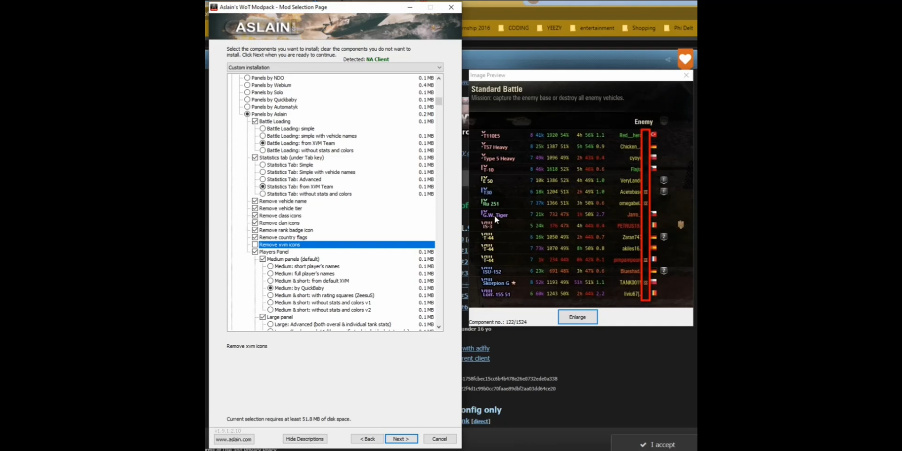 If you liked the XVM mod, you're probably thinking, "Hey, I want more awesome mods like this!" Instead of dealing with the hassle of trying out a ton of mods, why not leave it to Aslain?
Aslain's Mod-Pack is a collection of over 700 of the best World of Tanks mods, hand-picked by the game's premier mod curator, Aslain. Of course, you get XVM, which lets you customize your in-game HUD however you want, but there's also tons of vital mods (and a few "just for fun" picks, too) that make your time in WoT more enjoyable. The modpack even comes with its own launcher, so you can choose your favorites and disable the ones you hate.
WOTInspector HD Minimaps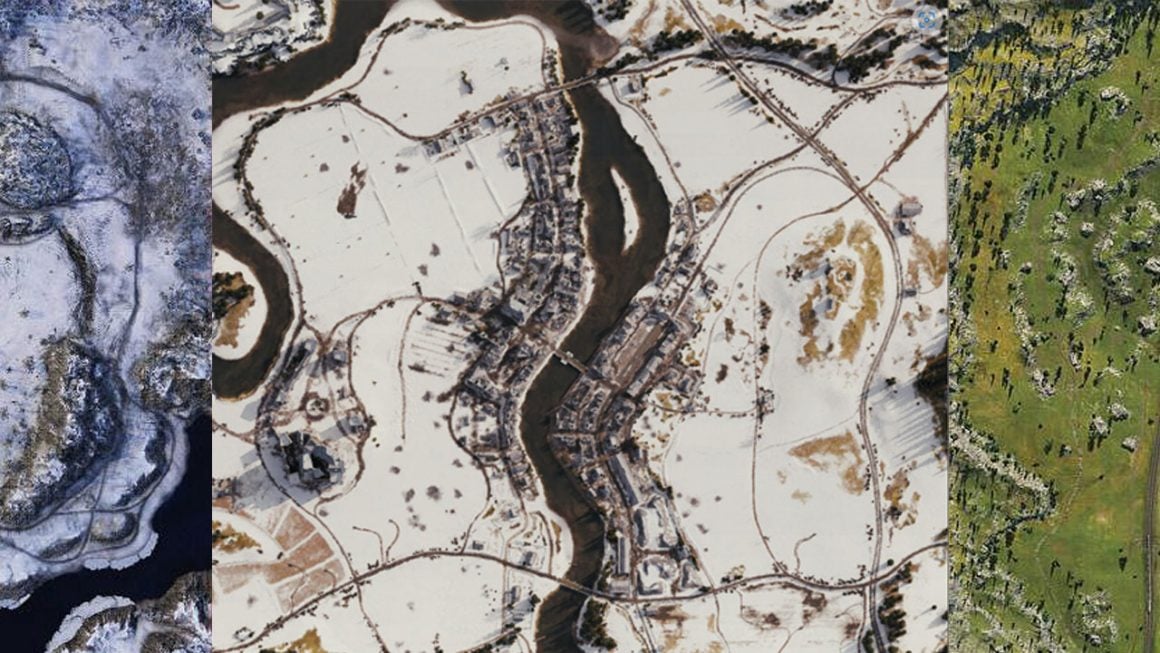 Have you ever noticed how basic the World of Tanks minimaps are? Well, the good news is you can change that with the WOTInspector HD Minimaps mod.
With WOTInspector HD Minimaps, you can replace all the out-of-the-box maps in World of Tanks with HD versions. With a shaper and high-quality live map feed, you'll be able to efficiently track movements, ping locations, and make the most of the map.
P-MoD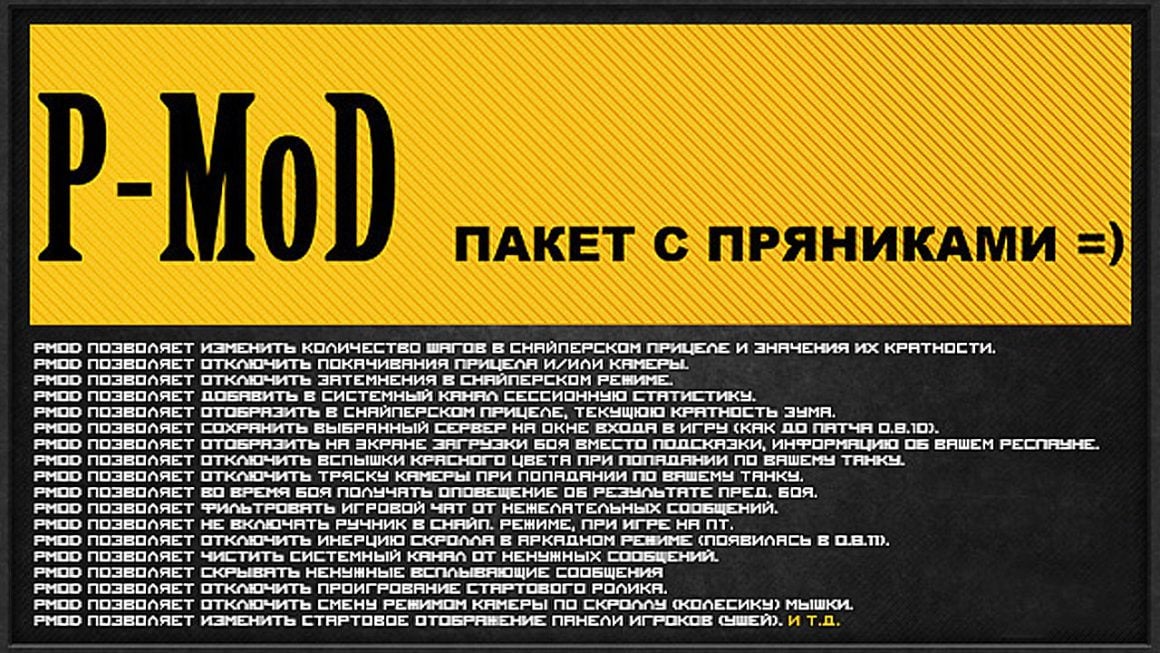 P-MoD adds a bunch of quality of life options that each make World of Tanks a more enjoyable, customizable experience.
The list of fine-tunable things in this mod is staggering, from disabling camera rocking to a "no scroll" mode, which prevents you from accidentally leaving sniper mode every time you touch your scrollwheel. When it comes to quality of life mods, P-MoD stands at the top of the heap.
White Death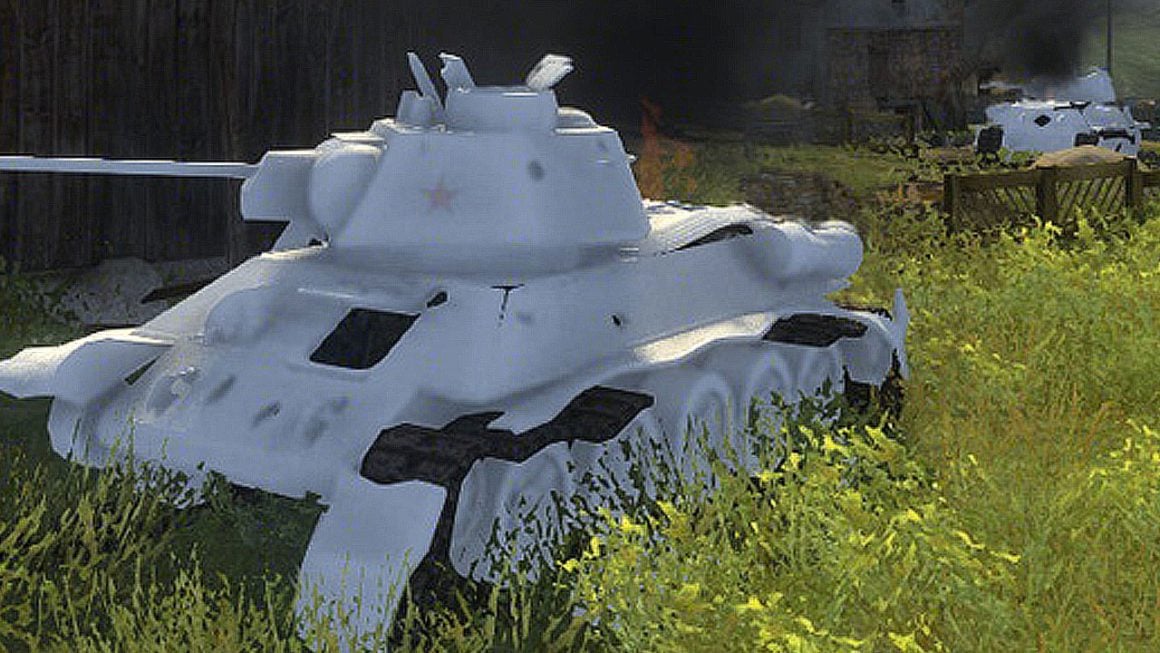 You've probably experienced this at least once: your tank has just been hit! But from where? You scan the battlefield and see no one, only the husks of destroyed tanks. But did you know that when a tank is destroyed, its collision box disappears even though its "corpse" remains? Some of the more devious World of Tanks players exploit this by hiding inside of them! As long as they don't move, they get to fire at you without being seen.
The White Death mod takes care of this issue for you. With this mod activated, any dead tank is automatically painted a bright white. If a sneaky enemy tries to hide inside the corpse, you'll be able to see them right away.
Hawg's PaintBall Damage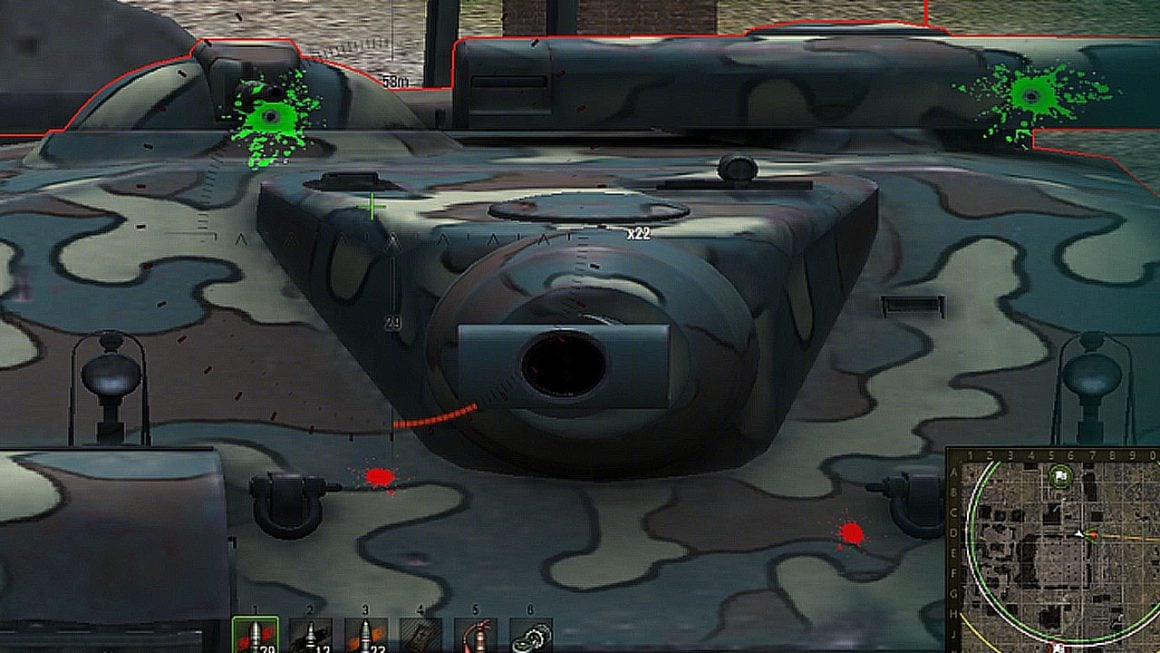 Did your shot hit the target? Or was it a miss? Unfortunately, no World of Tanks player can exactly know. But with the Paint Ball Damage mod, the task gets quite easy.
With Paint Ball Damage mod, every shot fired gets marked with bright paint trajectories. From a third-person view, it feels as if the tanks are firing paintballs at one another. A green line shows that the enemy's armor has been pierced, while red means you haven't got the shot on target.
Thanks to the Paint Ball Damage mod, you can now plan attacks with the real-time shot feed.
Replay Manager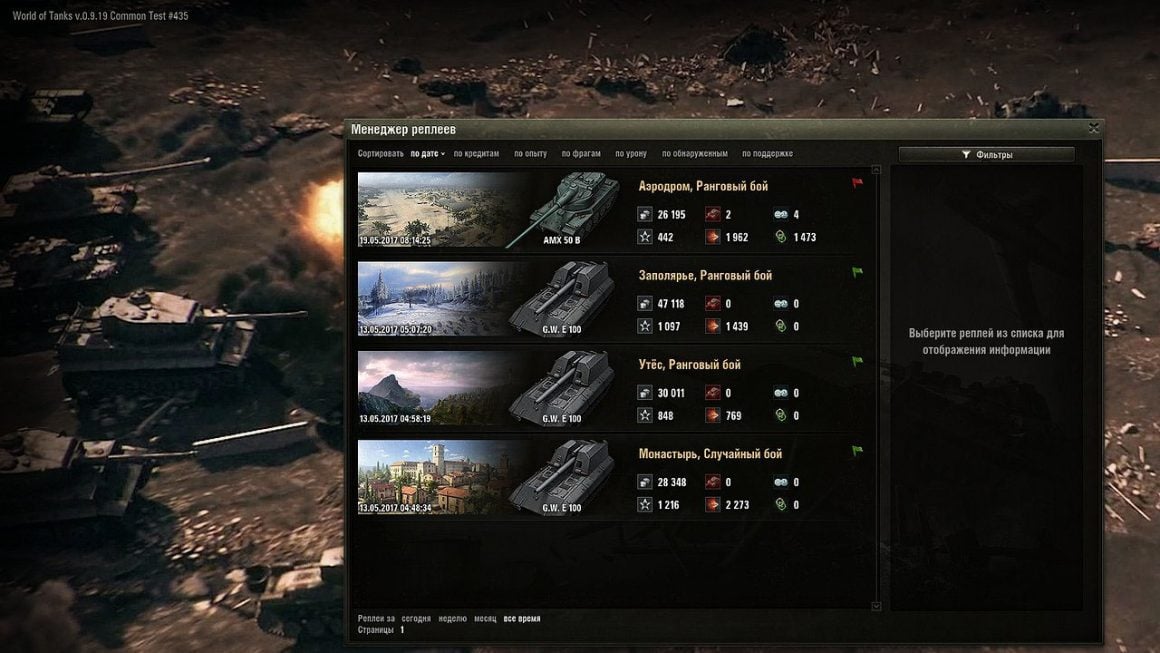 Ever felt like viewing live replays of your matches from right inside your game? With the Replay Manager mod, that's now possible.
You can preview, post, and jump back into the live tanking action with the help of the Replay Manager mod. Similarly, the mod also shows you the statistics of your battle to find the clip you are looking for.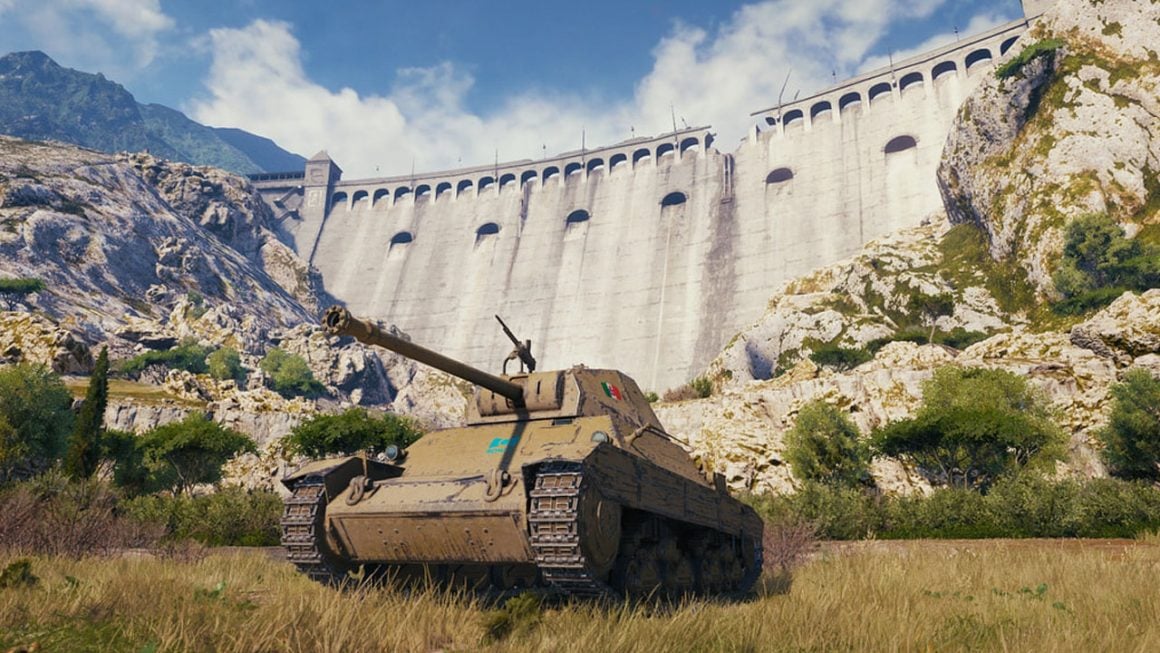 That's a wrap! Install the mods today and take your World of Tanks experience to the next level. Also, don't forget to check out the best war games and best free PC games. After all, no gamer can say no to an awesome game!