Company of Heroes 2 is a real-time strategy game set during World War II on the Eastern Front. Players control the Soviet forces throughout the various battles of the war in a gameplay style similar to StarCraft. These games are very popular because they deliver a fantastic experience of war games through the ever-popular mode of real-time strategy. Even though you can play through the Company of Heroes series for months without finishing anything, you might be looking for similar games.
If that is the case, then we have prepared this list of the best games like Company of Heroes 2 to play in 2023. These games match the main ideas that Company of Heroes originally presented while simultaneously exuding their own style that makes them unique and appealing to a broad audience of gamers. We sincerely hope that you can find a new game to enjoy from this selection!
The best games like Company of Heroes 2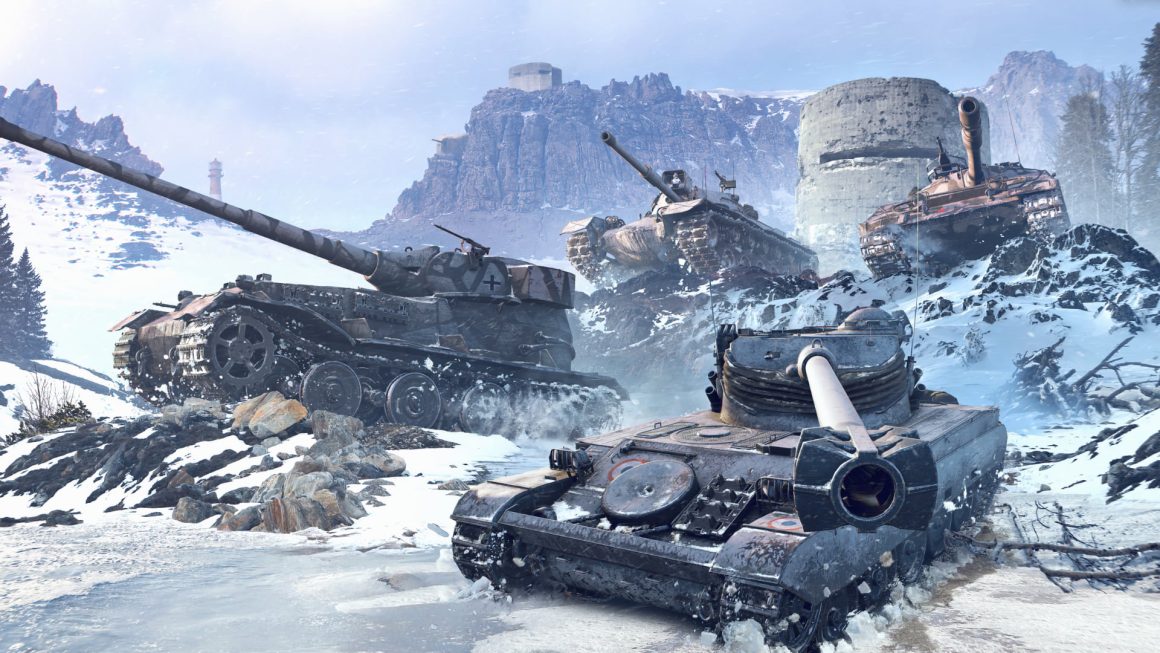 World of Tanks
Starting off, we have a game that, granted, doesn't have the main gameplay style of other examples of the best games like Company of Heroes 2, but it takes one aspect common to many of the war games out there — tanks, and perfects it. In World of Tanks, you take control of a high-powered tank capable of large-scale destruction and take it to a random battlefield to fight other players looking for trouble. Since this is one of the three main war games on the market besides World of Warships and World of Warplanes, you can expect the developers to be constantly coming up with new updates that make the game even more enjoyable. If you're considering trying this game out, have some World of Tanks codes, they're on us!
Hearts of Iron IV
Moving on, we now have a fantastic game that is centered around World War II, just like many other examples of the best games like Company of Heroes 2. The perspective of the game is a top-down view of the entire world and you can play as any nation in the world and take control of various combat divisions such as naval, armored, and aerial units. Steadily, your job is to manage your units and the power output of your nation while World War II tensions are escalating beyond control. The game is very fun and there are lot more aspects of it that we can't fit into just one paragraph, so we recommend you take a look at the game and decide for yourself. One thing is for sure, this is definitely one of the best games like Company of Heroes 2 because it takes a single war and brings it to a higher scale.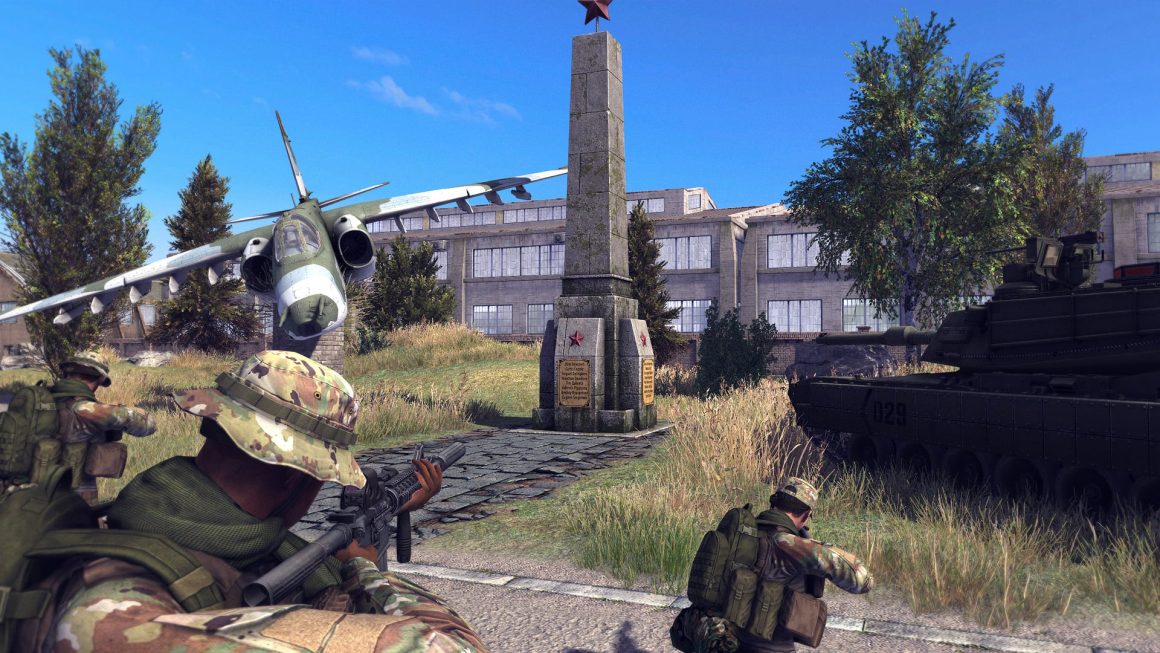 Call to Arms
Some RTS games can sometimes feel like they lack substance or graphical quality, but that is not the case with Call to Arms. The gameplay of this game is extremely similar to Company of Heroes 2, and you'll notice that the graphical quality of this game is superior to many others. The gameplay works on the principle of linear domination, where you move from one point to the other, conquering various objectives and completing missions. We've mentioned innovation in the past when it comes to many games, and we're happy to say that Call to Arms has something that is very interesting and works quite well in this application — perspective switching. While you're playing the game from the beginning, it is from a top-down perspective looking at your troops. However, you can also choose to switch your perspective to third-person, putting yourself right in the action.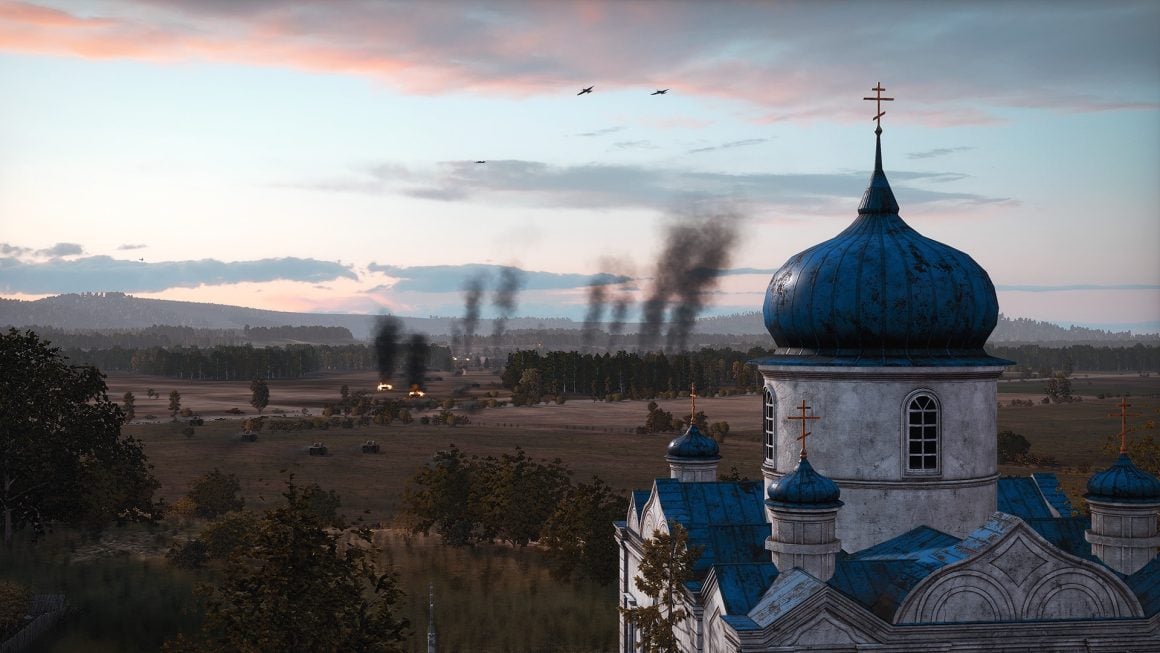 Steel Division 2
Now we have a game that is all about realism and delivering an unforgettable experience on the front lines. Much like other entries among the best games like Company of Heroes 2, this is a real-time strategy game set on the Eastern Front during World War II. It puts in the shoes of a Soviet general during Operation Bagration, where you have to push back and destroy the Nazi advancements. There are hundreds of different units, each one playing a key role on the battlefield, and you need to manage them to make sure everything goes according to plan. The battles can be waged across multiple gamemodes and you can be sure that not a single one will be like the last. Versatility and freshness are the defining factors of Steel Division 2, and that is precisely why it's one of the best games like Company of Heroes 2!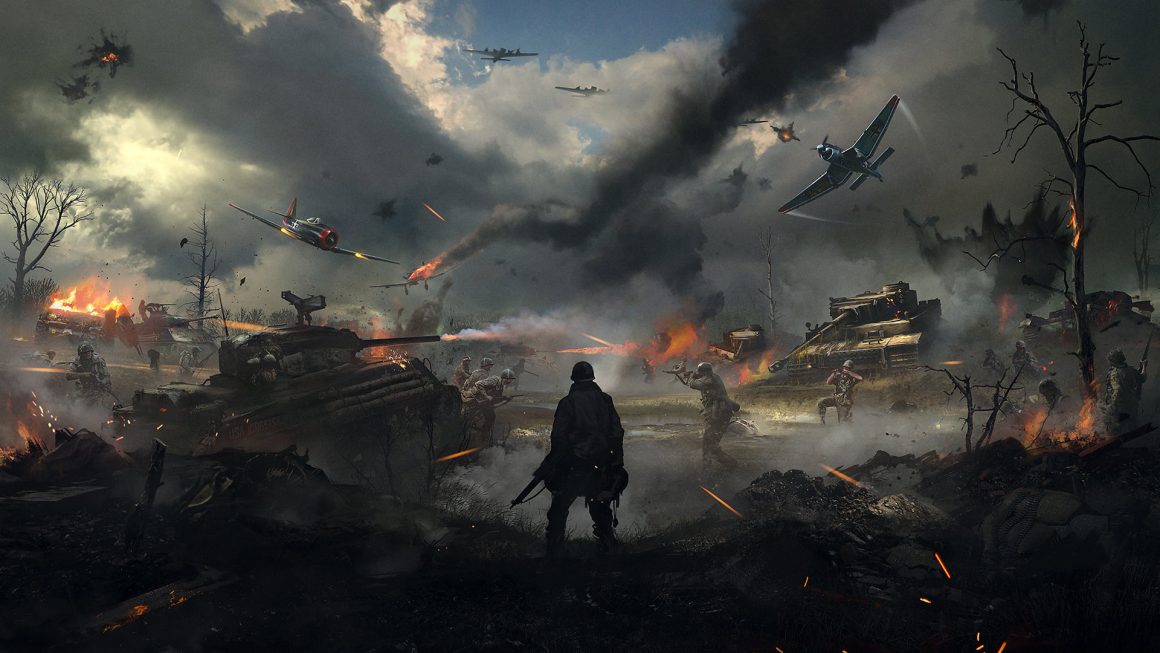 Hell Let Loose
The final game we have for you has confirmed its spot among the best games like Company of Heroes 2 because it delivers everything a war game must have while also making everything feel intense and immersive. The gameplay is carried out through 50v50 multiplayer battles where you can either do battle on foot or take control of some war machines to really wreak some havoc. The main themes that surround Hell Let Loose are some of the most important battles of World War II such as Omaha Beach and Carentan. Overall, the gameplay is hardcore and so immersive that you're going to find yourself glued to your screen!
And that is all we have to say about the best games like Company of Heroes 2! As you can see, these games cover the main themes of many wargames while keeping the fundamental aspects of the original alive and prospering. We sincerely hope that you have found what you were looking for and that you're happy with the game you selected. If you want to take a look at some more games, you can always check out the best free PC games, best tank games, and the best naval games!