Obstacle courses are always a fun way of passing the time since they are fast-paced, fun, and tricky at times. Roblox has a wide selection of obby games to choose from, with many different themes for each one. Given the extremely high number of total games on Roblox, you might find it hard to find the right game for you.
Luckily, we have narrowed the list down considerably, so in this article, you will be presented with the best Roblox obby games in 2023 to enjoy either by yourself or in the company of friends. They are all well-designed, with fun themes that vary in strategy and approach to gameplay.
More often than not, you'll find yourself looking for that perfect game to play, only to be met with a mediocre choice. Hopefully, this article will shed some light on one of the most popular game types in Roblox, and you might want to check out some of our other articles if you find this one helpful. Roblox statistics and facts is a great one, as well as Shindo Life codes.
Best obby games in Roblox
Mega Fun Obby
Minions Adventure Obby
Wipeout Obby
Escape the Waterpark Obby
Escape Santa's Workshop Obby
Tower of Hell Obby
Escape Prison Obby
The Really Easy Obby
Escape the Carneval of Terror Obby
Escape the Bathroom Obby
Mega Fun Obby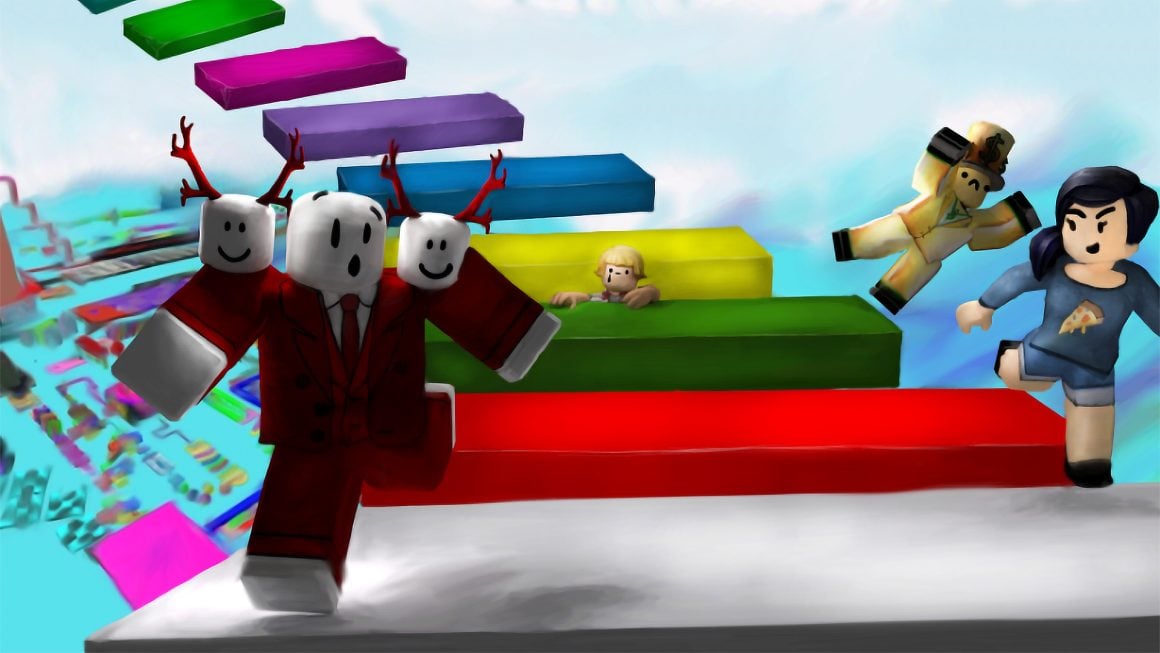 Some obbies are quite simple in execution, with few, but replayable stages that are very fun to go through. Mega Fun Obby, however, is one of the largest obstacle courses in Roblox, with over 2300 levels. These levels are improved upon every day, and new ones are being added all the time! They are very dynamic and unique, depending on where you are at the time, so the experience of playing is never stale.
Minions Adventure Obby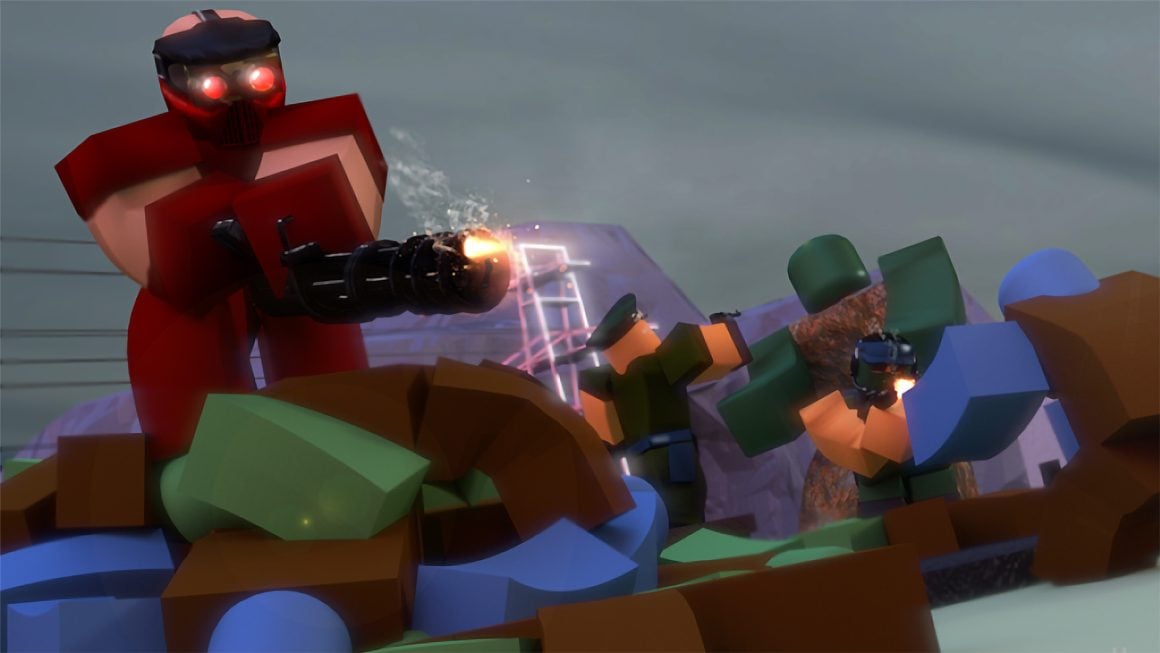 This one is great for fans of the Despicable Me franchise, and players who love the minions. The creators of this obby put a lot of details in from the movies, so it makes you feel like you're a minion, which is immersive and puts the game potential of Roblox into perspective. Game creators are known for testing the limits at times, and this game is a testament to that.
Wipeout Obby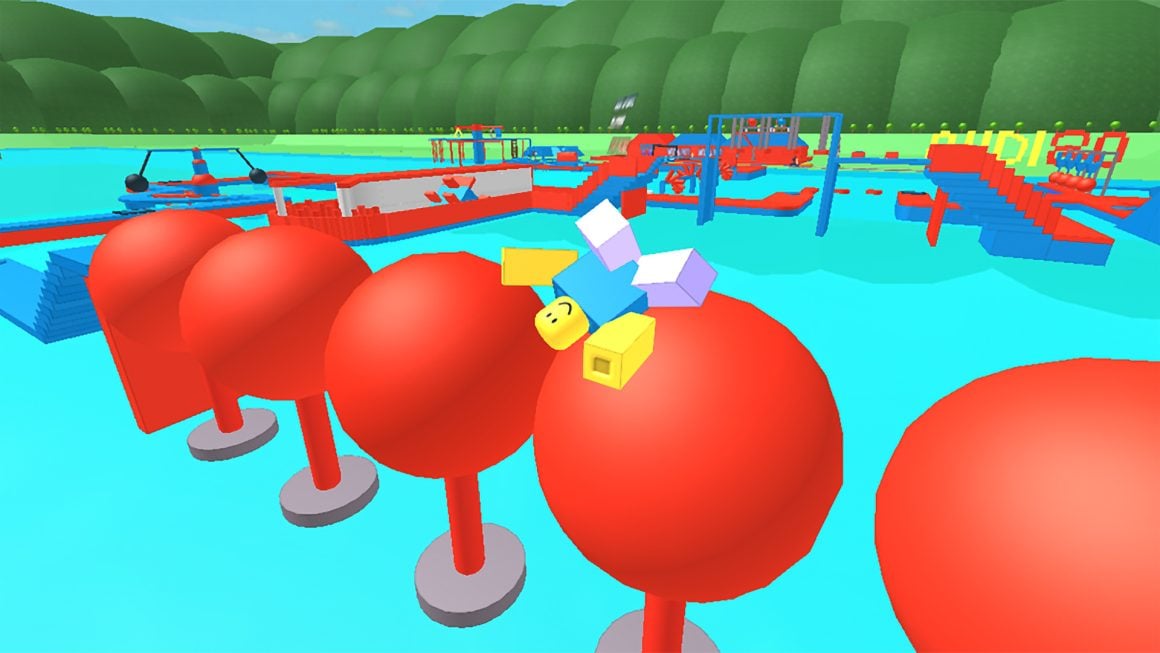 You've probably seen something like this on TV, as the Wipeout show is a global hit due to its obstacle course, and it is very similar to shows such as American Ninja Warrior. The general idea is for people to test their agility on various obstacles across a course and see where they end up, which ends up being funny and very entertaining. The Wipeout obby allows you to emulate the show in Roblox, testing your skill across watery obstacles.
Escape the Waterpark Obby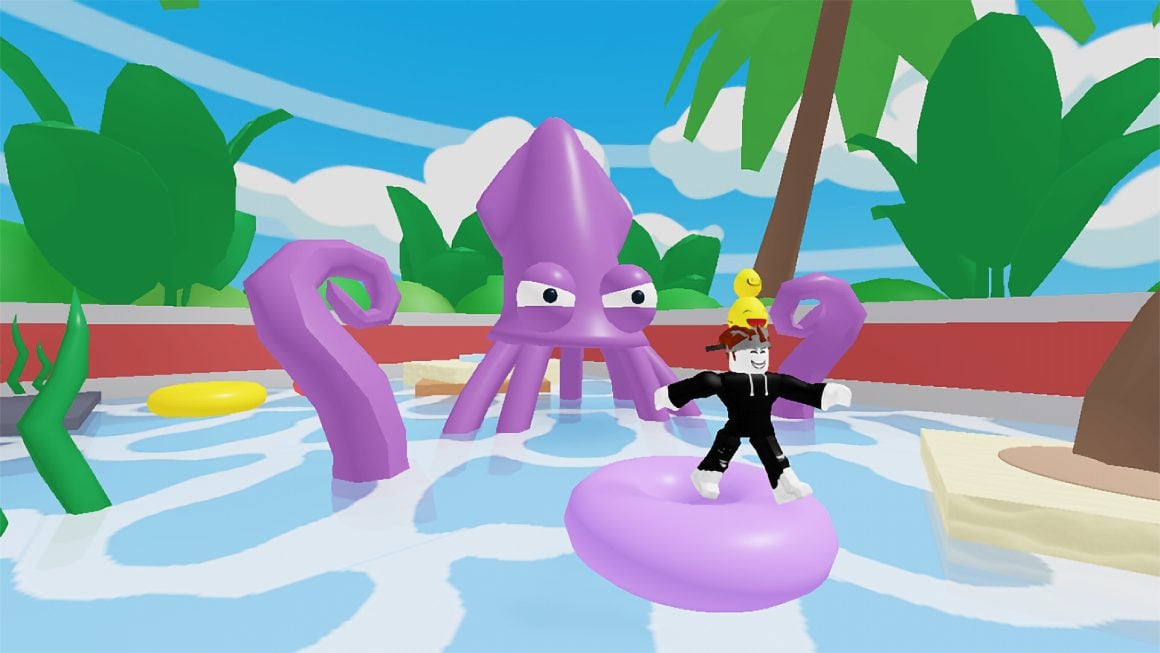 Very similar to the previous entry, this obby focuses more on the waterpark idea of things, having you run across a gigantic waterpark, jumping on inflatable tubes, avoiding squids and other dangers, all while the slightest misstep can send you tumbling to a watery demise. Rides are also included to give you the true waterpark experience!
Escape Santa's Workshop Obby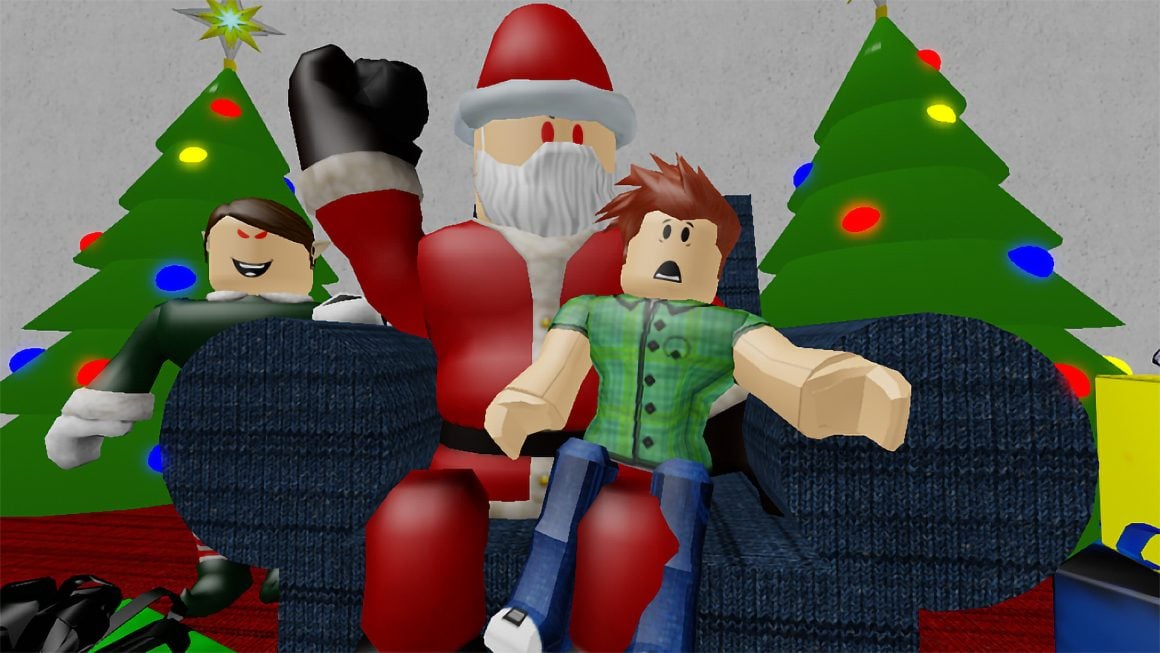 For a jolly obstacle course lined with festive elements, look no further. This obby places you in the position of an elf who needs to escape Santa's workshop before he catches you. The added danger of something chasing you is an excellent way of providing you with some more excitement, both for you and your friends. The creativity and ingenuity that went into designing this world is impressive and deserves respect.
Tower of Hell Obby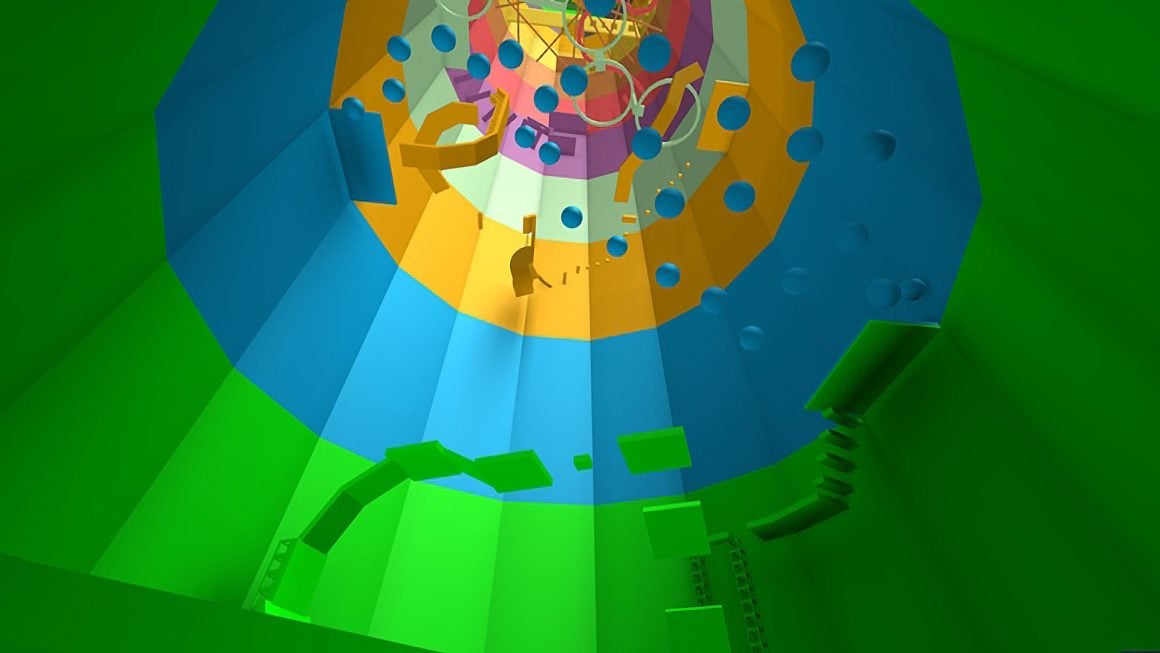 One of the most popular obstacle courses on Roblox. You are placed at the bottom of an insanely tall tower lined with many obstacles you need to traverse in order to climb to the top. Be careful though, as there is no way to immediately get back to where you were if you fall. Once you're down, it's back to the first obstacle and the journey begins again. The reason this is one of the most popular Roblox games is because of the repeating factor. You feel the need to climb higher than you were before, so you don't stop until you achieve your personal best.
Escape Prison Obby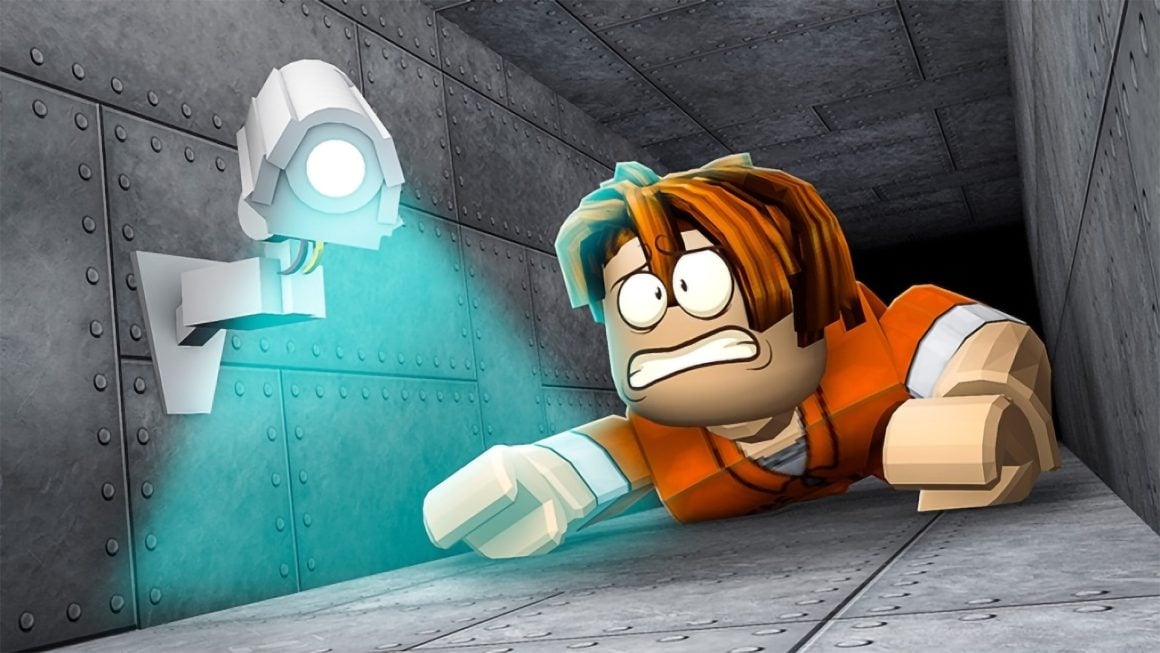 Also one of the more popular Roblox obbies, Escape the Prison Obby puts you into the role of a prisoner escaping a high-security facility. While it does resemble a game where the floor is lava, there are other features that can make it a memorable experience, as well as one you're happy to go back to time and time again. This obby is very fun when you add friends into the mix, as it becomes a Prison Break-type scenario.
The Really Easy Obby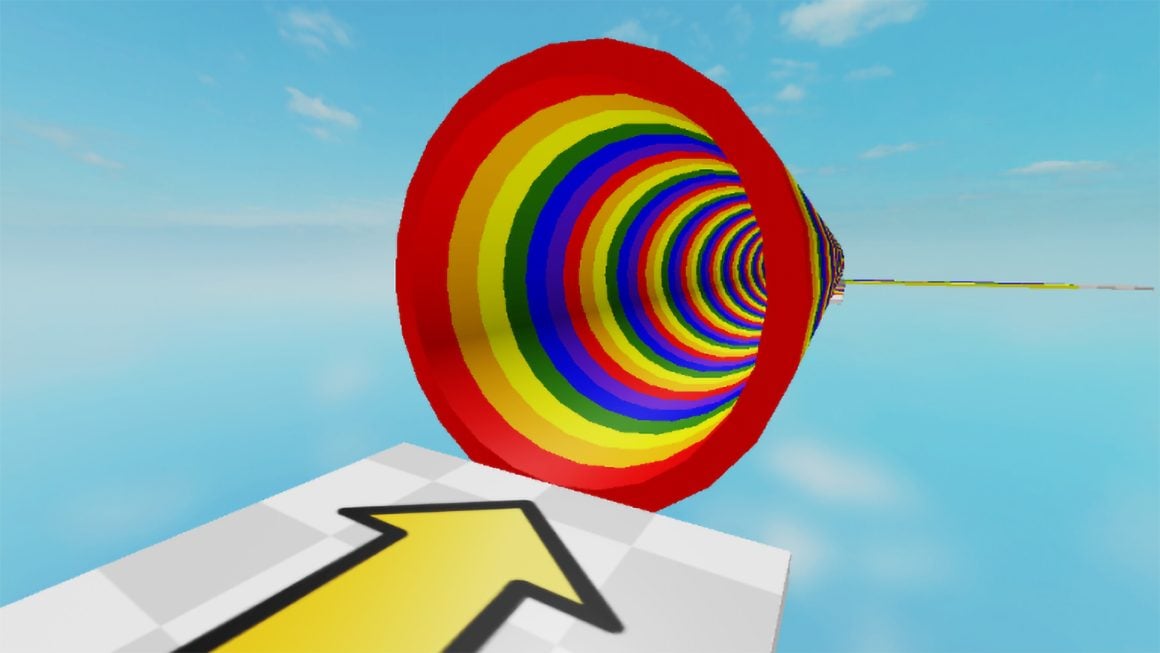 Ironically, this obby is challenging despite its name. The reason this obby is so popular is the amount of effort that went into designing it, since the soundtrack is excellent, and some of the obstacles can prove to be more challenging than some in the hardest obbies. This one is really worth playing and you will enjoy every minute of it!
Escape the Carnival of Terror Obby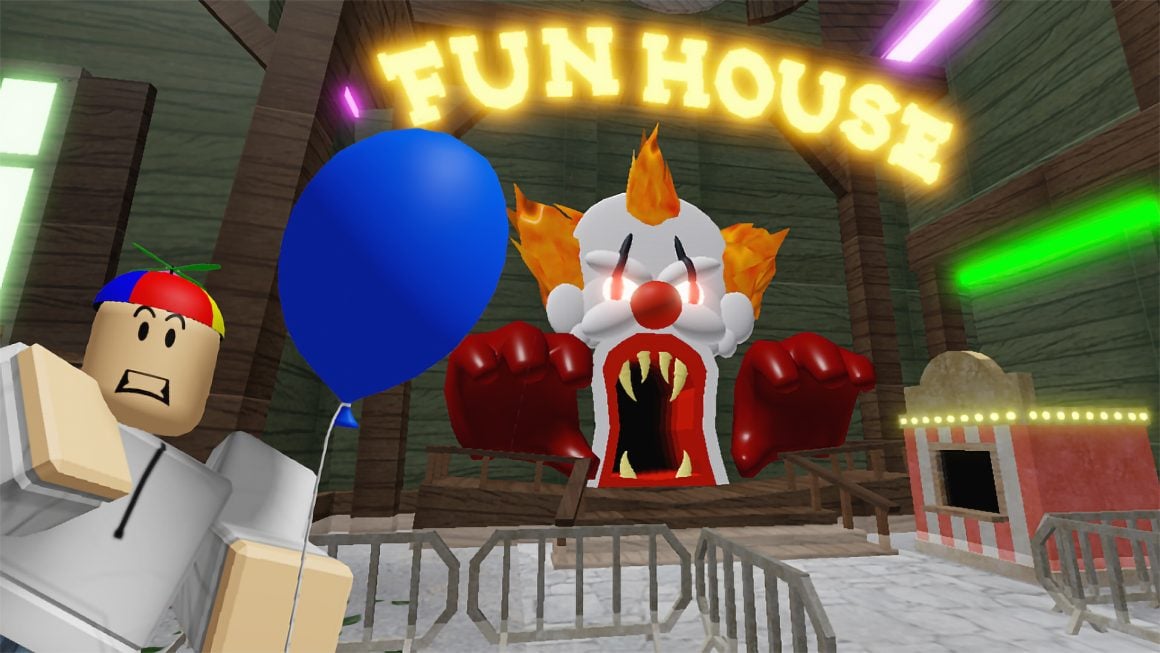 Just like the waterpark obby has its themes, and the Santa obby its own, so does the Carnival Obby. One of the better horror-themed obbies out there, this one traps you into a haunted carnival riddled with scary and tricky obstacles, for a terrifying and exciting time. There is only one way to go to escape the terror, and the journey is not pleasant.
Escape the Bathroom Obby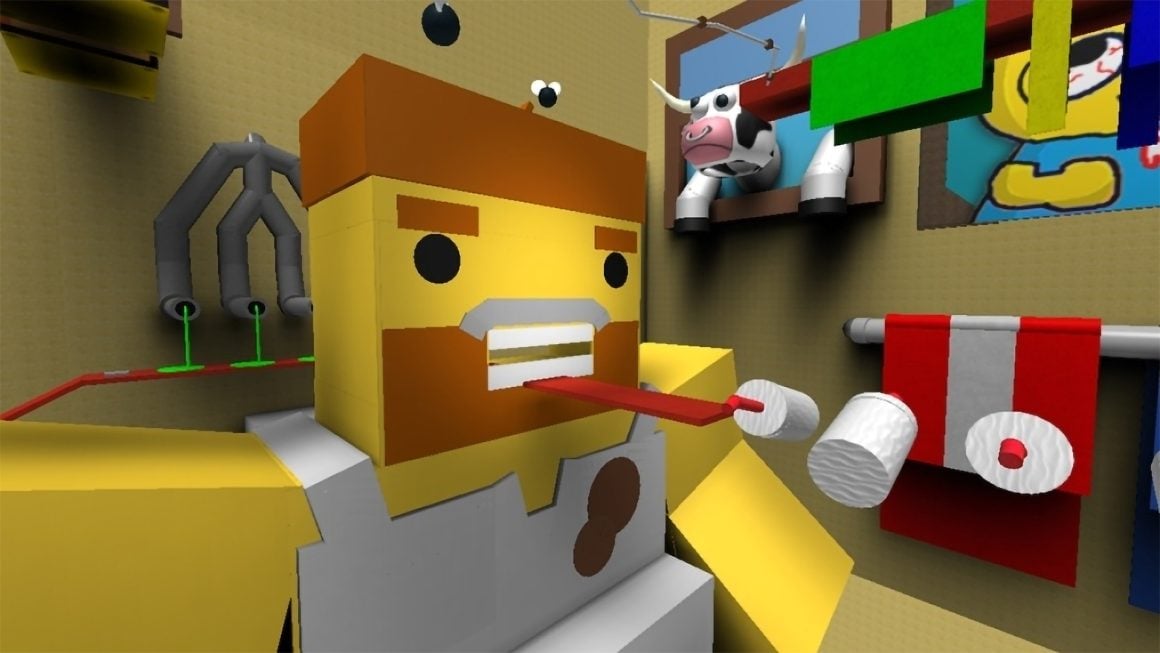 This one is… peculiar. While all of the other obbies on this list have some sort of complex, difficult goal, the goal of this one is to just escape the bathroom. It is a solo obby, so it's just you locked inside the cramped bathroom. The room itself is filled with a variety of sanitary equipment that you can use to set yourself free. After all the stress of more difficult obbies has passed, this is a nice one to go to in order to just relax and have some smelly fun!
That would be the end of the list! As you can see, there is a huge variety in Roblox obstacle courses, some are very challenging, some provide a unique storyline, while others are just fun to do. They are all available by searching for the game in Roblox, so you can jump in at any time! If you're found this article helpful, you can read some of our other popular articles, like Warframe promo codes, World of Tanks codes and World of Warships codes.