Pokemon GO is a free-to-play, location-based augmented reality game developed by Niantic for iOS and Android devices. In the game, players use a mobile device's GPS capability to locate, capture, battle, and train virtual creatures known as Pokemon which appear as if they are in the same real world locations where the players are.
Pokemon GO promo codes can redeemed either through the app or on the Niantic official website to receive free in-game items. Most often it's Poke Balls and Berries, but on occasion, you can get lucky and get some Ultra Balls, Max Revives, Egg Incubators, Lucky Eggs, Puffin, and Poke Coins. We've done all the work for you and you can find every promo code that exists down below!
We should also point out that sometimes you get a code if aren't active in the game for 14 days. So if it's been a while since you played then be sure to check your email because you might have one waiting for you! Afterwards check out some Pokemon GO statistics to see just how crazy popular the game has gotten.
Active Pokemon GO promo codes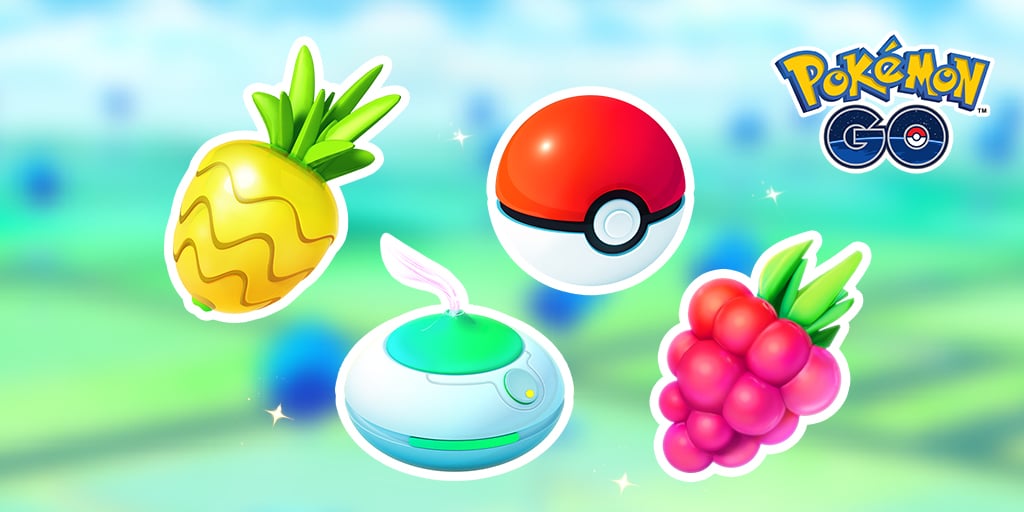 Currently, there are no Pokemon GO promo codes that are confirmed to be working. We'll update this when there are more! Keep this page bookmarked!
How to redeem Pokemon GO promo codes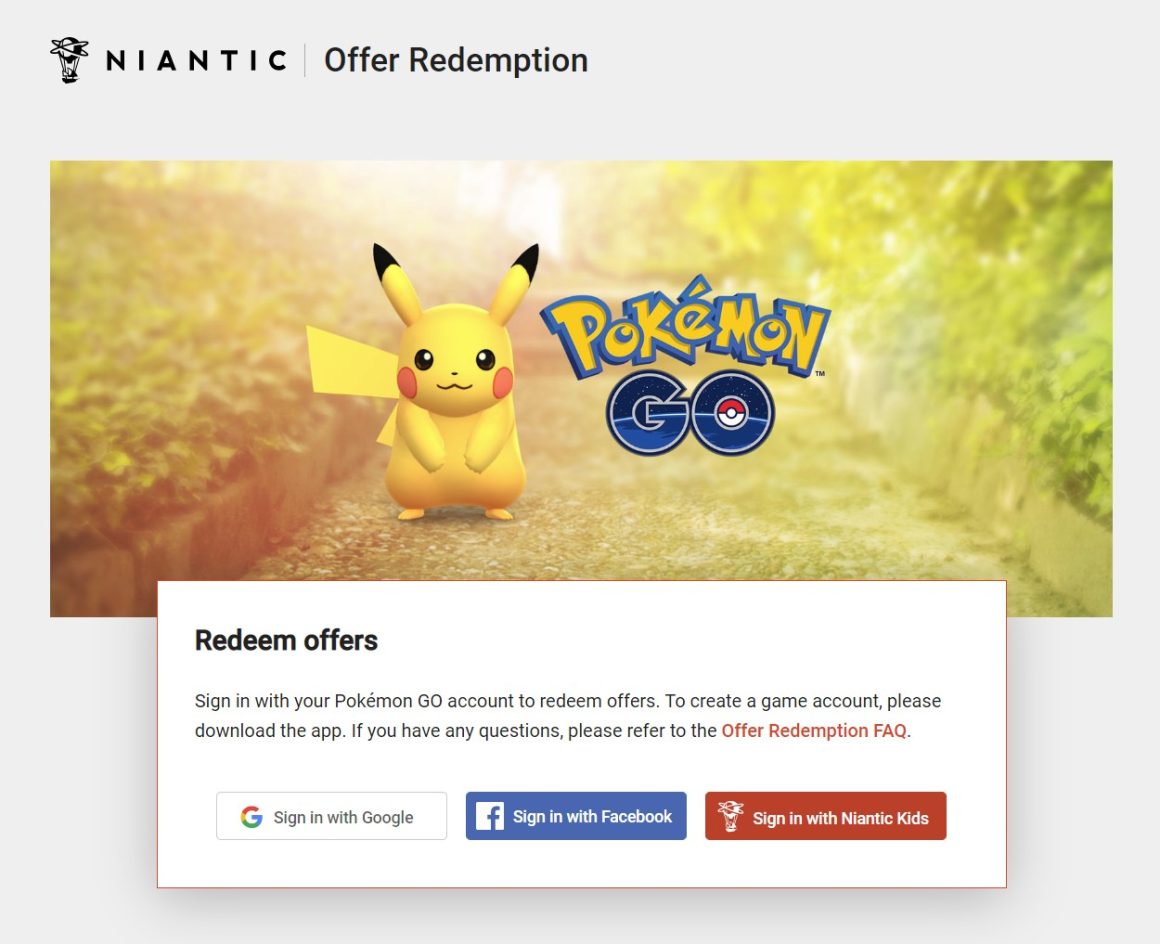 If you're an Android user then you have two choices when it comes to redeeming Pokemon GO codes. The first is through the app on your phone and the second through Niantic's offer redemption page.
Unfortunately for iPhone users, the only way to redeem Pokemon GO promo codes is through Niantic's offer redemption page. This is likely because of Apple's steep app policy in which it takes a 30% commission of whatever is being purchased. Unfortunately for the foreseeable future, it looks like it'll stay that way.
If you've got an iPhone or Android phone then:
Log in to with your Pokemon GO account. You can use Google or Facebook if that's how you signed up.
Type in the active promo code.
Hit redeem and enjoy! 😊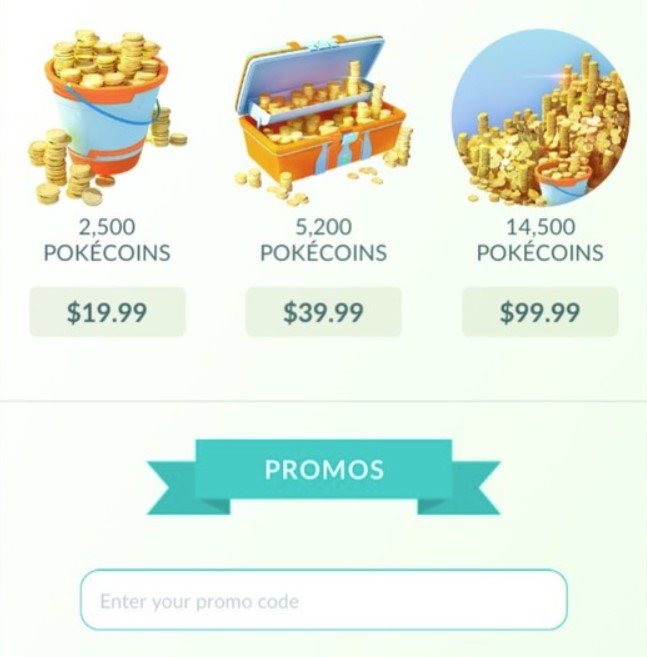 If you've got an Android phone then you can also:
Open up the Pokemon GO app.
Go to Map View, open the Main Menu, and tap the Shop button.
Scroll down and type in the active promo code.
Hit redeem and enjoy! 😊
Pokemon GO collab promotions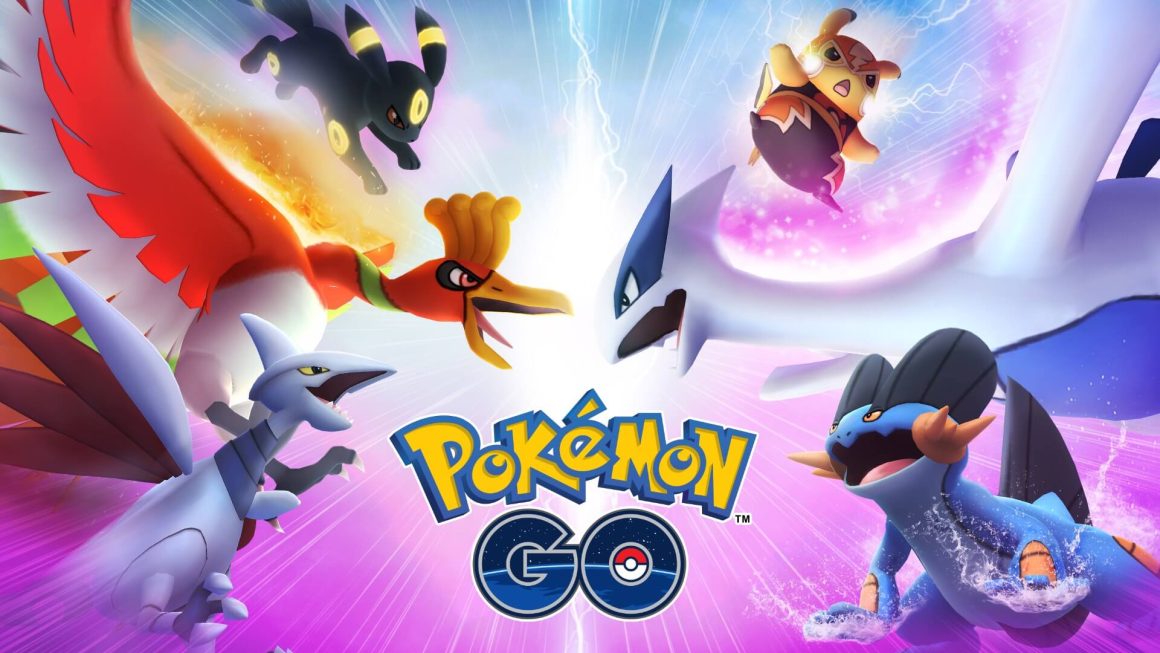 From time to time, Niantic will hold promotions with other companies. In the past, they have done this with Samsung, Verizon, and Sprint where you got free items (see below), and even with Starbucks where you got an exclusive Frappuccino. 😋 Other times they have collaborated to open new Poke Stops and Gyms like they did with 7-Eleven stores in Korea, Japan, and Mexico and with Unibail-Rodamco malls in Europe.
Company
Redeemed
Samsung
35 Poke Balls
3 Incense
1 Poffin
Verizon
65 Poke Balls
2 Incense
Free Premium Raid Pass
Starbucks
Pokemon GO Frappuccino
Sprint
15 Poke Balls
5 Great Balls
2 Incense
1 Lucky Egg
Inactive Pokemon GO promo codes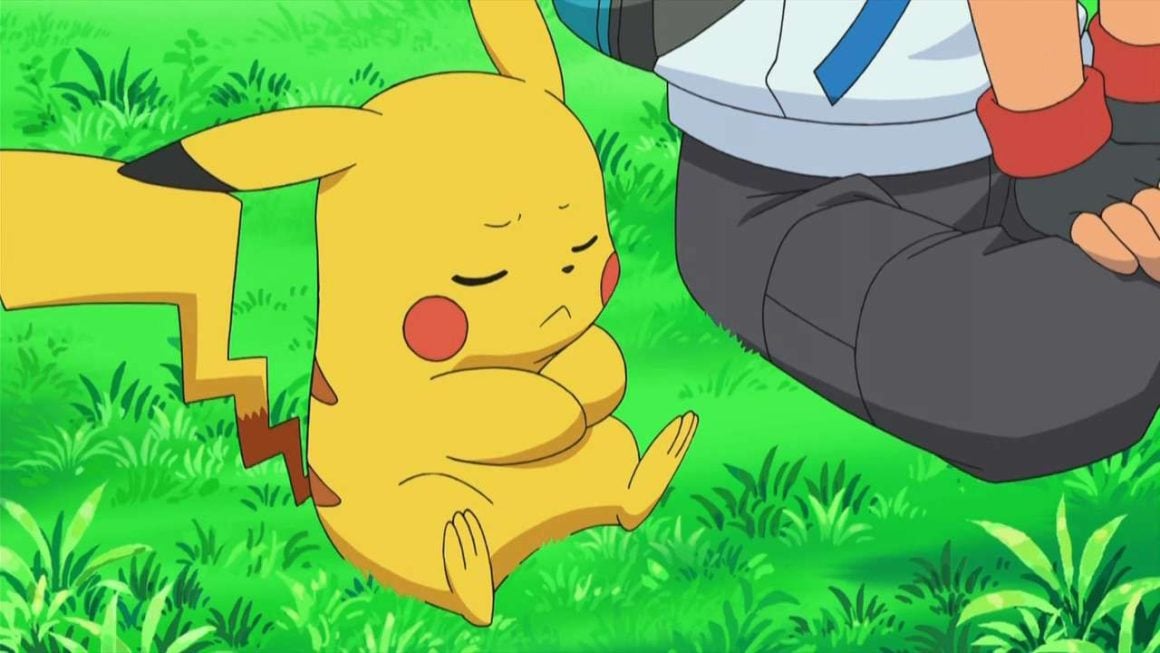 Unfortunately, these have expired and can't be redeemed any more.
Promo Code
Redeemed
7AZGHWU6DWV84
1x Incense
30x Pokeballs
KUKUAXZBJUTP3B7
Samsung Cap
Samsung Shirt
LRQEV2VZ59UDA
Verizon Jacket
Verizon Mask
53HHNL3RTLXMPYFP
10x Pokéballs
10x Pinap-berries
Incense
SWHPH9Z4EMZN7
30 Pokéballs
Incense
Lucky Egg
GXSD5CJ556NHG
The North Face x Gucci Collection
LRQEV2VZ59UDA
Verizon Mask
Verizon Jacket
TRFJVYZVVV8R4
30 Ultra Balls
10 Max Revive
Lucky Egg
DJTLEKBK2G5EK
20 Ultra Balls
10 Pinap Berries
10 Stickers
1 Star Piece
UWJ4PFY623R5X
5 Ultra Balls
1 Lucky Egg
5 Stickers
9FC4SN7K5DAJ6
1 Star Piece
5 Stickers
5 Razz Berries
5PTHMZ3AZM5QC
1 Sinnoh Stone
10 Ultra Balls
10 Max Potions
6W2QRHMM9W2R9
10 Poke Balls
5 Razz Berries
DYEZ7HBXCRUZ6EP
30 Great Balls
30 Pinap Berries
MDWC4SNGUFXS2SW9
20 Great Balls
20 Razz Berries
P2XEAW56TSLUXH3
30 Ultra Balls
30 Max Revives
30 Pinap Berries
H7APT5ZTLM45GZV
30 Poke Balls
DYEZ7HBXCRUZ6EP
30 Great Balls
30 Pinap Berries
EMRK2EZWLVSSZDC5
8 Poke Balls
4 Golden Razz Berries
4 Silver Pinap Berries
K8G9DFV4X7L3W
50 Poke Balls
944231010271764
10 Poke Balls
6W2QRHMM9W2R9
10 Poke Balls
844316465423591
10 Poke Balls
6W2QRHMM9W2R9
10 Poke Balls
6ZXTNRFY
3 Egg Incubators
1 Lucky Egg
8E2OFJYC
3 Egg Incubators
1 Lucky Egg
2P3N6WKW
1 Egg Incubator
HELPPOKEMON
Poke Coins