Today we bring to you another Fortnite article, but this time get ready to buddy up and grab a flashlight because we're talking about the Scariest Fortnite maps! So this article will not be for the fainthearted!
With our detailed scariest Fortnite horror map codes guide, you're bound to be scared throughout the entire game. Whether you want to play alone or with friends, we warn you to be prepared for some jump scares and lots of spooky moments!
If you like Fortnite tips and tricks make sure to check out Best Fortnite Aim Practice courses codes and Fortnite Easy Deathrun codes and Fortnite Zone Wars guide and become one of the best Fortnite players on the platform.
Fortnite horror map codes
Here are all the codes for the spookiest maps currently available in Fortnite. New maps and modes get popular every day, so be sure to bookmark this page to stay up-to-date with new course codes as they join our list of 'the scariest!
Emily Wants to Play — 3959-2728-0956
Scare! The 13th Part II — 9651-4257-2527
Metro Zombie Invasion — 1511-0189-1102
Choices — 4147-1805-2195
The Backrooms — 4284-8758-1462
The Elevator — 3964-7837-2736
The Thing — 4363-4530-4888
One Last Sacrifice – Part 1 — 2898-6711-4466
Jigsaw the Nightmare 2 — 9342-7586-1491
Guardian of the Puzzle — 6571-8518-6063
What to expect in each Fortnite horror map
1. Emily Wants to Play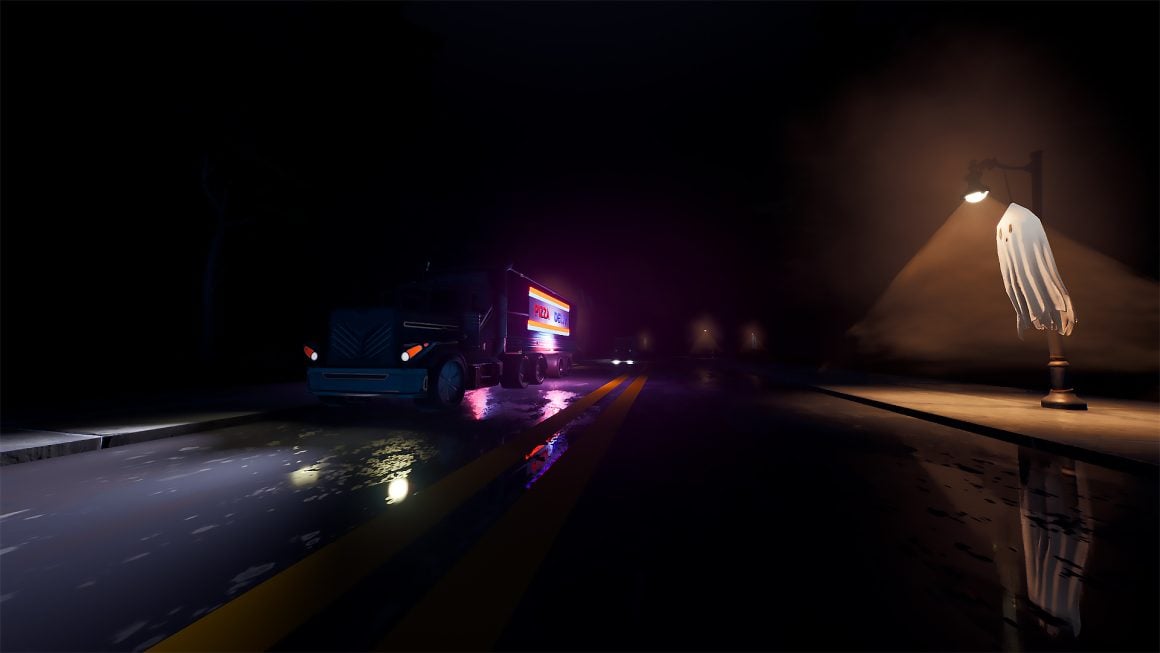 This super creepy map is going to be one of the spookiest experiences of your life. We mean it. It's based on the game with the same name and it had us absolutely terrified for days. We mean like keeping the light on at night and not going to the bathroom alone type scared. You've been warned! The premise of the map is exploring this abandoned, old house when the door locks as you enter. So, good luck finding a way out.. alive.
2. Scare! The 13th Part II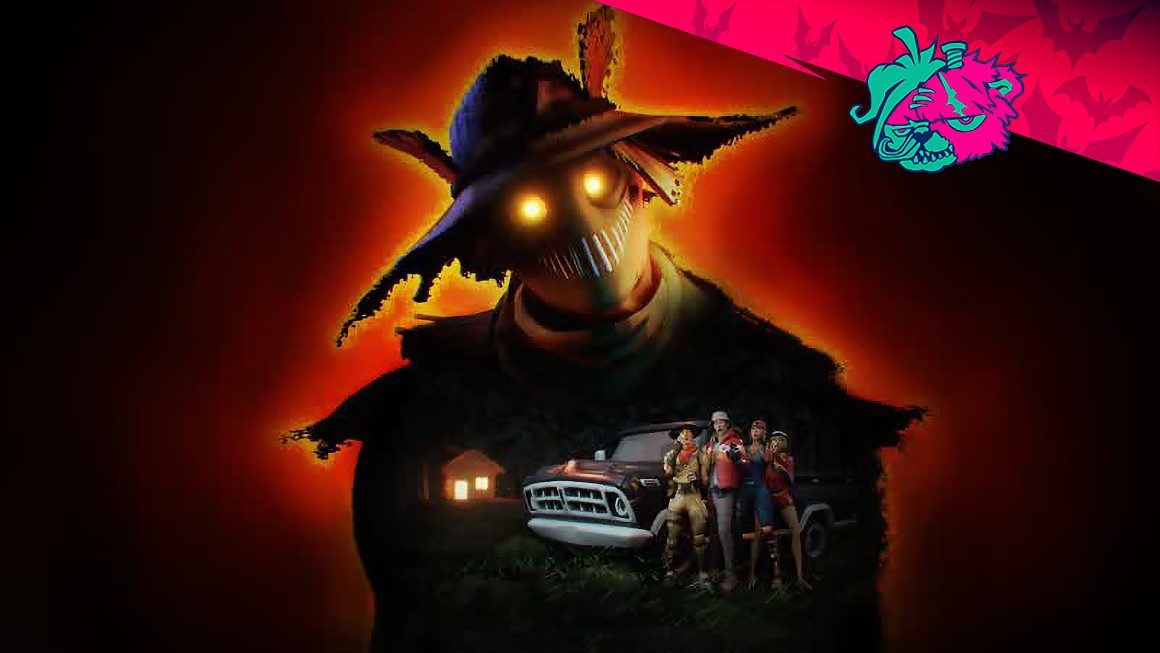 When a map is made by the one and only JXDVN you know it's going to be something out of creepopolis. This map is the second part to another Scare! map he made previously and is worth checking out for all those looking for a terrifying time.
3. Metro Zombie Invasion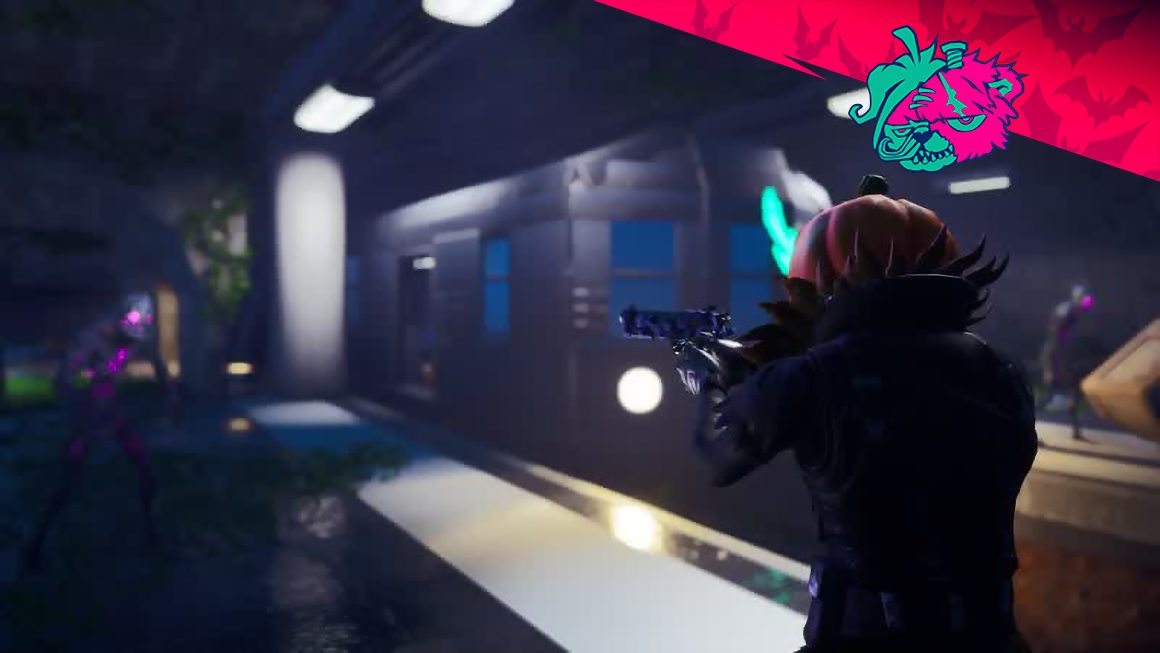 A map that will definitely keep you on the edge of your seat, as zombies try to feast on your brains. If anyone of you is into the apocalypse, zombie survival-type games then you are in for a real treat, because this map is perfect for people who adore stuff like that. You can play with a squad of up to four people, so that's a huge relief but together you must fix four generators, then destroy the zombie spawner to complete the map.
4. Choices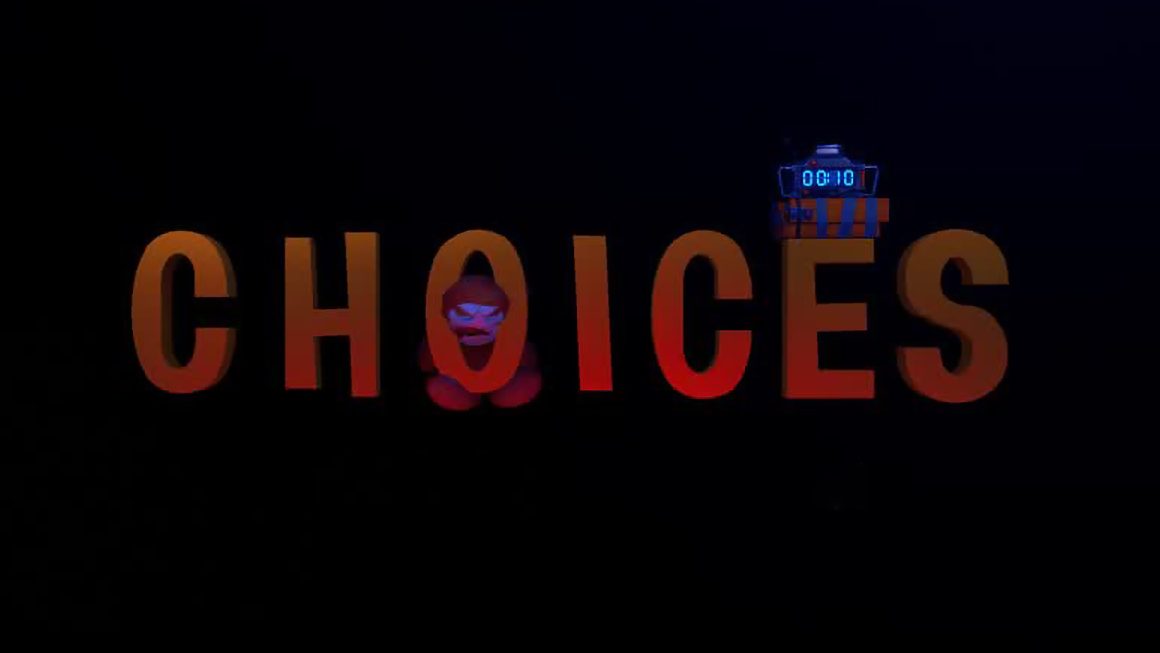 Just like in the SAW movies, you must make extremely difficult choices to survive this map. It's psychologically twisted and morally corrupt and will make you turn on your friends and yourself, so it's the absolute perfect map to play at a party or with some buddies. In fact, you must play it with one other person, because those are the map maker's rules. But hey, we're sure your friendship will survive. Right?
5. The Backrooms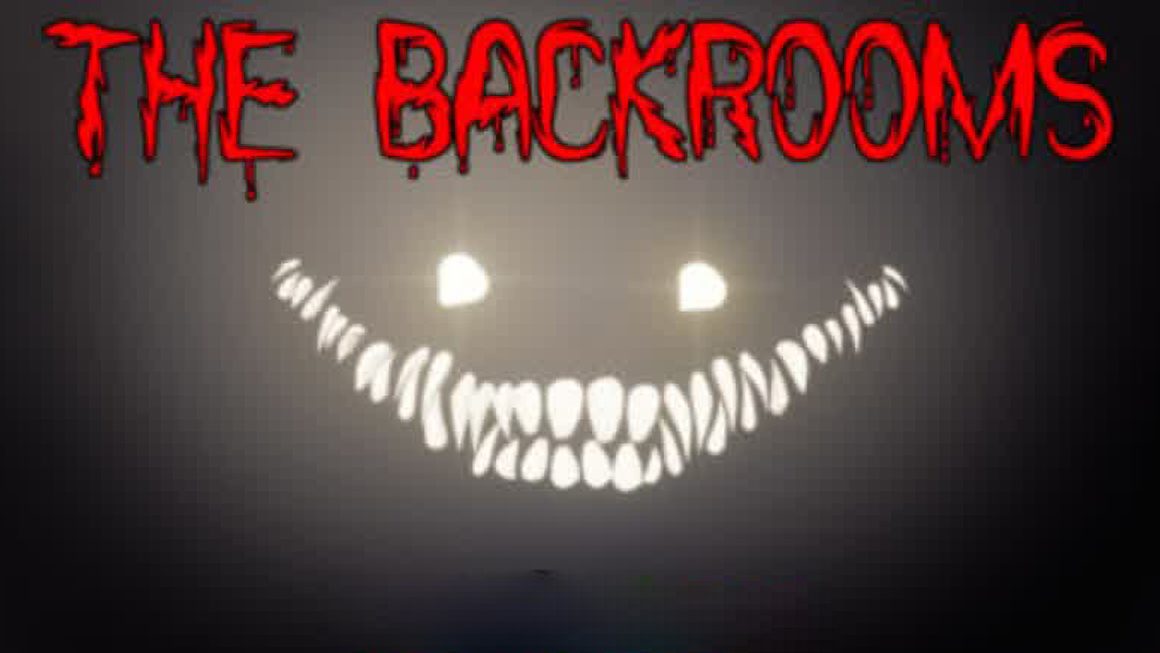 Just writing this article will probably give us two weeks of nightmares but on number 5 we have the backrooms. This map is just pure mental torture. It's going to leave you in a maze of walls with horrors lurking at every corner, while you try to leave with what's left of your sanity intact. So prepare to be simply petrified as you try to make your way out of the maze and onto safety.
6. The Elevator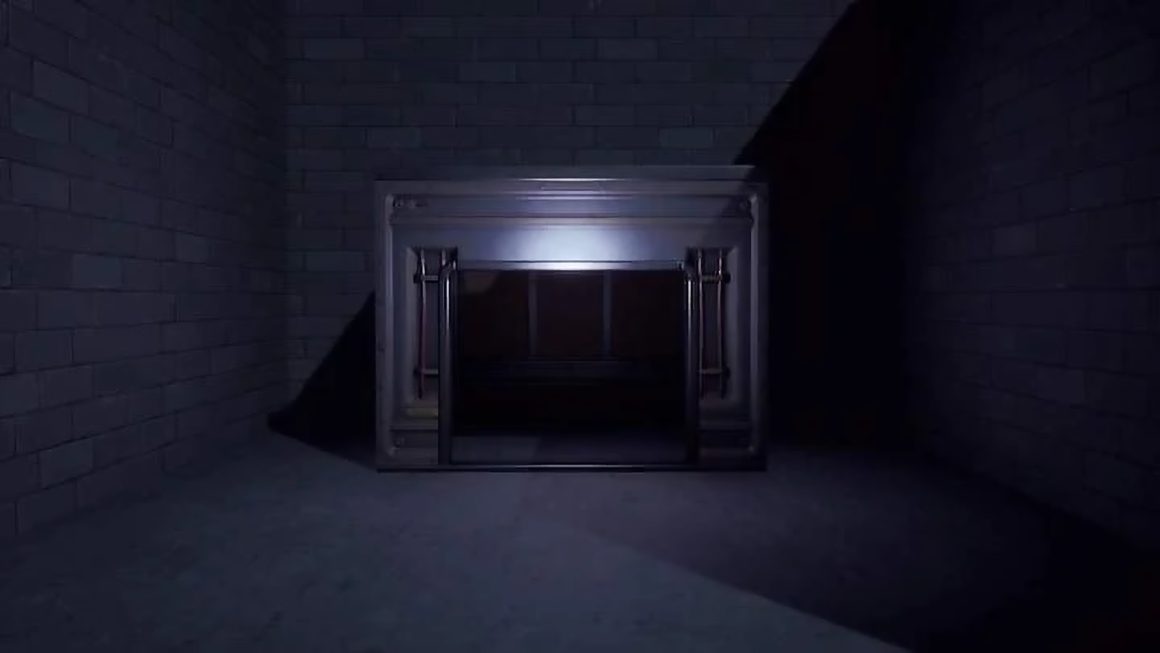 So, this map is a bit different. It tries to create a scary environment slowly, rather than going to level 100 instantly. This is arguably worse because as the map progresses the more frightened you'll be. Not only will you be trying to finish the map at the end but you'll probably be a panic striken anxious mess. So enjoy!
7. The Thing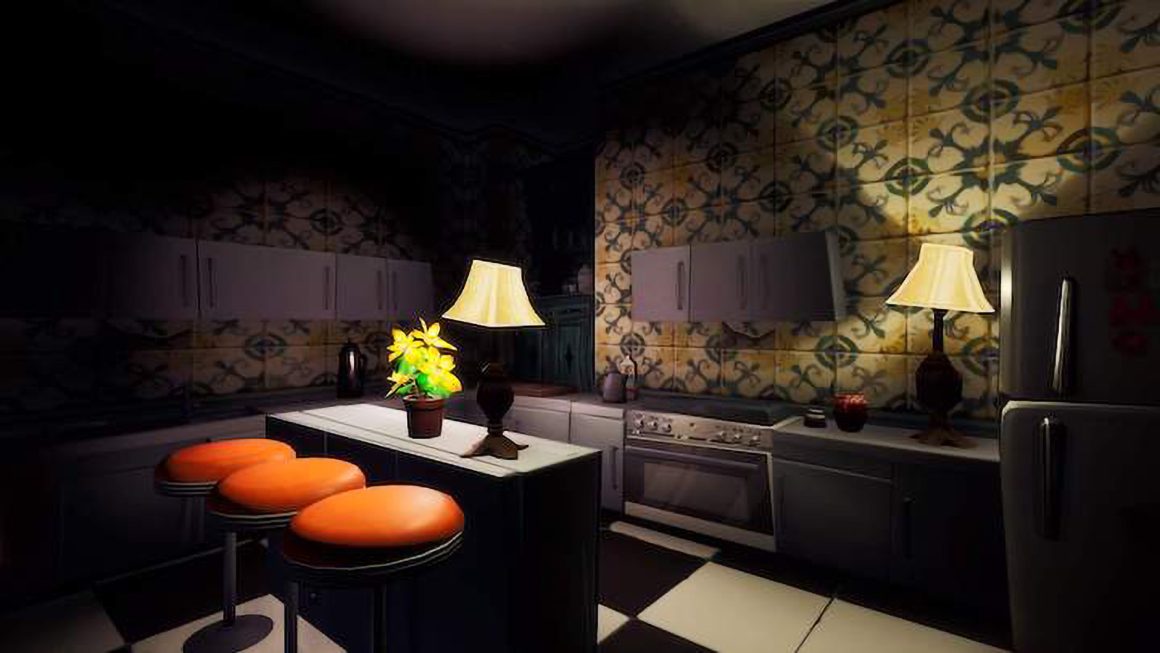 Created by the same person who made 'The Elevator' map, this map is just a fantastic torture technique. Players are followed along by a supernatural being or 'thing' that tries its best to kill you or bring you down. Will you be able to make it to the end without completely losing your mind? We doubt it. Will it be fun along the way though? Absolutely.
8. One Last Sacrifice – Part 1
Just like the plot to a classic horror movie, this map has you spend the night at your newly inherited ranch, in the new surroundings, everything creeps the hell out of you as you try to spend the night and make it to the morning. We doubt you'll be getting any sleep!
9. Jigsaw the Nightmare 2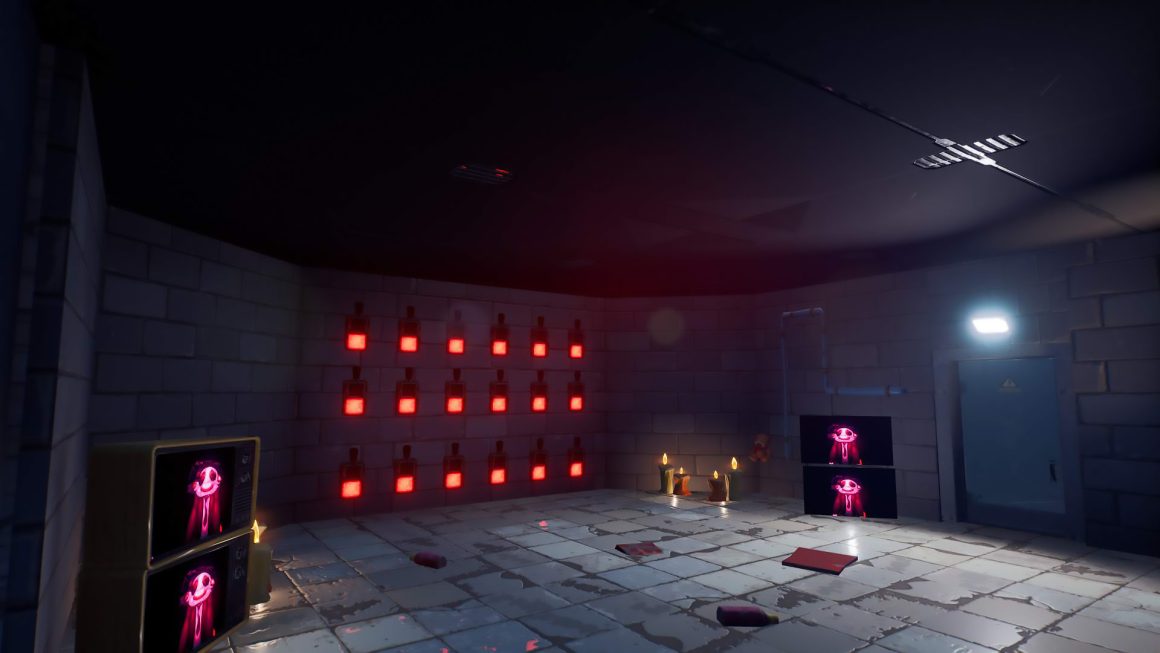 Want to solve a mysterious murder? By following some saw-esque quests? We'll that's just what you'll be doing in this map. Also, all this primarily takes place in a terrifying and dark subway tunnel, so great atmosphere, no?
10. Guardian of the puzzle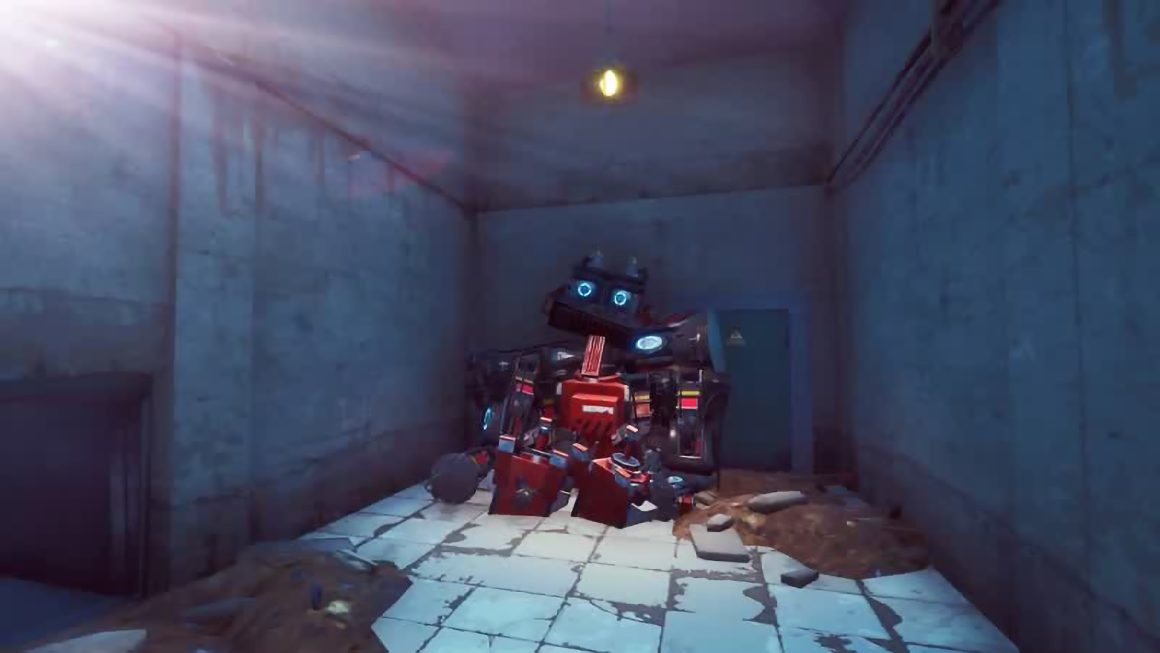 Full of jump-scares this featured map is bound to make you lose your mind. Players are tasked with fixing a robot in a giant factory but the robot seems…haunted? With puzzles and frights abundant, this map will leave you shaking like a leaf!
How to redeem Zone Wars map codes in Fortnite:
If you're not familiar with loading Fortnite creative maps or islands, it's fairly easy. The mode was launched during Fortnite's Seventh season and allows players to build some pretty amazing stuff with in-game assets.
Open Fortnite
Choose Fortnite Creative mode
Walk up to one of the featured rifts in front of you and tap the hotkey to Set Island Code
Enter one of 12- digit codes from the list above
Enjoy all the new zones!
That's it, everyone! everything you need to know about the Scariest Fortnite map codes. Also, if you have some additional time to kill and want some awesome gaming recommendations, check out our best gacha games or for awesome Roblox freebies check out Roblox promo codes list.