Fortnite's hold on the gaming industry is nothing short of spellbinding. From pro players to newbies, from battle royale games to deathruns, there is SO much to this awesome game that one can't imagine ever knowing everything about it. That's why we thought we would write about zone wars in case you guys had overlooked it.
With our detailed Best Fortnite Zone Wars map codes, you'll get battle-ready in no time. Whether it's just for practice or a teambuilding exercise with your friends, zone wars are a great way to get into the madness that is Fortnite.
If you like Fortnite tips and tricks make sure to check out Best Fortnite Aim Practice courses codes and Fortnite Easy Deathrun codes and Fortnite Zone Wars guide and become one of the best Fortnite players on the platform.
Best Fortnite Zone Wars map codes
Here are all the best map codes for Zone Wars currently available in Fortnite. New maps and modes get popular every day, so be sure to bookmark this page to stay up-to-date with new course codes as they join our list of 'the best!
0510-9931-3742 — Zone Wars – Chaos Dome V2
9210-4484-4006 — Synchronized Zone Wars
5509-1246-6699 — OG Fastest Realistic Solos
4063-2672-7711 — Exiled Zone Wars
2829-5679-5518 — Zone Wars & Box Fight – Galaxy Aesthetic
6130-6579-9491 — Fox Clan Zone Wars
6174-7596-9046 — Sandman's Box Zone Wars
9299-7973-8393 — Town Zone Wars
0377-0055-2829 — Box Fight [1v1 2v2 3v3 4v4]
1541-4258-1328 — The Jungle Zone Wars
What to expect in each Fortnite Zone Wars maps
1. Zone Wars – Chaos Dome V2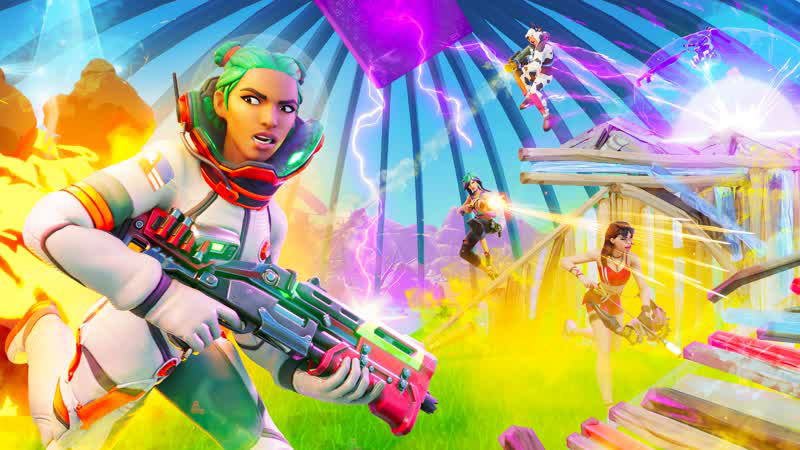 The new and improved, version 2 Chaos Dome map makes some significant quality of life changes to this classic map. Weapons that constantly change and a confined area to play in making this zone war a new fan favorite. However, be warned that you'll need to adjust to the pace, challenges and various play styles that are needed to defeat the map!
2. Synchronized Zone Wars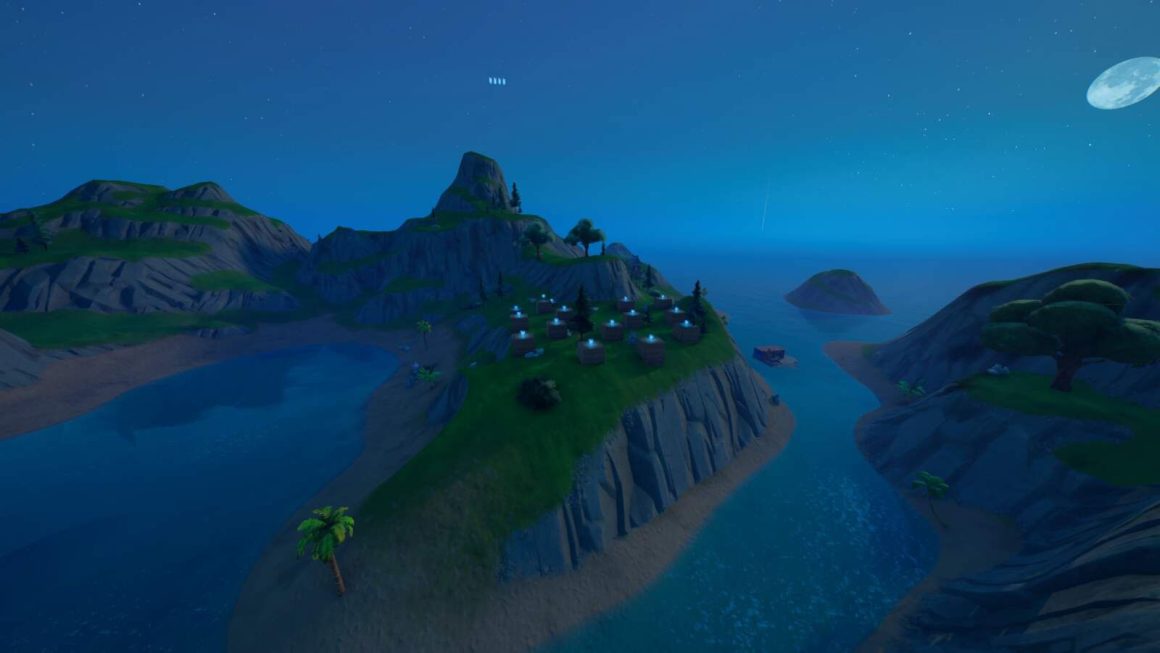 A 16 player 'storm surge' extravaganza. This map is definitely not for the faint-hearted! But will be perfect for players looking to add another dimension to their Fortnite experience. The additional challenge of the storm surge means that upon activation, players that have not made any kills will suffer 25 damage hits every 5 seconds. Sheesh! You better get shooting!
3. OG Fastest Realistic Solos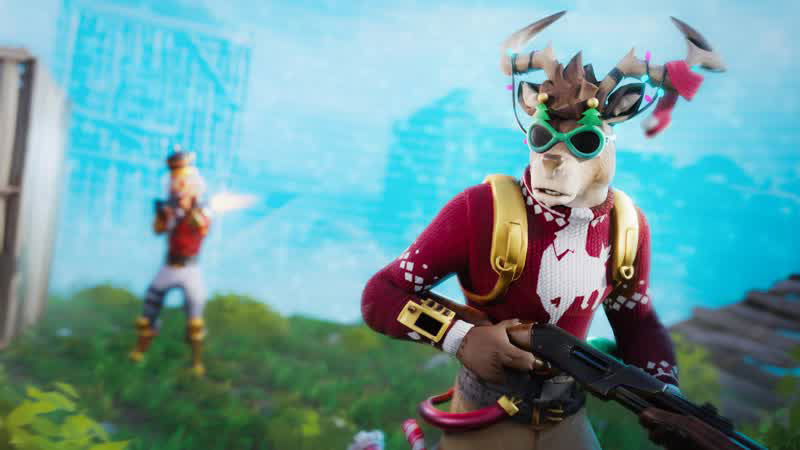 A classic shoot and loot map with the additional surprise and unpredictability of random spawn points and drop locations. You can enjoy this challenging map with 15 other people ad you make your way to the very top.
4. Exiled Zone Wars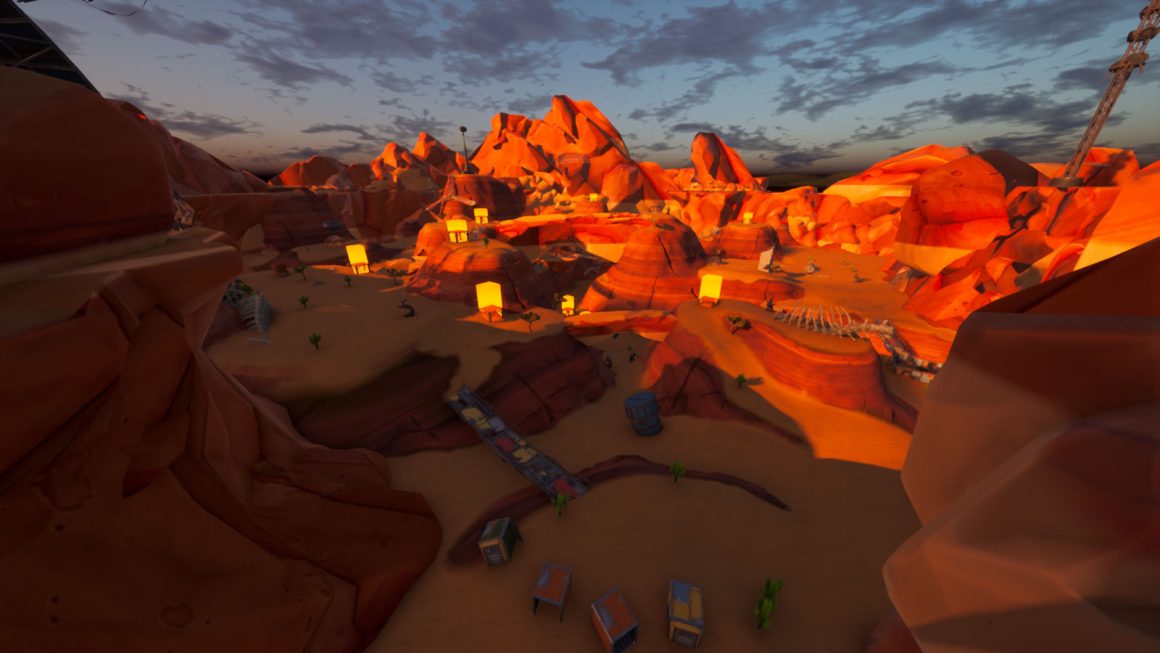 One of the most visually stunning maps on the list, the exiled zone war takes place in prehistoric times, when dinosaurs roamed the earth. So fight amongst ruins and bones to add to some interest to your battle background. The map also gives players access to random loot spawns and life siphons so be sure to keep your wits about you!
5. Zone Wars & Box Fight – Galaxy Aesthetic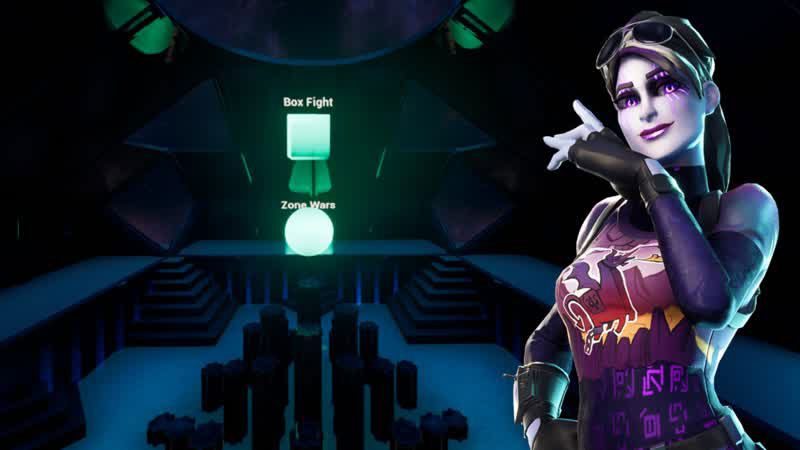 Ever wanted to play a fortnight zone war in outer space? Well, your wish has come true, this galaxy-themed map comes with the option to vote for whichever game they'd like to play in each round and supports up to 16 players.
6. Fox Clan Zone Wars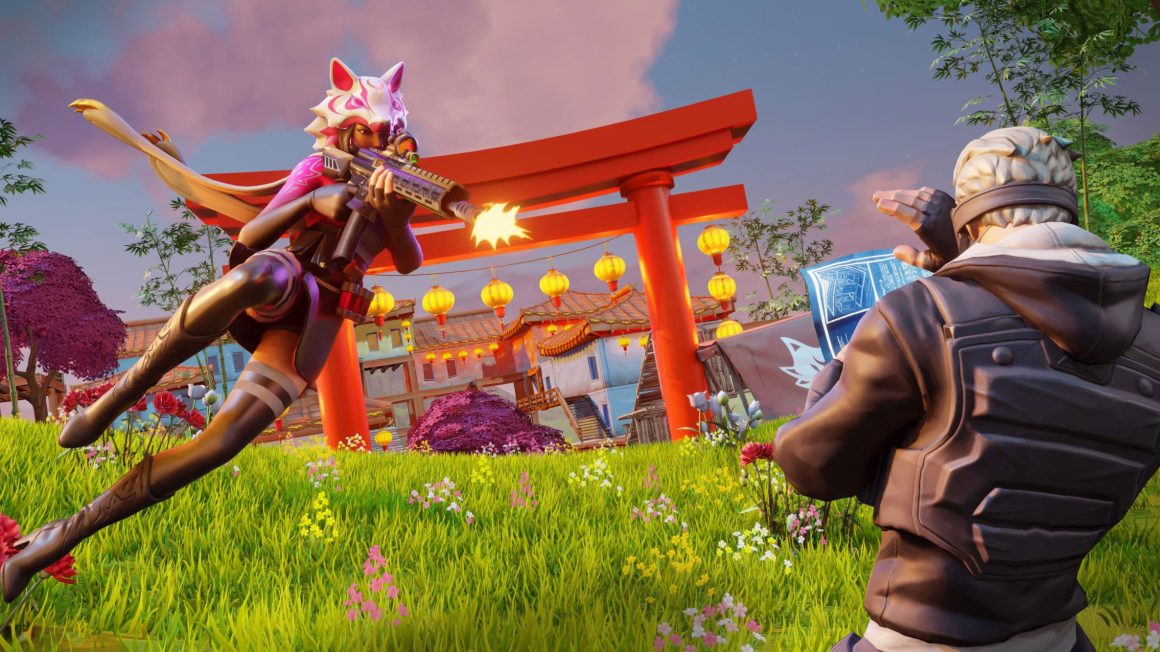 This visual masterpiece is made by none other than Ducc, who is known to make amazing Fortnite maps. Fox clan is supposedly made especially for season 6, which makes it one of the latest maps available to enjoy. Fans of all levels will enjoy the playability of this map.
7. Sandman's Box Zone War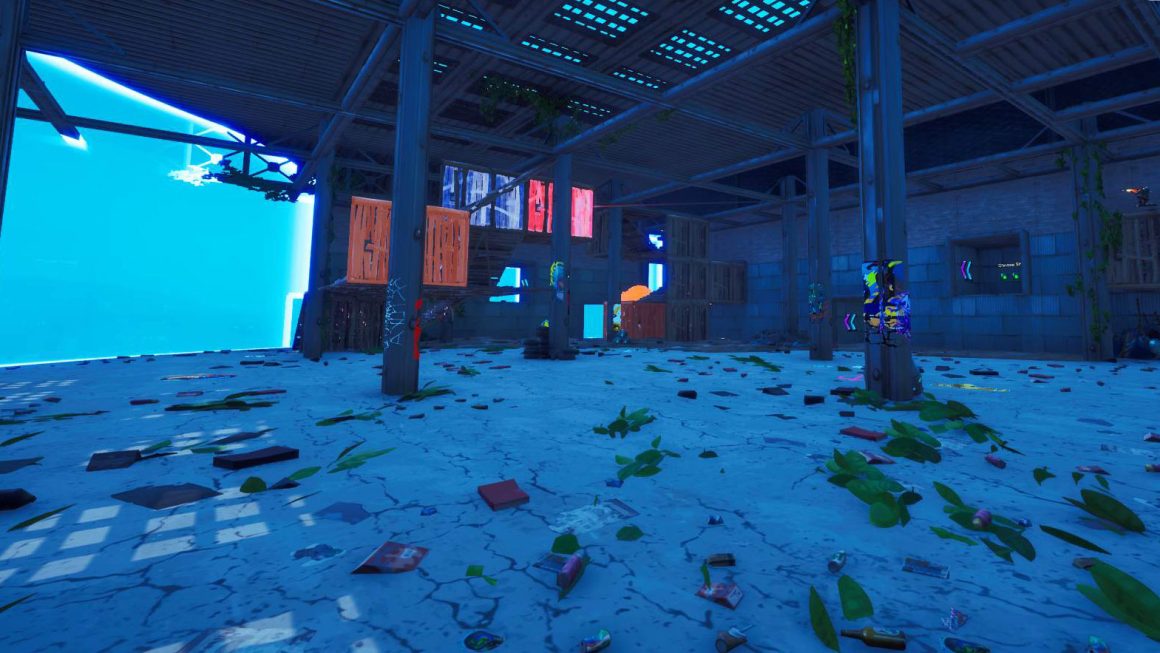 iiiSAndman, another well-known Fortnite map maker has made this incredible zone war map which is essentially an enclosed space with only a handful of weapons available to defend yourself with so prepare to make some really quick kills or be killed waiting. You've been warned!
8. Town Zone Wars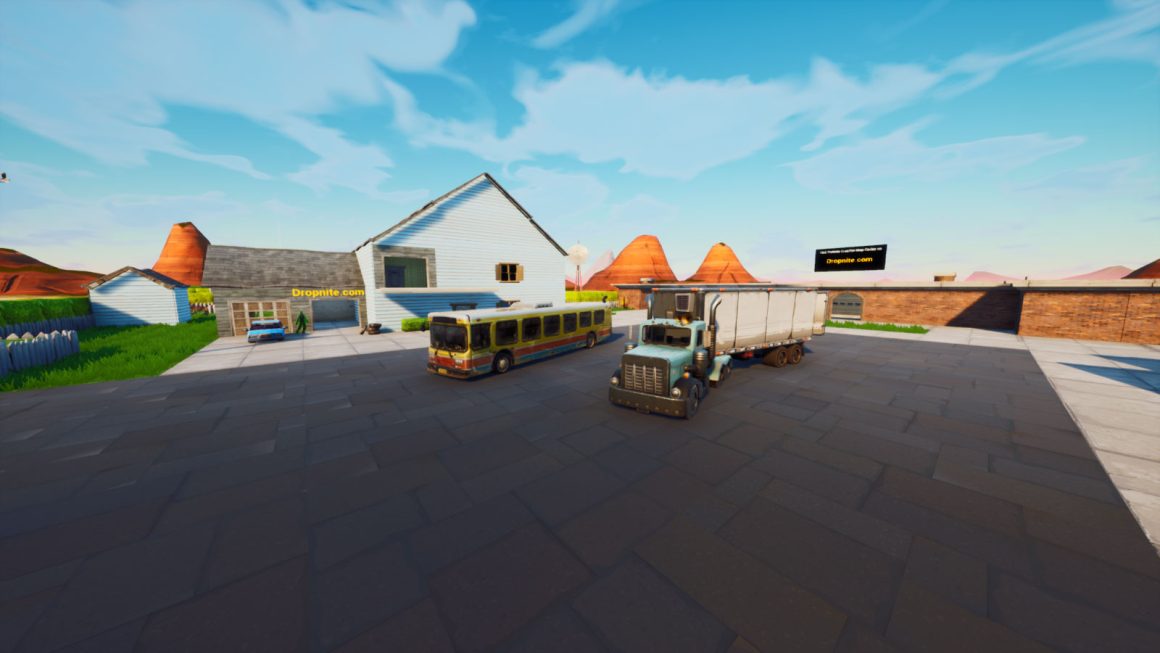 A classic Fortnite run-from-the-storm type map where you are expected to construct your own shelter to stay safe in. Very reminiscent of Call of Duty: Black Ops's Nuketown. Basically, a war between two towns and only one can be crowned a winner!
9. Box Fight [1v1 2v2 3v3 4v4]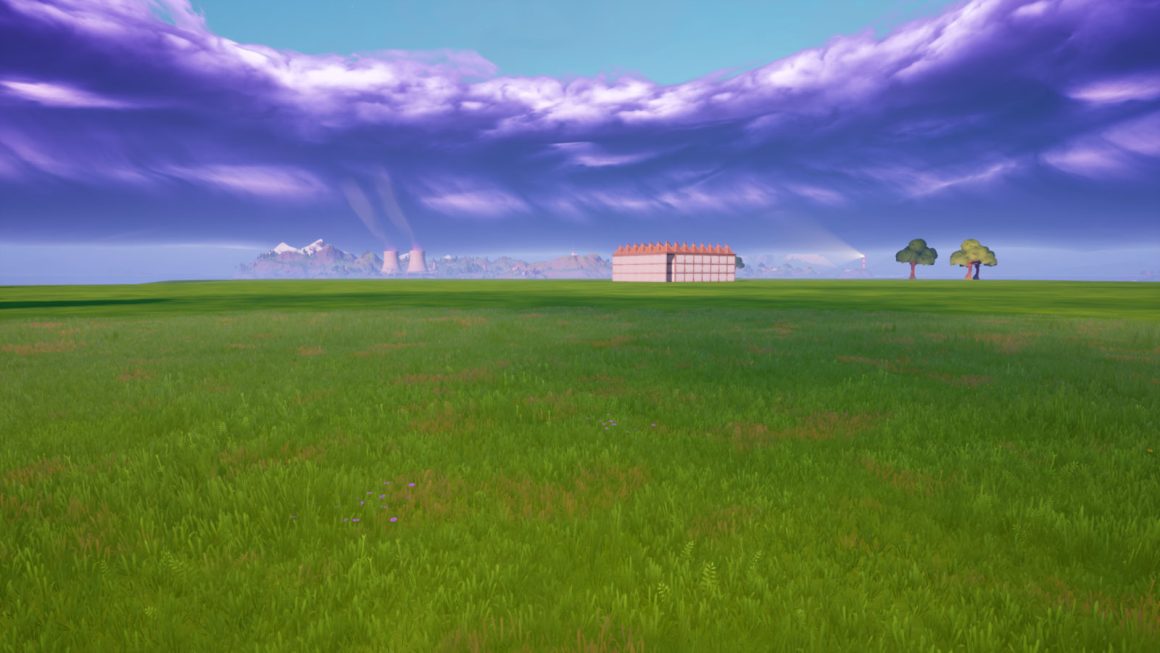 Learn to play in an enclosed space to hone your shooting and surviving skills. Perfect for those looking for a little more excitement than an expansive open-world battle royal, very counter-strikesque.
10. The Jungle Zone Wars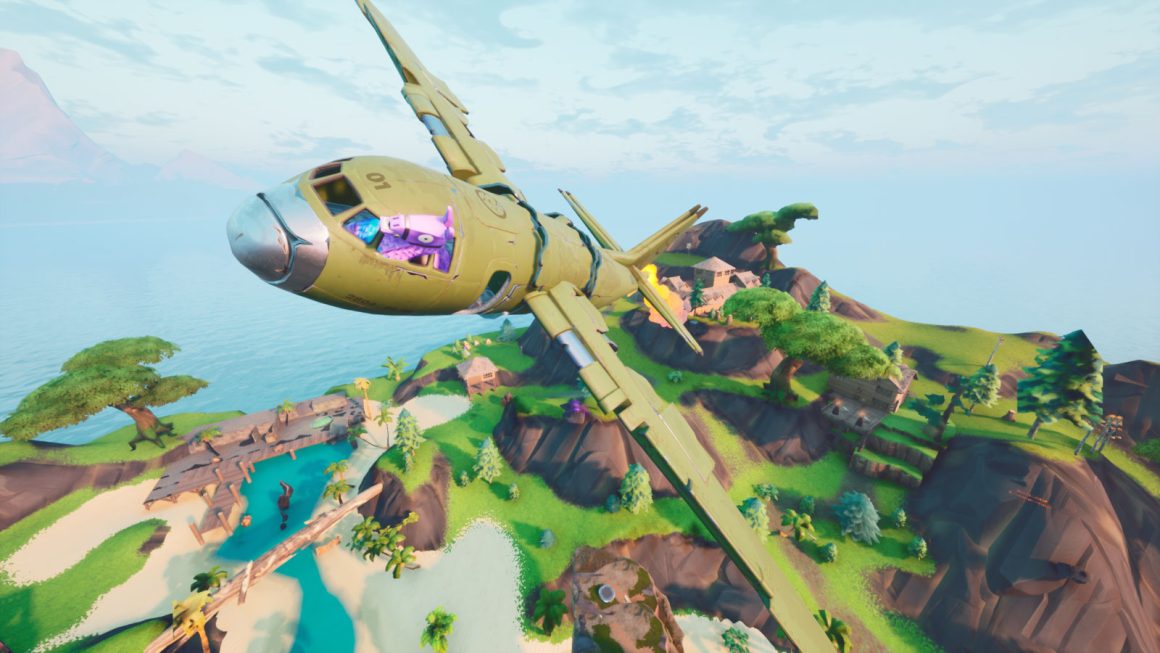 This jungle-themed fantasy world unleashes the beast mode in most players, this definitely goes with the theme! The camouflage environment makes it all the more difficult to spot and shoot players in the wild and you'll be banking on your instincts and reflexes to get you out of this map alive! Try to stay two steps ahead of your competition to come out victorious.
How to redeem Fortnite Zone Wars map codes
If you're not familiar with loading Fortnite creative maps or islands, it's fairly easy. The mode was launched during Fortnite's Seventh season and allows players to build some pretty amazing stuff with in-game assets.
How to redeem Zone Wars map codes:
Open Fortnite
Choose Fortnite Creative mode
Walk up to one of the featured rifts in front of you and tap the hotkey to Set Island Code
Enter one of 12- digit codes from the list above
Enjoy all the new zones!
That's it, everyone! everything you need to know about Best Fortnite Zone Wars map codes. Have a blast and be careful! Also, if you have some additional time to kill and want some awesome gaming recommendations, check out our best gacha games 2023 or for awesome Roblox freebies check out Roblox promo codes list as well.