Among Us is one of the best party games in recent memory. Amidst lockdowns and social distancing, this unexpected indie hit took the argumentative nature of Internet-era interactions and turned it into a game lying and deception. But to many players, the base game has finally started to feel a little meh after months of engaging in heated debates with faceless strangers.
To add a bit of variety to the Among Us experience, some enterprising community members have begun tinkering with the game's code, creating mods and hacks that tweak the gameplay or transform it entirely. Among Us unblocked is the name of one type of popular Among Us mod that claims to unlock key features in the game. The actual truth is much more wicked — even criminal. This guide will answer what Among Us unblocked is and why you should stay away from it and any websites that claim to have it.
Can't get enough of Among Us? Check out all our great Among Us guides and content: Among Us character, Among Us map, and Among Us toys.
What is Among Us unblocked?
There are countless variants of Among Us unblocked circulating on the Internet. Some can hack the game to ensure you always play as the Impostor. Others will let you use vents, even if you aren't the Impostor or an Engineer. When you have the skill to directly manipulate the game's code, as these hackers do, then there's almost no limit to the features and functionalities you can add to Among Us.
Among Us unblocked is one of the most sought-after Among Us mods online. The claims are that Among Us unblocked grants its user's instant access to all the cosmetics in the game, including paid skins, hats, and pets. Some online sources — almost all of which are super sus — say Among Us unblocked lets you play as the actual alien race of the Impostors (rather than the costumed one masquerading as a Crewmate).
These are lies.
After some investigation, we found that the Among Us unblocked download links widely available online actually lead to malware. The most popular source takes you to a Google web app that starts a 98MB download of this "game." All that file contains is a barebones framework for a game; the rest of it is malware.
The risks and dangers of installing Among Us unblocked (and other unofficial mods)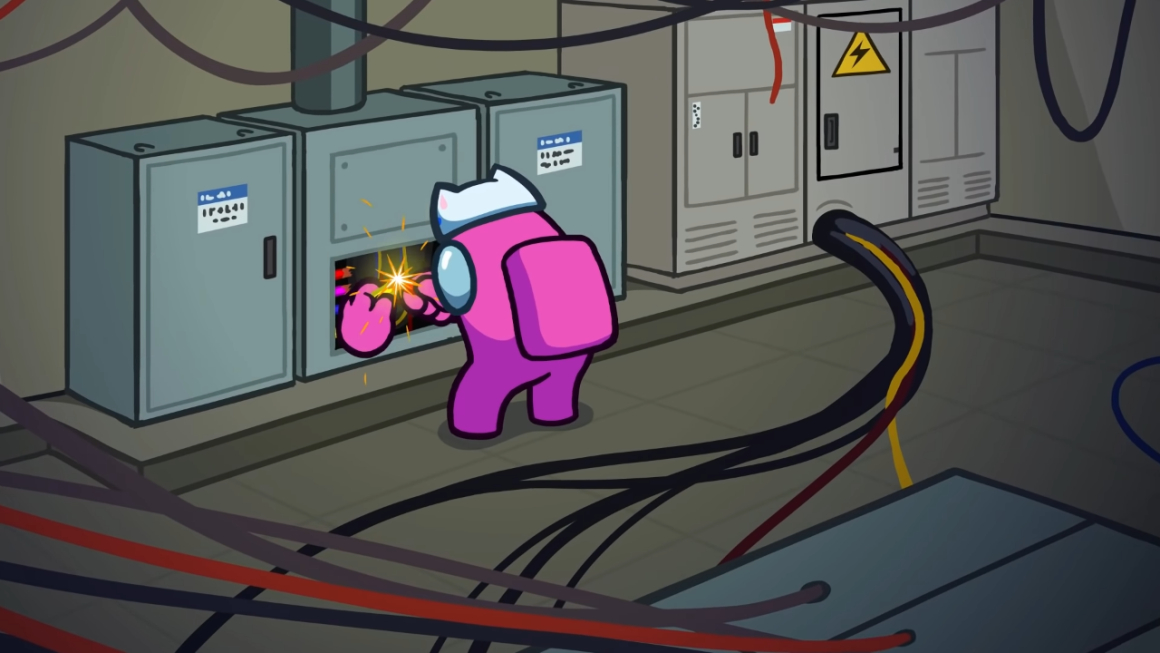 Although the various Among Us mods you can find online all promise to spice up your Among Us experience, there are very real dangers to installing them on your phone or computer.
Remember: Among Us mods are not officially supported by Innersloth.
Although many of these mods are created by people who are just looking to have a bit of fun with the game's code, there are many who have more nefarious goals in mind. When you download Among Us unblocked, there's a risk that the version you're downloading may contain trojans, viruses, trackers, key loggers, or other malware.
Once again: Among Us unblocked is a hoax and contains malware.
So, we've hammered home that Among Us unblocked is a proven scam that can break your device. If after all this you're still dead set on installing an Among Us mod, be sure to carefully read reviews and online forums to make sure the one you choose isn't littered with viruses or other malware.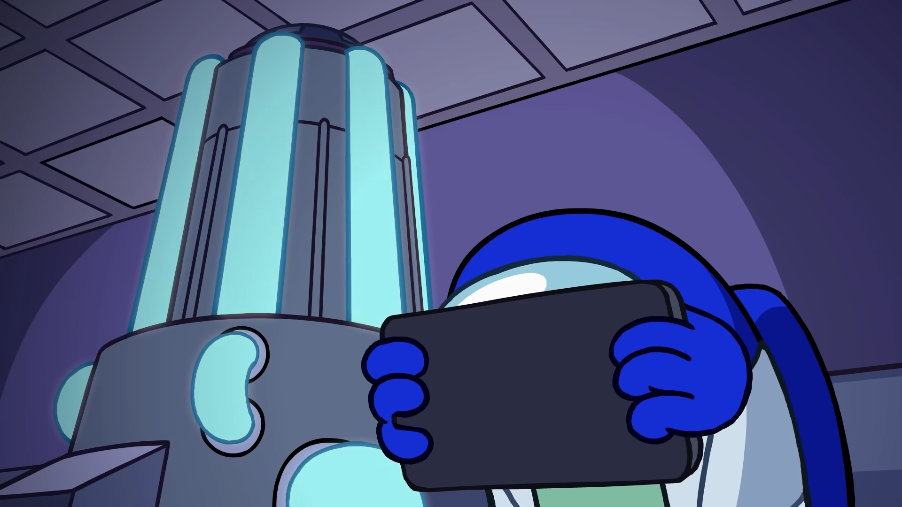 That wraps up our guide to Among Us unblocked. Again, we recommend against downloading Among Us unblocked on your phone or computer. Playing Among Us with all items and accessories unlocked might sound like a lot of fun, but the risk of installing malware or a trojan in your device just isn't worth it. Perhaps one day, Innersloth will add mod support to Among Us, allowing legitimate, non-malicious developers to add extra functionality and features to the official game. Until then, it's in your best interests to stick with the vanilla game.
Looking to improve your stats in Among Us? Don't worry there's plenty of more content that you can check out to get ahead in the game, like Among Us imposter, Among US download and Among Us hats.