There are a ton of fun ways to make yourself stand out when playing Among Us. You could put on a funny hat, try out some crazy costume combinations, or recruit a pet to follow you along. But with all the different customization options at your disposal, it's easy to overlook the one thing that you can make unique: your username.
Players see all kinds of wacky get-ups playing Among Us, but an extraordinary Among Us username will guarantee people remember you. Need a little inspiration? Check out our list of funny Among Us usernames below.
Check out more of our awesome Among Us guides: Among Us toys, Among Us unblocked, Among Us map, and Among Us character.
List of funny Among Us usernames
Who Said I
ItchyCrack
I Dont Lie
Lies R Us
ItWasntMe
Yo Mama
Your Shame
Love Juice
Slap>Rock
MikeOxlong
Joe King
Dinah Mite
Libby Doe
Anita Man
Hugh Jass
Mike Rotch
MikeOxlong
I P Freely
Jack Hoff
Amy Stake
TrustMe
Shay D
Cal De Sack
Yoko Oh No
Sad Log
AmongSus
Im Pasta
Fowl Play
G Sus
StepSuster
Anita Bath
IMAPastor
How to add special characters to Among Us username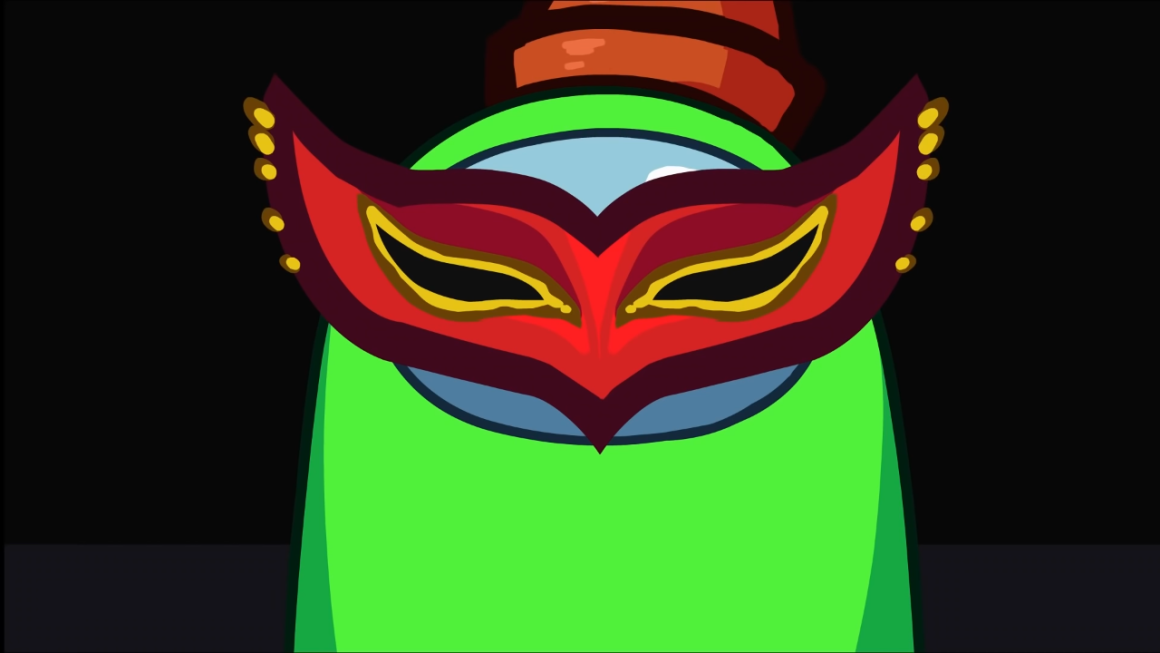 You may have come across players with weird symbols and characters in their usernames. If you're playing on a PC, your device has a Character Map with all these characters in it. For those on mobile, a quick online search will bring up some great websites for generating usernames with non-standard symbols in them. The problem is that the game won't allow you to change your username if it contains these characters. So, how do these players get it to work?
Don't worry, it's not hard, though you should be prepared to do a bit of digging through folders.
PC
Open up this folder path: C:\Users\[Your PC Username]\AppData\LocalLow\Innsersloth\Among Us OR Type %appdata% in Windows Explorer, then open the AppData folder, followed by the LocalLow folder, then the InnerSloth folder, then the Among Us folder.
Find the playerPrefs file and open it in Notepad.
Look for your current username and replace it with the new username with the special characters in it (remember: Among Us has a 10-character limit for usernames).
Android
Download a text editor app
Open your Android/Data/Files/innsersloth.com.spacemafia folder
Open the playerPrefs file with your text editor
Replace your current username with whatever name you want (10-character limit)
Those were a few suggestions of funny Among Us usernames. Looking for more Among Us content? Check out our guide to the Among us imposter, and Among Us download.