We've all seen and played viral gaming hits that sprout up seemingly out of nowhere then disappear into oblivion. When Innersloth's viral party game sensation, Among Us, blew up in the middle of 2020, it seemed destined for that same ephemeral success. Yet, this deceptively simple social deduction sensation has proven its ability to stand the test of time, again and again — and it has the awards to prove it.
After two years of middling success, the outbreak of COVID in 2020 set the stage for this Mafia–like party game to take the world by storm. In the year-and-a-half since it first broke into pop culture consciousness, Among Us has dominated game show after game show. Here, we've compiled a comprehensive guide to all Among Us awards and nominations, for your convenience.
Need to satisfy your craving for more Among Us content? Check out all our guides and articles about Among Us here: Among Us character and Among Us map and Among Us unblocked.
1. Golden Joystick 2020 — Breakthrough Award (Won)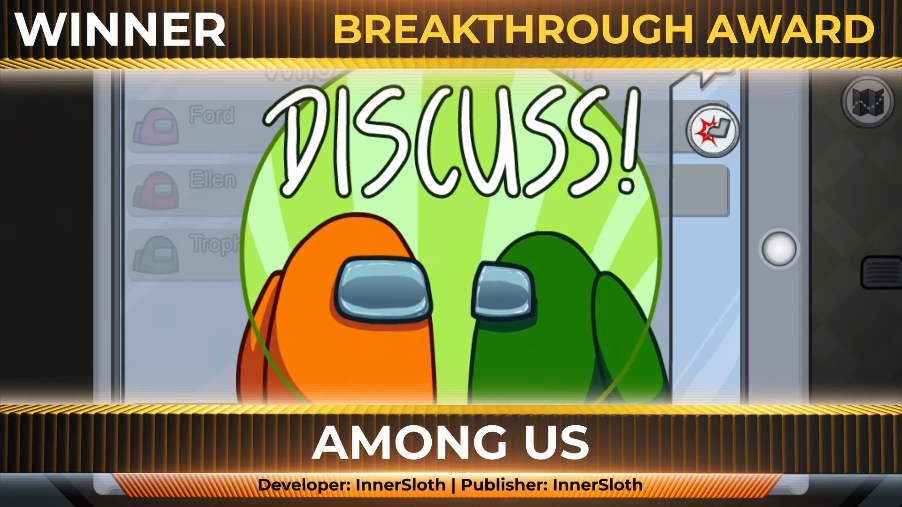 The Breakthrough Award is historically awarded to the indie developer or studio who have quickly risen to fame in the last year. It is one of only a handful of priezs in the Golden Joystick Awards whose winner is chosen by a select panel of critics, rather than by public vote. Innersloth won the Golden Joystick 2020 Breakthrough Award, putting the studio in such prestigious company as Eric Barone (Stardew Valley) and Unknown Worlds (Subnautica).
2. The Game Awards 2020 — Best Mobile Game (Won)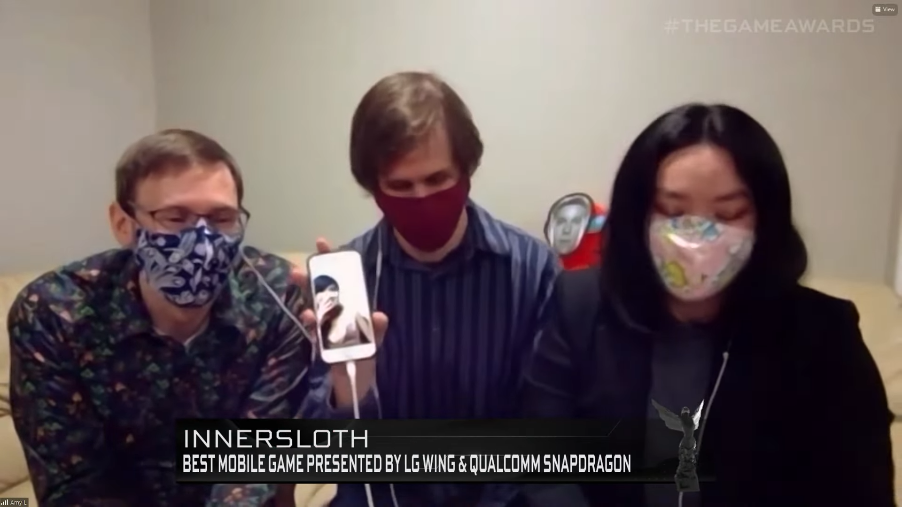 The Game Awards is one of the most prestigious video games awards ceremonies of the year, and considering how big 2020 was for Innersloth and Among Us, it came us no surprise that the game was nominated for multiple awards. As always, competition was stiff, with major titles such as Genshin Impact and Call of Duty: Mobile also in the running. But in the end, Among Us won the Best Mobile Game category at The Game Awards 2020, adding to the indie studio's growing collection of accolades.
3. The Game Awards 2020 — Best Multiplayer Game (Won)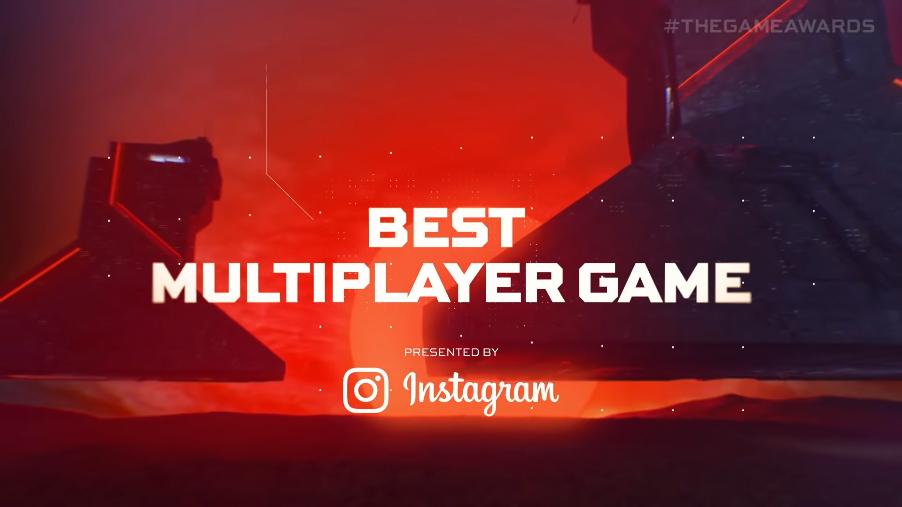 Lockdown mandates and social distancing rules made 2020 a big year for social video games. Among Us won Best Multiplayer Game at The Game Awards 2020, beating out big-name titles like Valorant, Fall Guys, and Animal Crossing: New Horizons.
4. Steam Awards 2020 — Labor of Love Award (Nominated)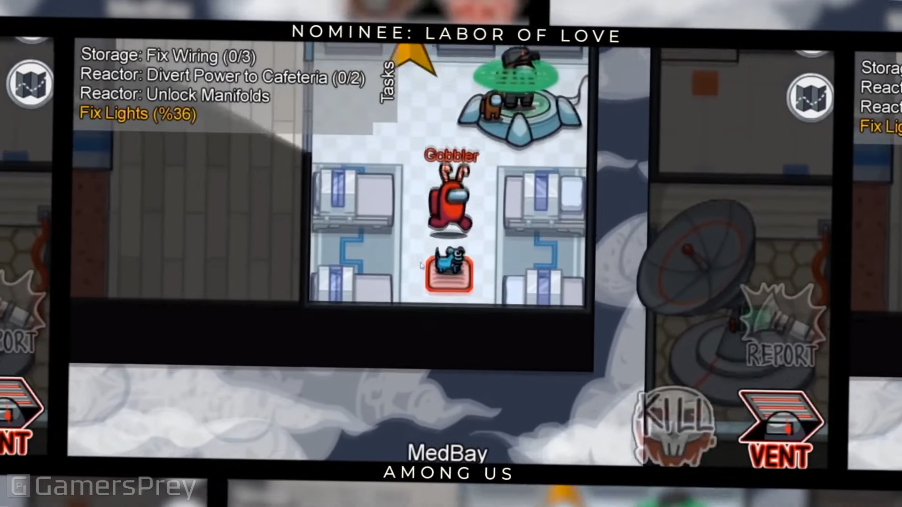 The Steam Awards are user-voted annual awards released by Valve and selected by Steam's player base. The Labor of Love recognizes older games that see continued, steady support from its developers with regards to events and in-game content.
To most people who started playing Among Us in 2020, the game has an instant and undeniable appeal. It's easy to forget the game was actually released in 2018 to very little fanfare, and it's only thanks to the dedication of Innersloth and its loyal fanbase that Among Us survived long enough to find such global success.
Among Us was nominated for the Labor of Love award, but lost to Terraria, whose developers had, ironically, ended support for the game only a few months prior.
5. Nickelodeon Kids' Choice Awards — Favorite Videogame (Won)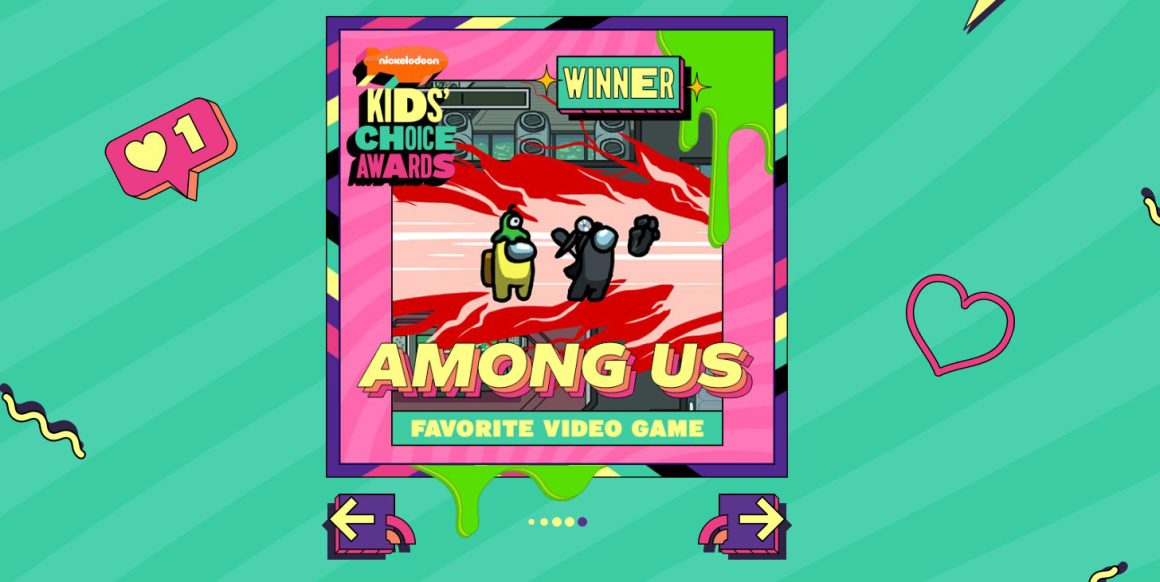 Industry recognition and critical acclaim is great and all, but you know you've made it when your game is nominated for the Favorite Videogame category at the Nickelodeon Kids' Choice Awards. Among Us stood toe to toe against giants of kids gaming like Minecraft, Roblox, and Fortnite, and actually bagged the trophy. Among Us won the award for Favorite Videogame at the 34th Kids' Choice Awards.
6. Webby Awards 2021 — Breakout of the Year (Won)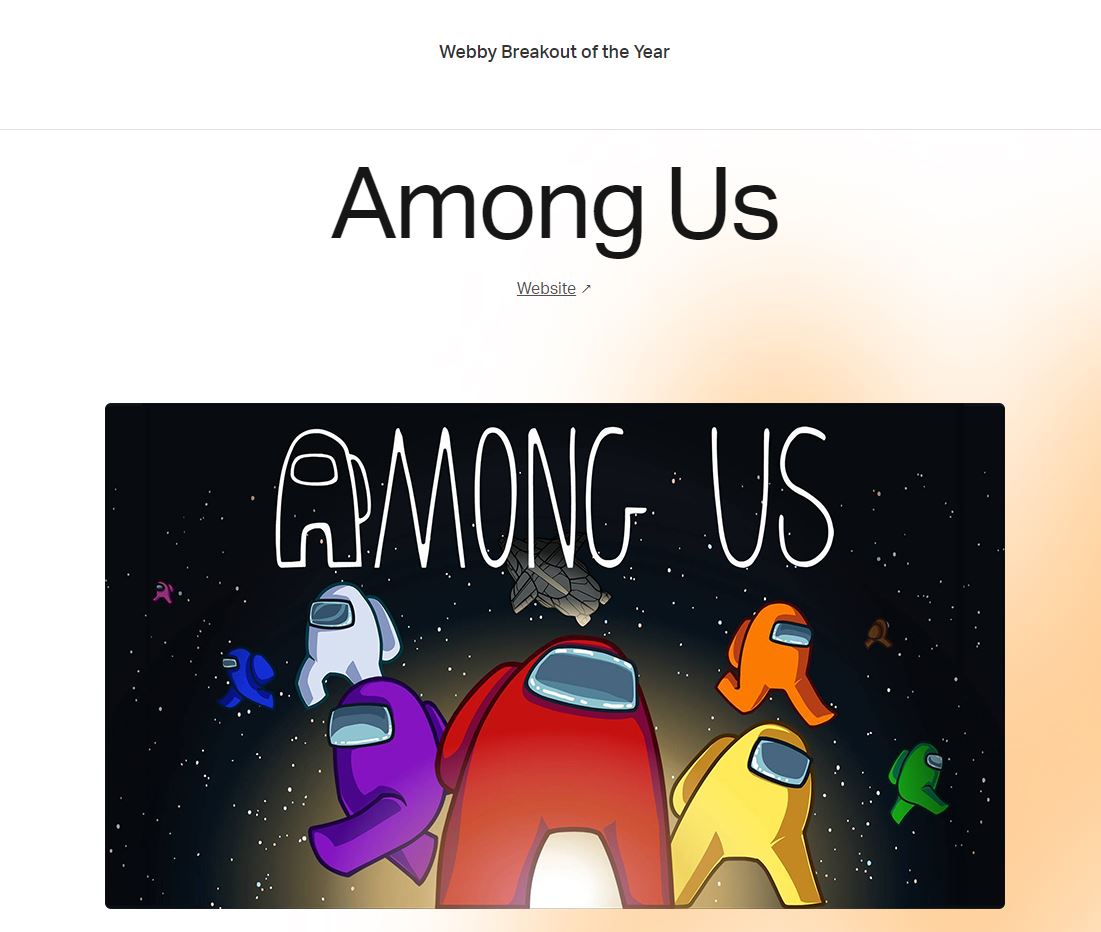 According to the official website for The Webby Awards:
"The 25th Annual Webby Awards is happy to honor Among Us and InnerSloth Games as the 2021 Webby Breakout of the Year for serving as the Internet's 'it' game that has kept players around the world connected, while at a distance."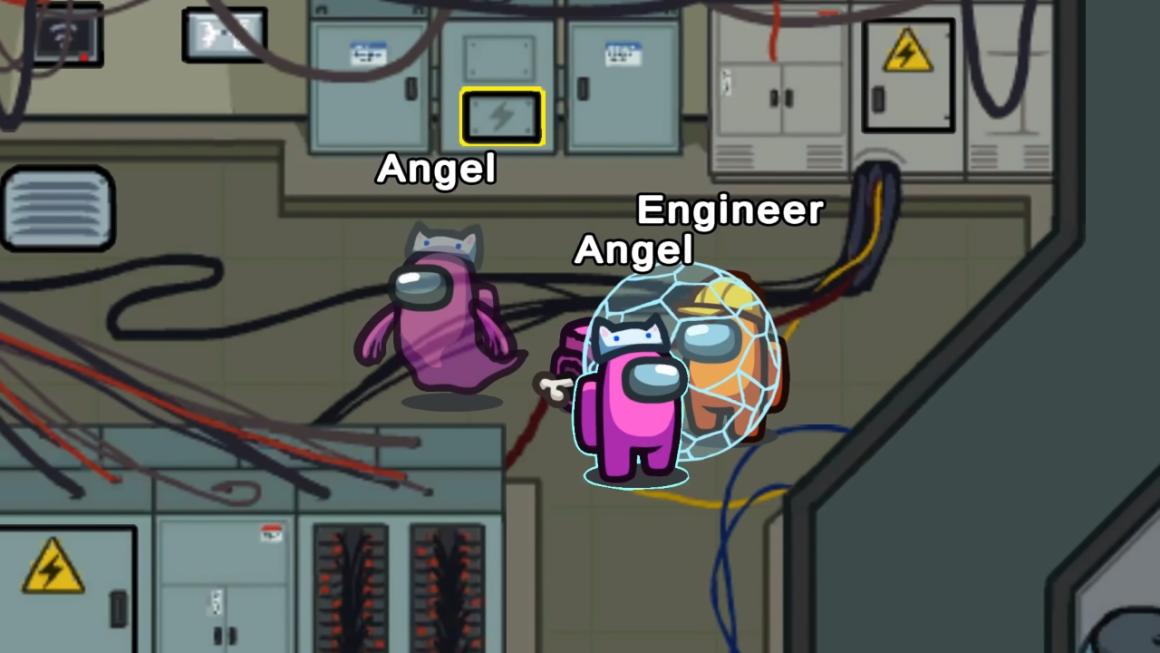 During trying times when people are forced apart, Among Us was a unifying digital experience connecting gamers and non-gamers alike. Its intuitive concept and compelling social aspects made it the perfect game for a global pandemic, but passionate support from its development team has given it a long-term success beyond expectation. That's why we're happy to see Among Us get the appreciate it deserves, and we can't wait to see what else Innersloth has in store.
If you're searching for more tips and tricks to beat your friends in Among Us then we suggest checking out these guides as well: Among Us toys, Among Us imposter and Among Us download.