No two games of Among Us are the same — that's a large part of its lasting appeal — but there's only so much running and shouting you can do before things get… stale. Wouldn't it be awesome if you could open up the hood and fiddle with the game's engine?
That's exactly what an Among Us mod menu is for. You can download modified versions of Among Us that let you dabble and toy with the game's guts, allowing for whole new ways to play the game. We've put together this comprehensive guide that will lead you through the process of finding and installing a modded version of Among Us. Follow the steps carefully and you should be fine, but if you screw up, you could wind up banned from the official servers. Proceed at your own discretion.
Check out all our quality Among Us content to become a true master of the game: Among Us character and Among Us map and Among Us unblocked.
What can the Among Us mod menu do?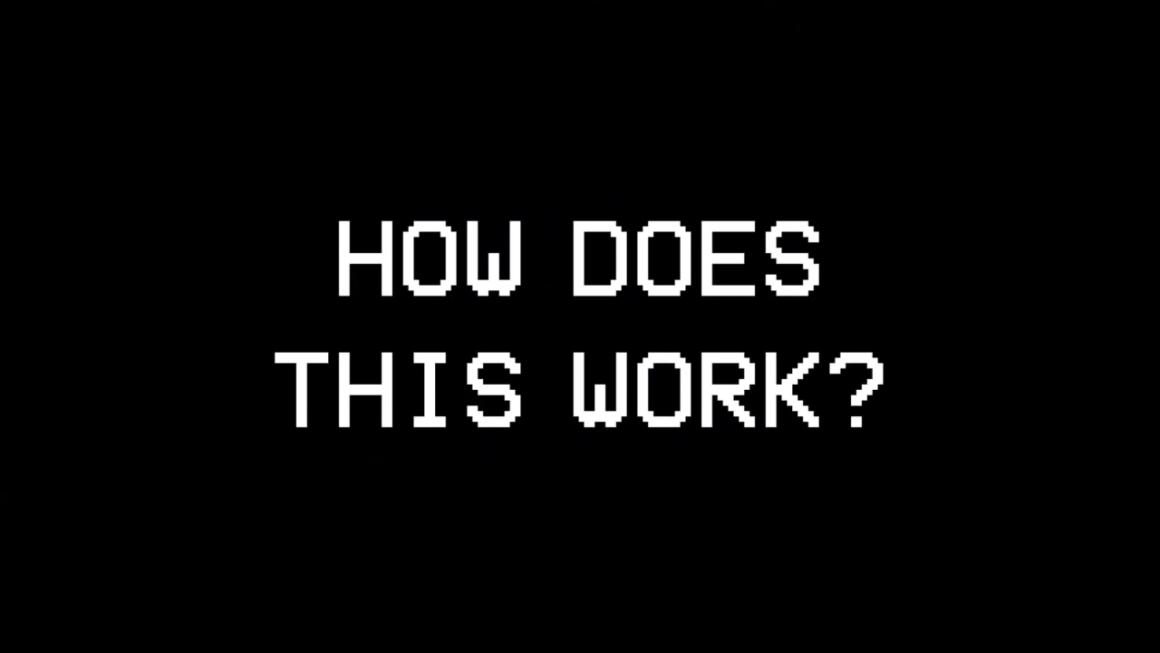 Modded versions of Among Us let you do all sorts of fun and wacky things with the game. The possibilities are virtually endless, from turning invisible and running faster to unlocking every single cosmetic in the game. The Among Us mod menu is a special menu found in modded versions of the game from which you can turn these features on and off.
Sound exciting? Using an Among Us mod menu can be a ton of fun. But there's one caveat: modded versions aren't official, so don't expect Innersloth to come to your aid if you wind up messing up your game data. Modded versions of Among Us are meant to be played on a private server with your friends, and in most cases, you won't even be able to connect to the official game servers.
There are several different Among Us mods developed and maintained by their own teams of coders. Each has their own set of features and interface. If there's a specific feature you're looking for, make sure the modded version that you're planning to download offers that feature.
Where can I find a modded version of Among Us?
Since Among Us mods aren't officially supported by the game's developers, you won't be able to obtain them from the Apple App Store or Google Play Store. A quick search on Google will return a huge list of websites claiming to offer Among Us mods.
As with any game, there are significant dangers to downloading hacks from the web. Be careful: some of these websites may inject malware into the game's data that can really mess up your phone or computer. Always be sure to download from a a safe and reputable source.
Android
You can find modded APKs of Among Us on Platinmods. You'll have to create an account there before you can download any files. Use the website's search box to look for Among Us mods.
Again, be sure to read through the mod's features before downloading and installing it. It's a good idea to skim through reviews, as well. Some mods may no longer work.
iOS
You'll have to jailbreak your device if you want to install modded versions of Among Us on your iPhone or iPad. Jailbreaking your device brings its own risks, and we recommend against it. Consider this a warning.
If you're ready to take on the risks and responsibilities that come with jailbreaking your Apple device, modded versions of Among Us for iPhone and iPad can also be downloaded from Platinmods.
PC (Steam)
You won't find many working Among Us mods for PC. In fact, there are so few in circulation that the vast majority of the "PC mods" you'll find on Google are scams and malware. Innersloth also keeps on top of active hacks on PC, so the rare legitimate mod that works will be quickly shutdown and made unusable. For these reasons, we won't recommend any Among Us mods for PC. Until Among Us features official mod support, you should stick with the vanilla version of the game.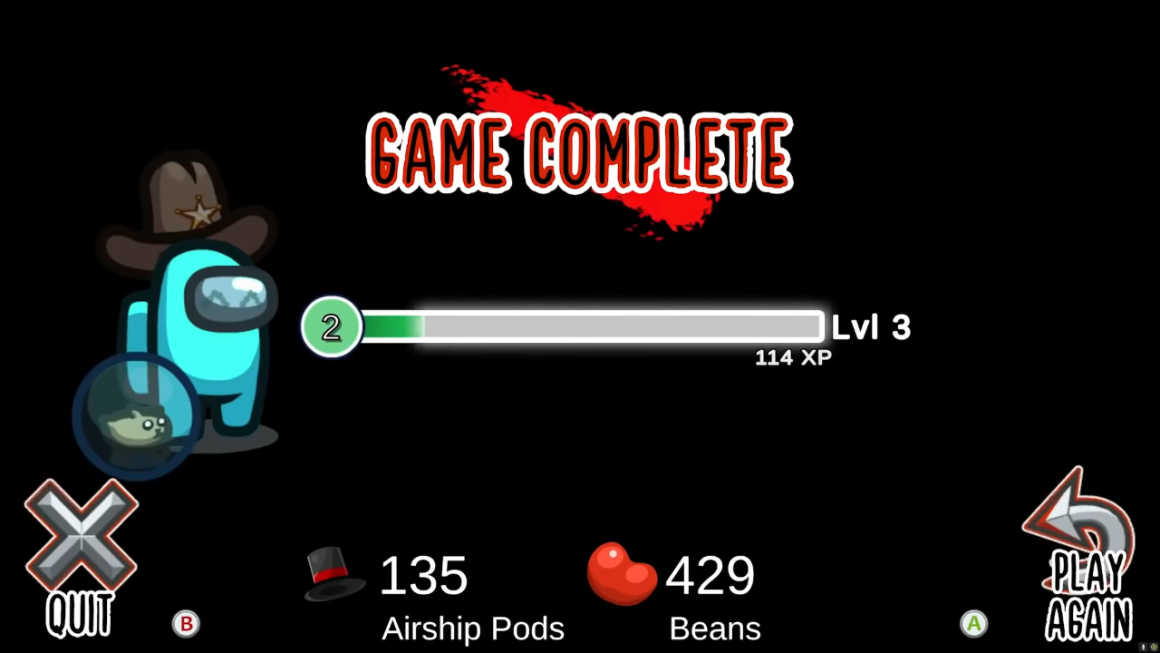 That wraps up our guide to the Among Us mod menu. Now that you've learned how to find and download modded versions of the game, go on and experiment with the different features! If you're looking for more awesome Among Us content then try these other articles as well Among Us toys, Among Us imposter and Among Us download.