We get it: you're really, really into Among Us. When we find a love that borders on obsession, you want the world to know. And there's no better place to express your undying love for something than to slap a picture of it across the background of your smartphone or laptop. Now, where can you find the best Among Us wallpapers?
Right here, you lucky scallywag, you! We've gathered up the cutest, funniest, most attention-grabbing Among Us backgrounds, just for you. Whether you're on your phone or on a desktop or laptop, we've got the wallpapers you're looking for.
Are you a true Among Us fan or just an Impostor? Read up on all there is to know about Innersloth's party game sensation here: Among Us character and Among Us map and Among Us unblocked.
I'm Okay, Really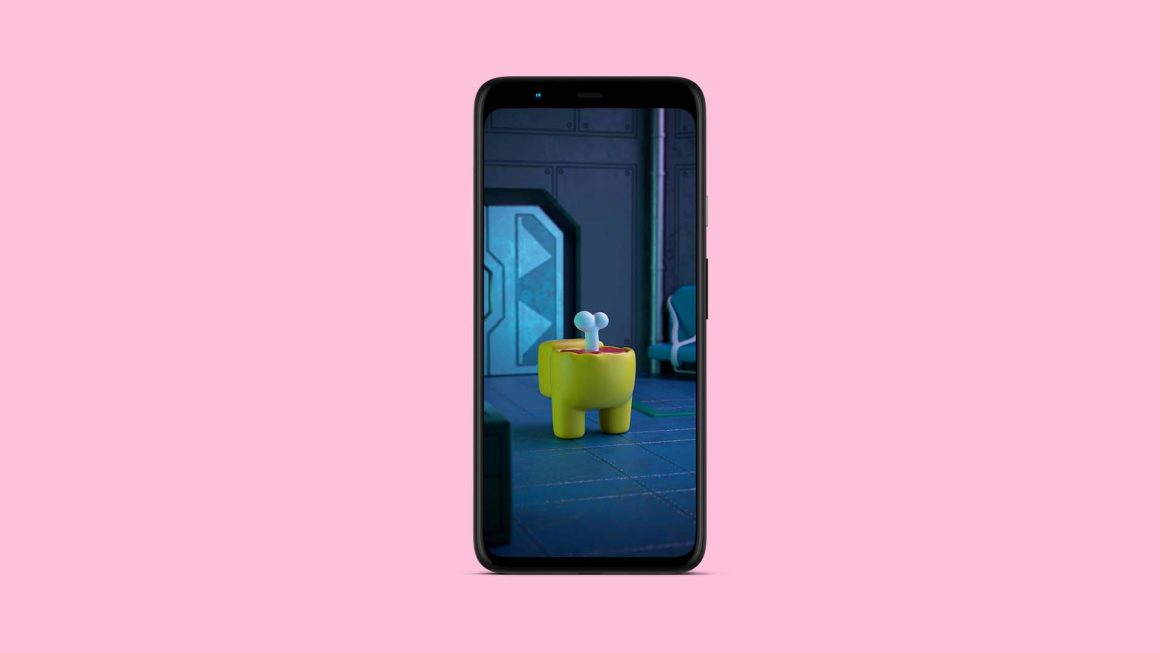 Well, that's a striking look, if we've ever seen one. Simple, clean, and to-the-point, this wallpaper lets everyone know you've spent way too many hours on the wrong end of the Impostor's knife. That's something anyone can relate to.
Extra points for the claymation vibes and incredible background work, too—hey, Innersloth, can Among Us 2 look like this?
Pixel Art Among Us Ejected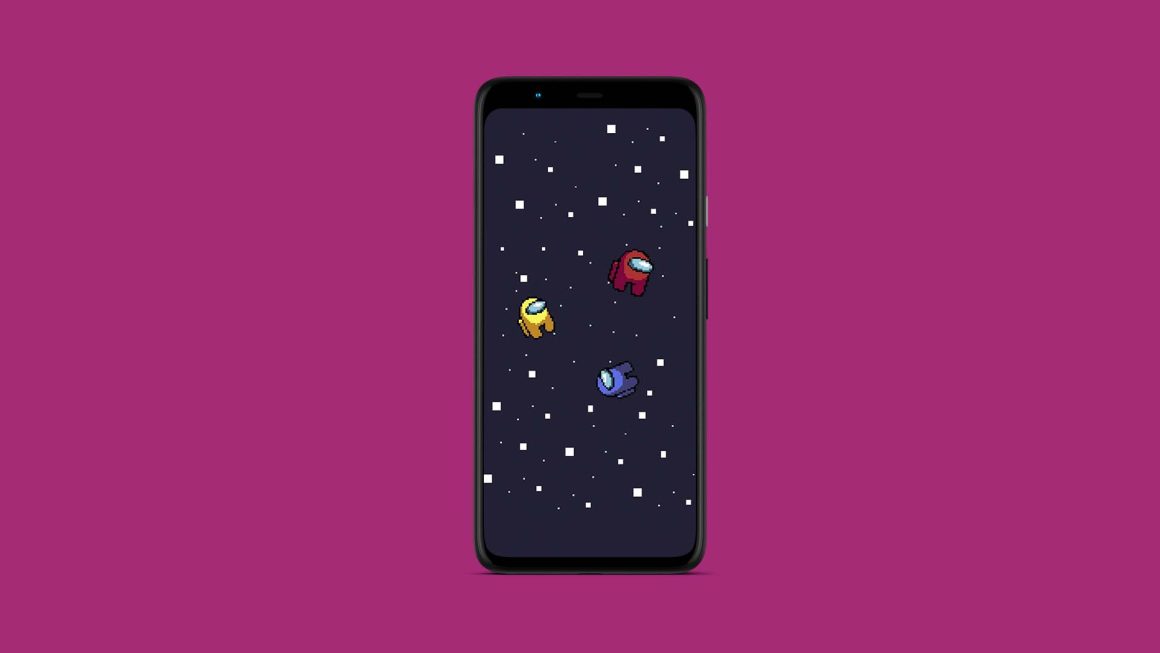 There are tons of interesting takes on the Among Us ejected screen, but this is by far our favorite. The 16-bit era pixel art really works for Among Us, giving the wallpaper a touch of retro spice.
Just Red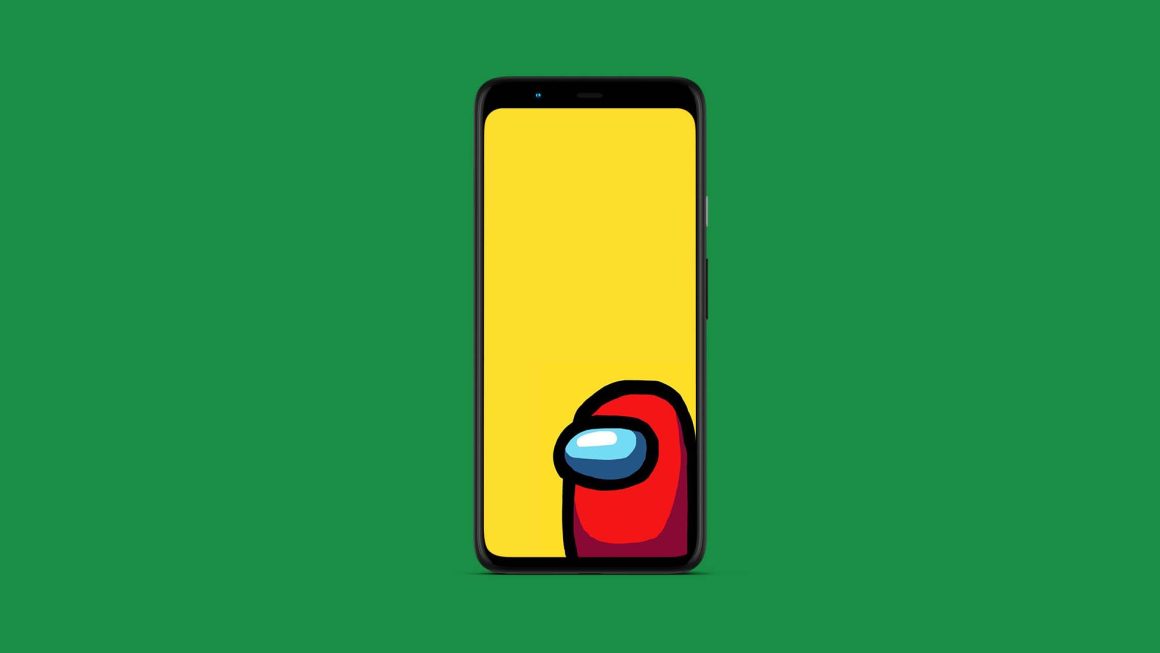 There's something about the color red that just pops. Entire franchises are built around red characters—the Red Power Ranger, Lightning McQueen, Elmo, the leader half of Optimus Prime—and Among Us is no different.
This wallpaper sticks to the basics: the red Crewmate stands nonchalantly over a simple yellow background. There's probably an Impostor or something just off screen ready to ruin his day, but for now, he just wants to chill in your phone.
Among Us Shhh Wallpaper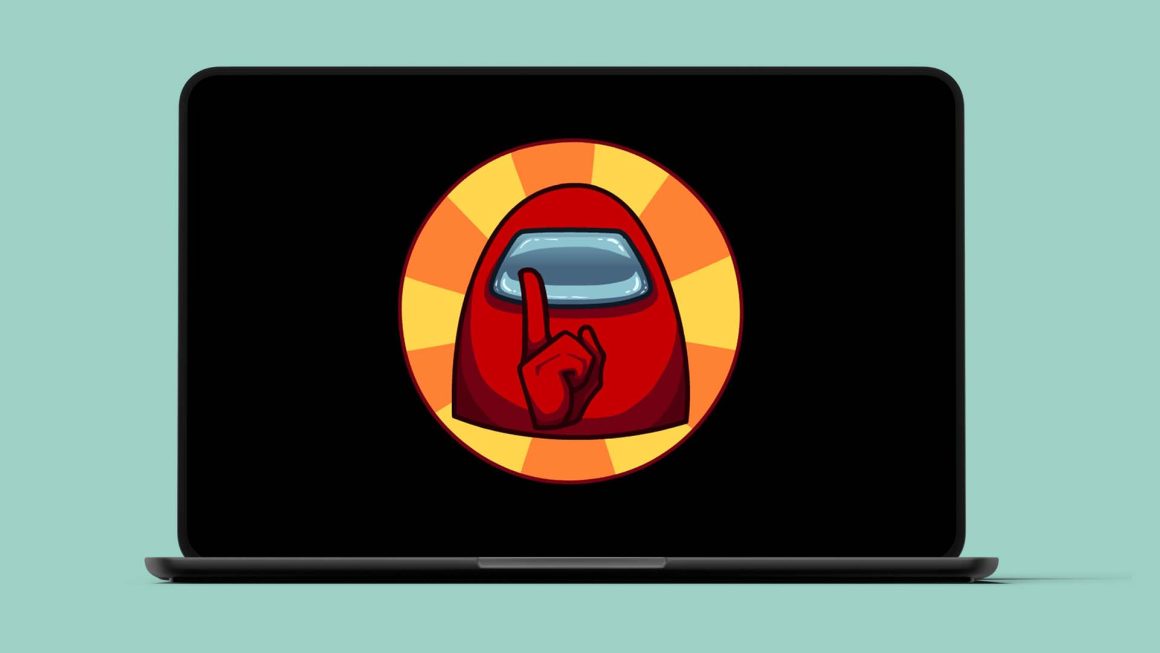 Of course this was going on the list. The shhh pre-game loading screen is an iconic part of the Among Us experience. It's also an awesome picture in and of itself and would be a knockout wallpaper even without the ties to the popular game.
The Unusual Suspects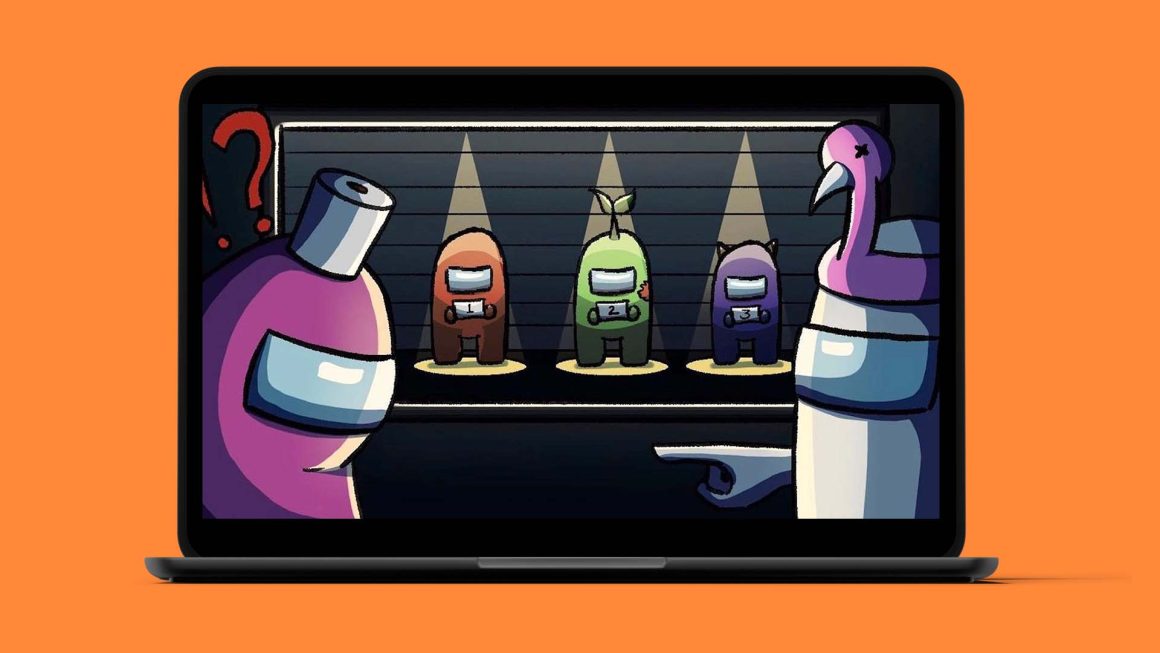 This wallpaper exudes that "screw you" energy that's necessary for any great Emergency Meeting. As we explained in our Among Us guide, sometimes the one pointing the fingers is the real culprit. What a twist!
Impostors, Assemble!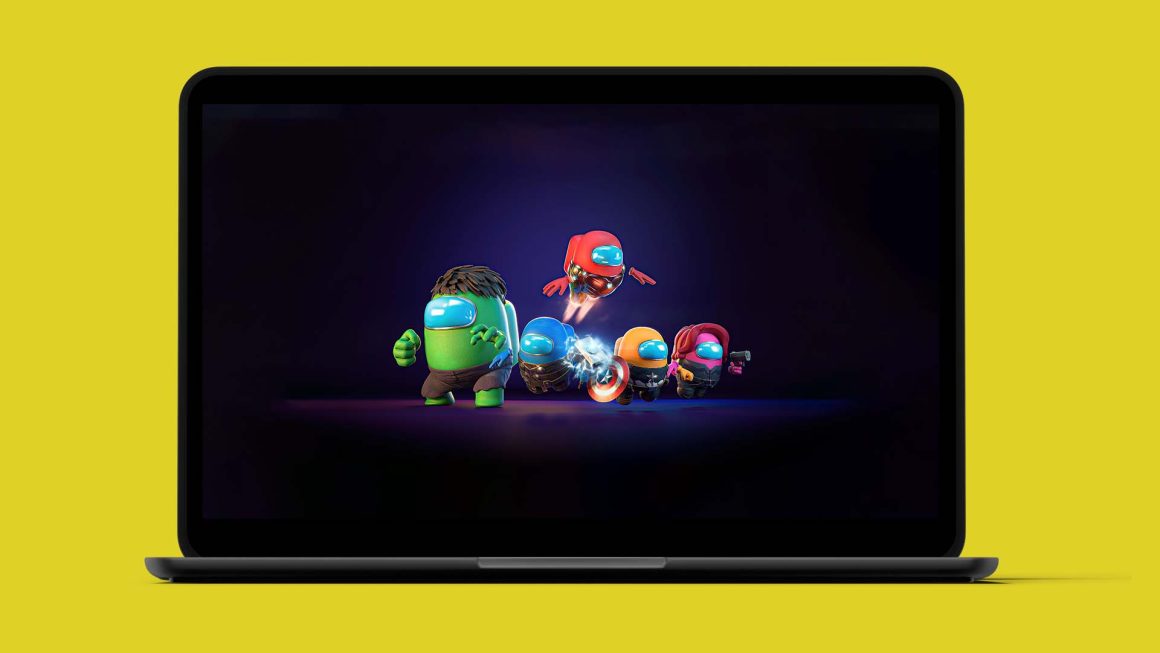 Avengers and Among Us? This is the mashup we never knew we needed. The pod-shaped protagonists in Among Us are perfect for brand crossovers, and after seeing them in this superhero look, we're left wondering why this isn't a thing yet. More superhero-themed cosmetics, please.
Breaking Through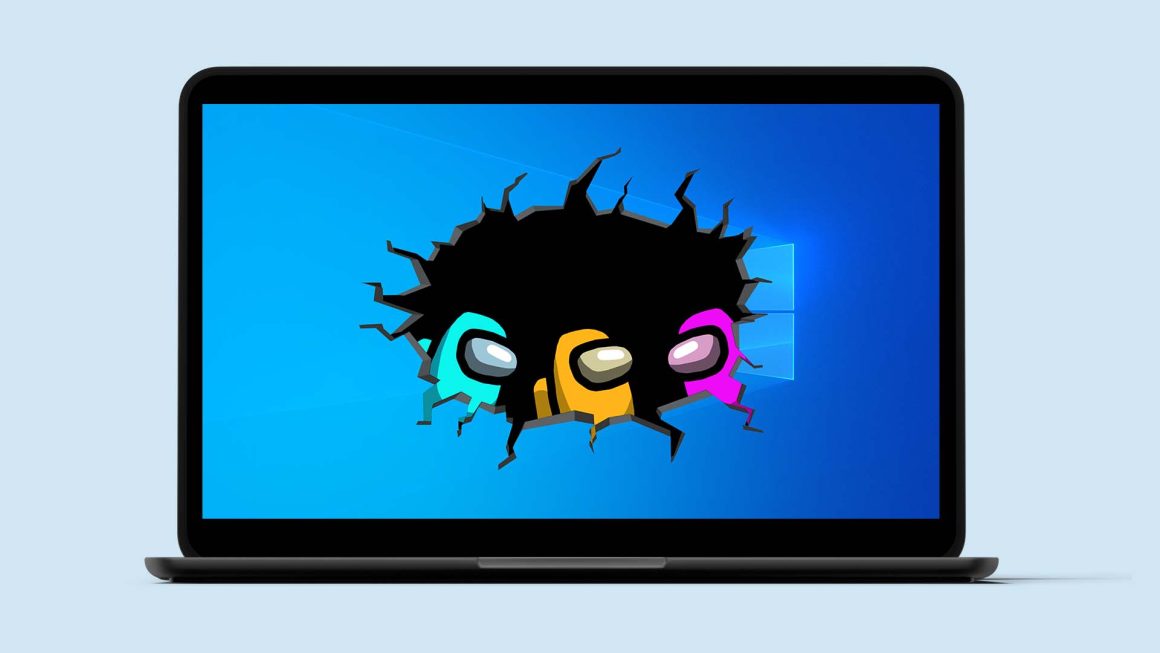 Here's a wallpaper with a cool effect that makes it look like the Crewmates have broken through your laptop screen. It's based on the default Windows 10 wallpaper from 2015, which, depending on your tastes, is either charmingly nostalgic or comically dated. Personally, this is about the only way you'll ever get us to put that picture back on our screens.
That was our picks for the very best Among Us backgrounds. There are tons more awesome wallpapers that could go on this list, but these are the ones that deserve a shoutout. They're clean and tasteful, and they look great on almost any device.
Need something new to spend all your time on? Want more Among Us content? Head over to these helpful guides to be the best player the game has ever seen: Among Us toys, Among Us imposter and Among Us download.