MMORPGs are games that let you create your own character and go on adventures in a massive, detailed world. They usually have a fantasy theme to them, but that does not always have to be the case. Some can have Sci-Fi themes, which are always good in this application. In general, there is always something for everyone. As their genre implies, the entirety of the game is played with other players, so there is a good sense of community.
But what are the best mobile MMORPGs you can play? Well, we've taken it upon us to create this list of the highest quality MMOs that have well-made storylines, excellent gameplay, and satisfying mechanics that make them a joy to play all the time.
If you're a fan of mobile gaming in general, you can always check back here to find some of the best naval games, or even the best IOS games, just take your pick!
The best mobile MMORPGs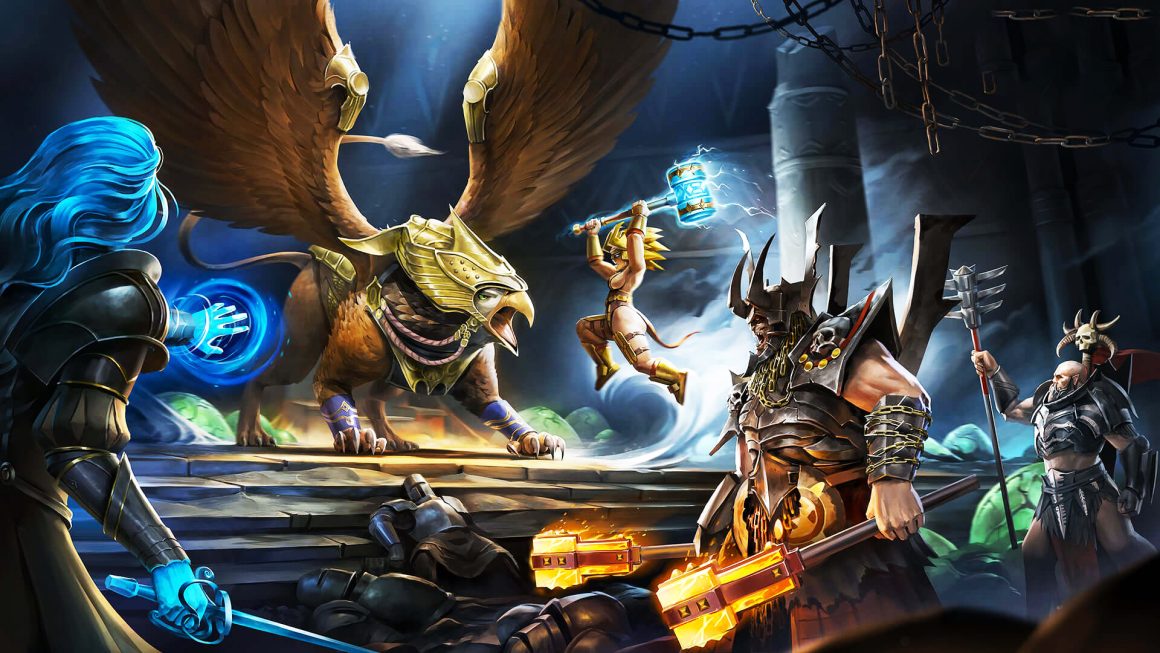 Raid: Shadow Legends
One of the best mobile MMORPGs on the Internet, all because of its incredibly aggressive ad campaign. Youtube videos and Twitch streams were filled with ads promoting the game, so there must be something worthwhile, right? Of course! The game is excellent considering it's a gacha game, with great gameplay, worldbuilding, and interesting characters. Your goal is to assemble a group of powerful heroes that you take on raids across the lands of Teleria. Each hero has the benefits that make it useful in parties, so you have to plan ahead and create synergies that will increase your damage output. The campaign is excellent and you have other events that include other game modes, such as raid bosses and arenas. However, you need to use Energy to participate in campaign missions and do most actions. If you're low on Energy or anything else, Raid: Shadow Legends promo codes are always good!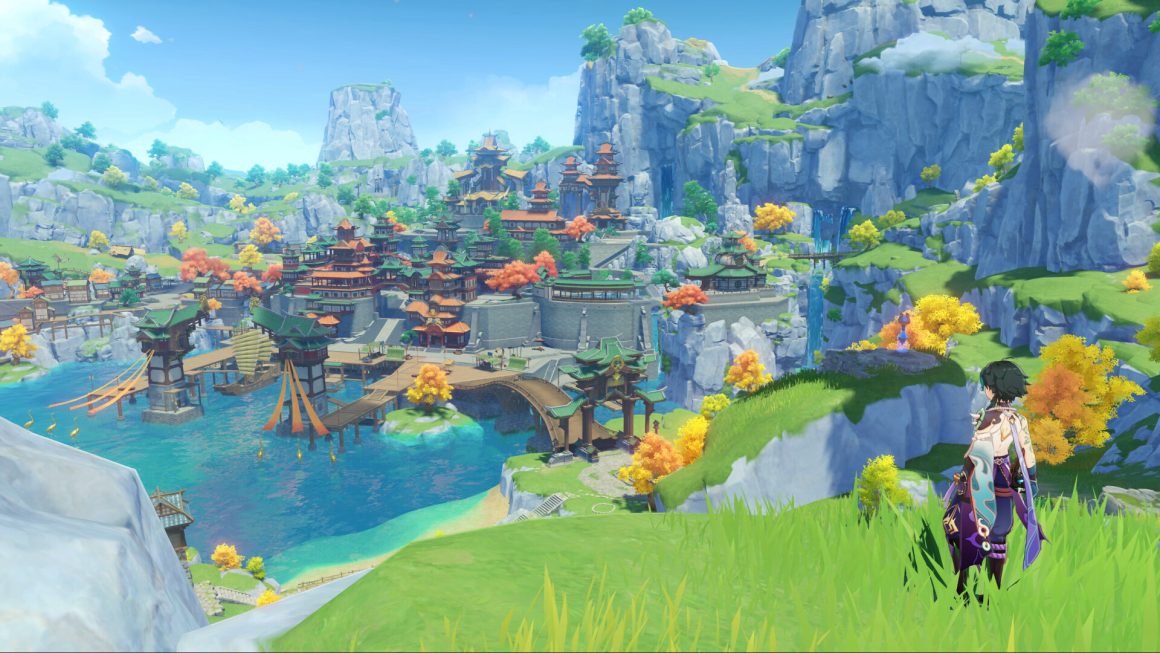 Genshin Impact
Genshin Impact is another incredibly popular gacha game that has a definitive anime theme to it. You play in an open world, switching between the characters in your party as you need them. Each character has its own abilities that can form synergies with your other characters. When it comes to combat, it is very reminiscent of classic anime battles where huge abilities are used to decimate enemies. You have to utilize creative combos and abilities as you make your way through the game, where there are a lot of foes to encounter and missions to complete. Overall, Genshin Impact deserves a lot of praise for delivering a complete experience made available to thousands of players worldwide. This is something all of the best mobile MMORPGs should aspire to do. Use some Genshin Impact codes to get a head start!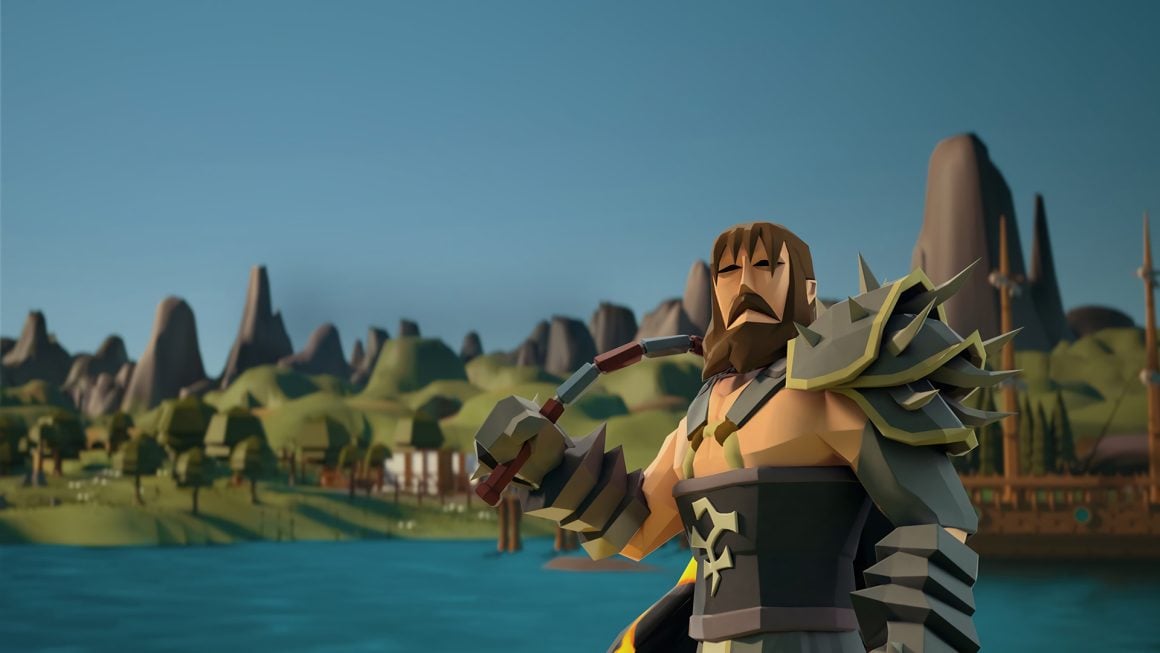 Old School Runescape
As one of the best mobile MMORPGs to ever come out, Old School Runescape has all of the best qualities of an MMO, which makes it enjoyable for both veterans of the genre, as well as new players who make the smart decision of making this their first MMO. It is played in a persistent world, which means that things continue to change and players continue making progress even while you're not there. While playing, you will be able to complete quests, kill monsters, and interact with other players, as well as NPCs that guide you through the game. Completing quests and progressing through the game will let you level up your skills in various fields, such as Combat, Artisan, etc. While the graphical qualities are subpar for today's standards, the main point of the game is the high-quality gameplay and potential for enjoyment.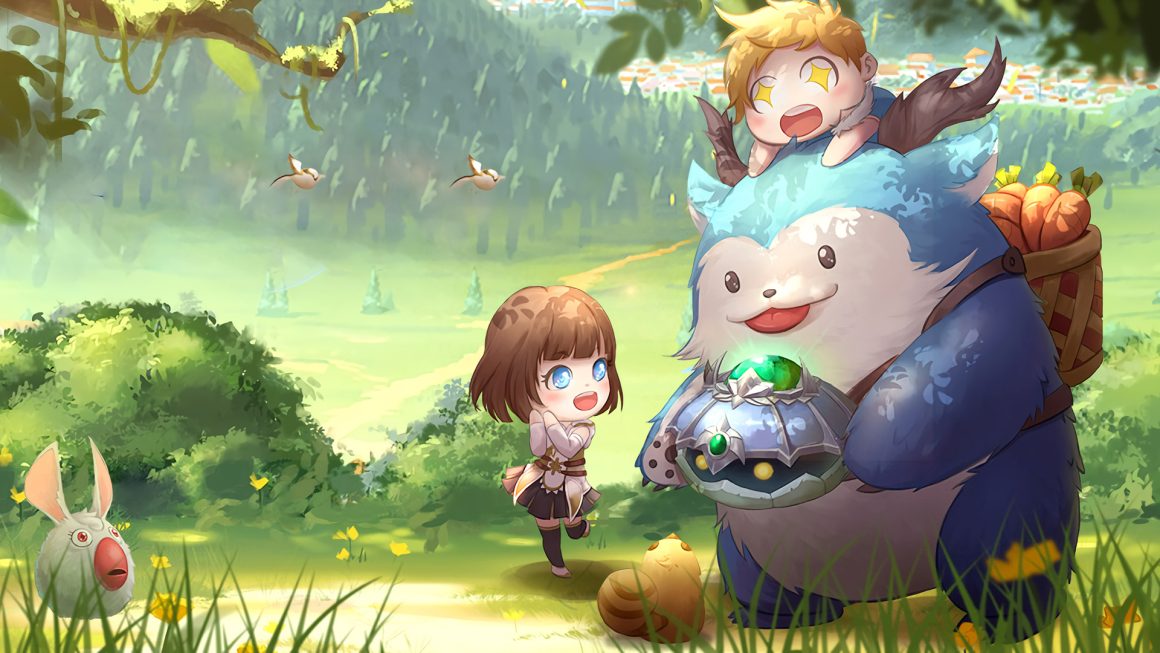 Stella Arcana
Here we have a fairly whimsical game that takes place on a huge map with lots of potential. The premise of the story is that a mysterious beam of light has erupted from the capital building. Your goal is to travel across the land and find certain Power Crystals that need to be brought back to the original location of the light. After you succeed in this, the mystery will be solved. Once you get started on your adventure, you'll encounter various NPCs, well as other players that you can freely interact with. Multiplayer is vibrant and exciting, and the various bosses you can face provide a tough challenge while remaining fair. The game is definitely one of the best mobile MMORPGs, so you might as well jump into the action!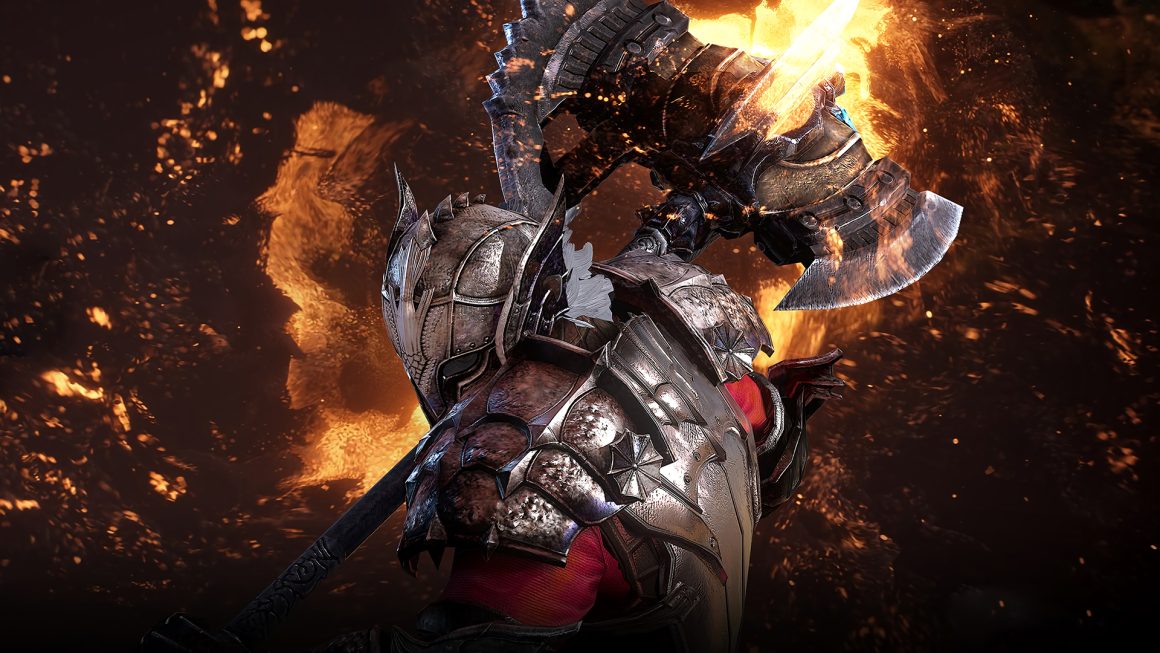 Bless Mobile
Bless Mobile places you in a massive world to explore, along with an intriguing and gripping story to complete. There are many classes to choose from, and traversing the world and interacting with other players will give you the chance to earn experience points, which in turn, can be utilized to acquire life skills, increasing your combat proficiency, as well as other characteristics your class might possess. When it comes to the general feel of the game, it is very similar to Black Desert Online, another one of the best mobile MMORPGs around today.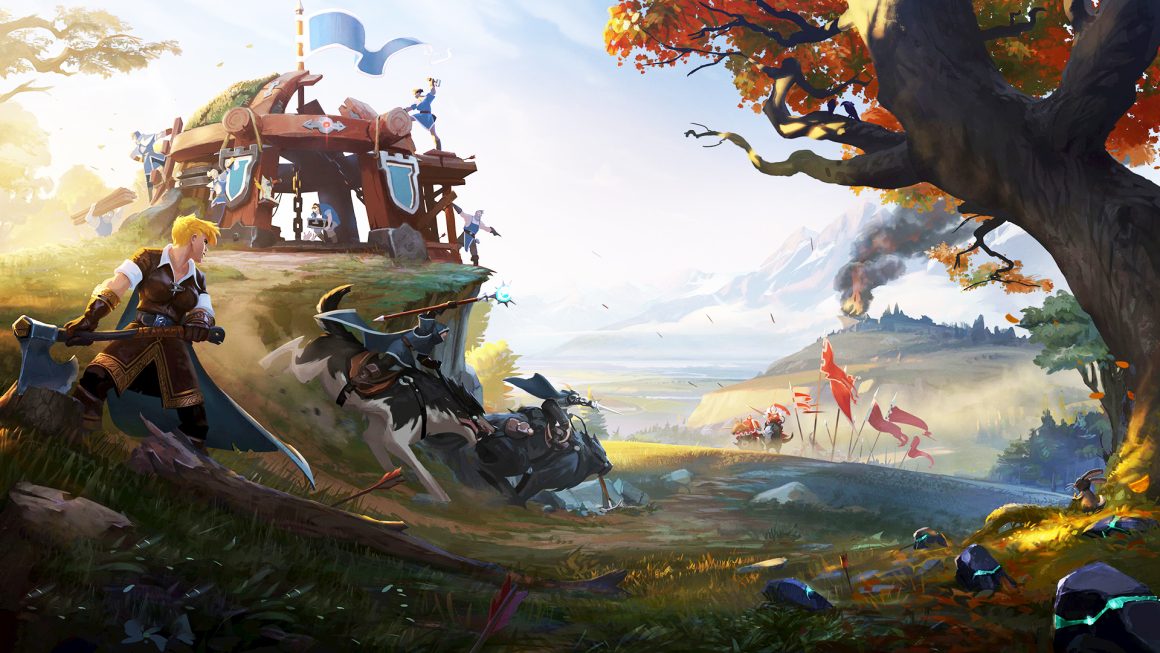 Albion Online
One of the best mobile MMORPGs with a medieval out there, Albion features a fresh take on the Arthurian legends, where you get to play as great heroes in search of glorious quests. Unlike other games on this list, where you can choose the class that defines your entire playstyle, Albion Online forgoes the class system, instead, focusing on the items the player collects through gameplay. The different pieces of armor you can collect give you different stats, as well as abilities to use against the various enemies you come across. Instead of experience points, you collect Fame, a unique resource to the Albion universe. Overall, this is a fantastic game for anyone looking for a good experience.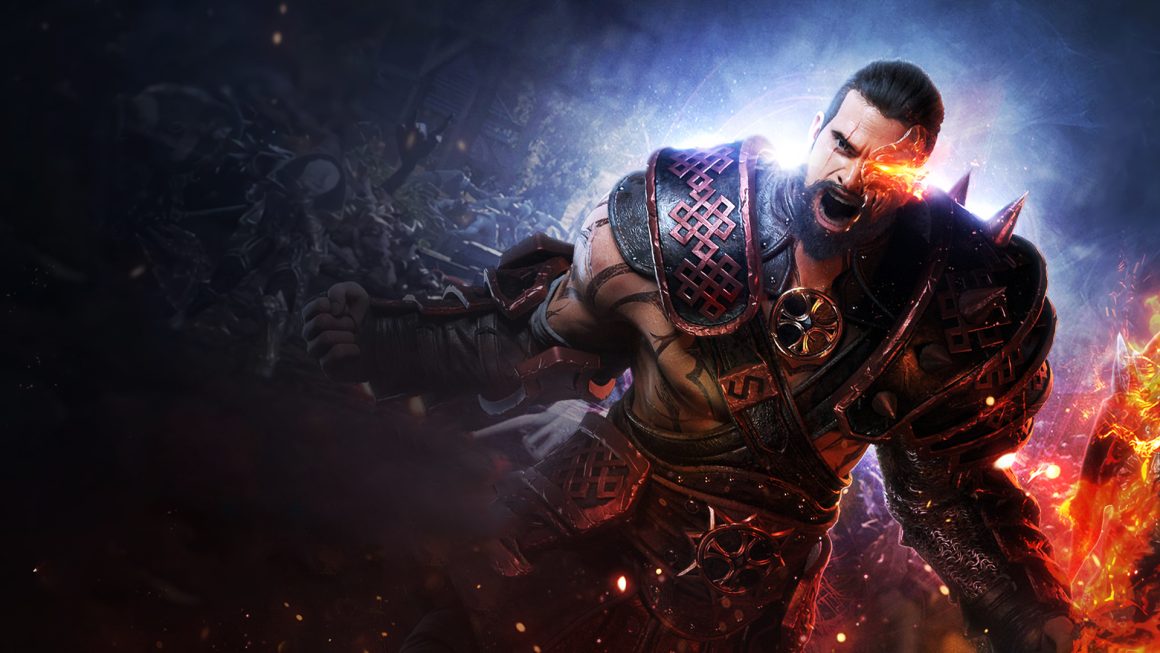 A3: Still Alive
Aside from the standard story progression, A3: Still Alive has a very strong PvP presence. One of the modes you can enjoy is Dark Presence, where you engage in massive 100v100 battles using all of the abilities at your disposal, with special, dark twists that can cause your allies to suddenly become your enemies. Aside from this mode, you also have the Battle Royale mode where you go up against everyone with the goal of being the only one still standing. Of course, the sole purpose of the game is not just PvP, since there is also a massive open world with endless possibilities. As you can see, A3 has many of the conventions that are suitable for the best mobile MMORPGs available.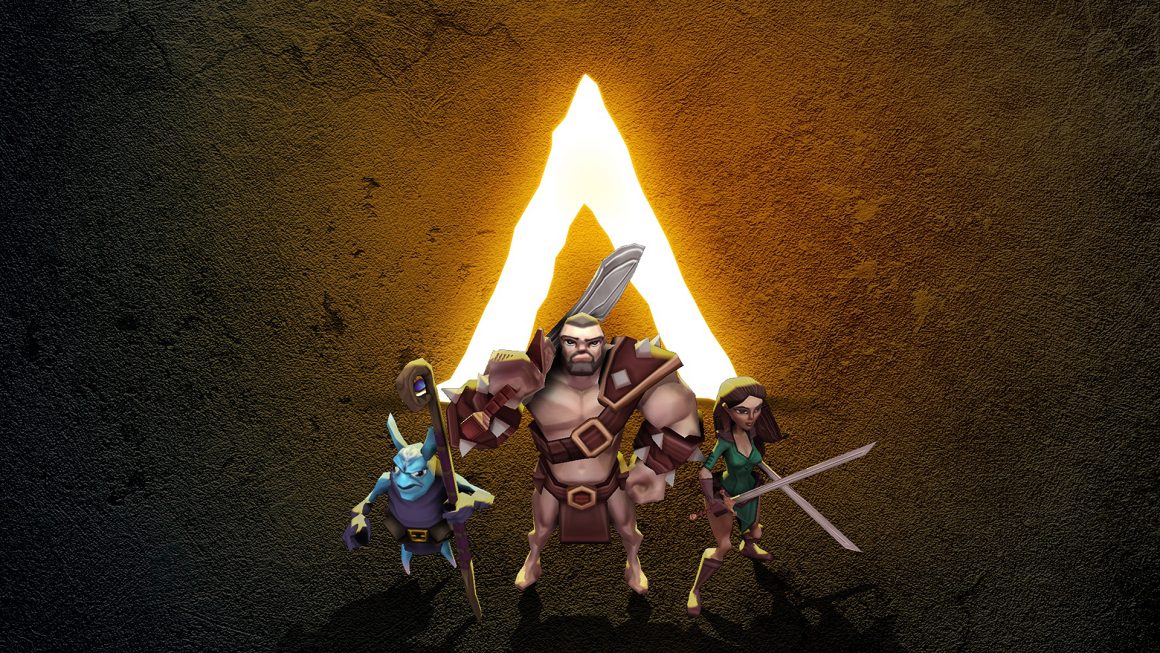 Arcane Legends
Arcane Legends has a simple premise and a simple system of gameplay. Players choose one of three classes — Mage, Warrior, or Rogue. Each class has its own benefits such as increased defense, bonus damage, or supporting abilities. This eliminates unnecessary complexity that might throw off new players with a steep learning curve. You can also choose one of three pets. Like the classes, the pets also have their benefits that can help your hero while you traverse the huge map in search of quests to complete and enemies to defeat. If you're looking for the best mobile MMORPGs as a beginner, this is an excellent game to start with!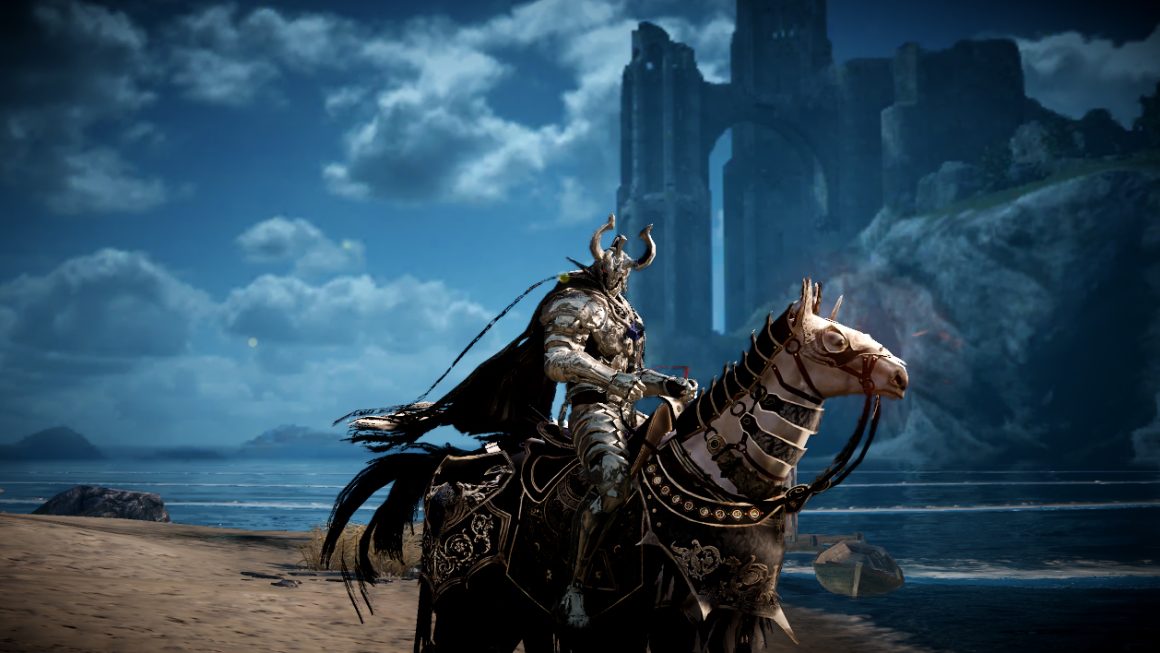 Black Desert Mobile
Black Desert Online is a fantastic game that offers you a wide range of features with a proper emphasis on quality, something all of the best mobile MMORPGs should aim for. The world is massive and packed with things to do and attractions to explore. Your character can be customized with the in-depth customization menu, from head to toe. This is especially useful for players who take role-playing very seriously and want to create characters that fit their aesthetic vision. When it comes to combat, the graphical quality has been overhauled to include a myriad of great effects so you can feel immersed and enjoy every second of it. Once you get into the combat and general gameplay, you will see that Black Desert Mobile has really made a name for itself, just like its PC counterpart.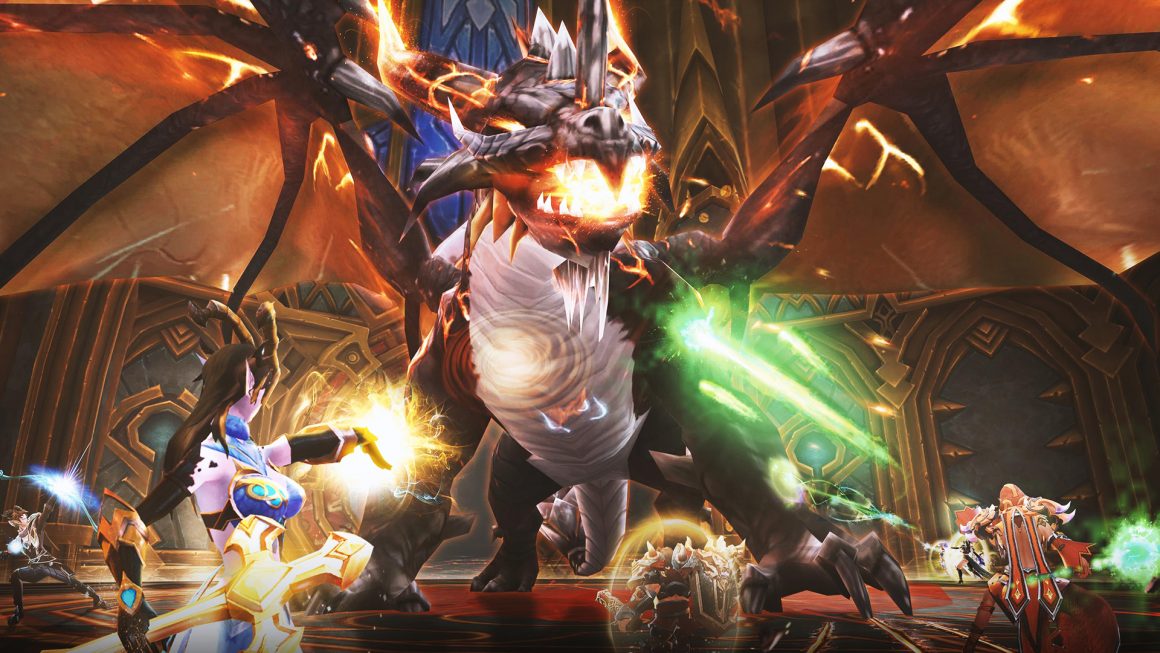 World of Kings
This game has a classic approach to the MMORPG genre with in-depth quests that you can complete across the entire vast world, as well as a great PvP system. These facts alone justify its position among the best mobile MMORPGs. You have to choose a class that your character will fit into, after which they will follow the specific archetype of that class, making their abilities useful in certain situations. No matter what class you pick, you can always make yourself useful in quests. Something that will appeal to many of you is the huge dungeons you can explore as a group, in a classic raid fashion. The dungeons contain powerful enemies, including bosses, that drop excellent loot, should you succeed in dispatching them. Overall, you really can't go wrong with World of Kings since it has a little bit of everything to offer to new players.
And that's it for our list of the best mobile MMORPGs! Many of these games contain the same elements as the very first MMORPGs because they take the "if it ain't broke, don't fix it" approach. And this is very true in many cases. If something is well-established, why change it? If you're in the market for more games like these, check out our best mobile RPG games article. If you want a different genre, you can always take a look at the best mobile multiplayer games.